The deadline to participate in this event has passed. Find other call for entries and opportunities by browsing this site. Try search for other events in the
Art
»
ARTIST RESIDENCIES
category.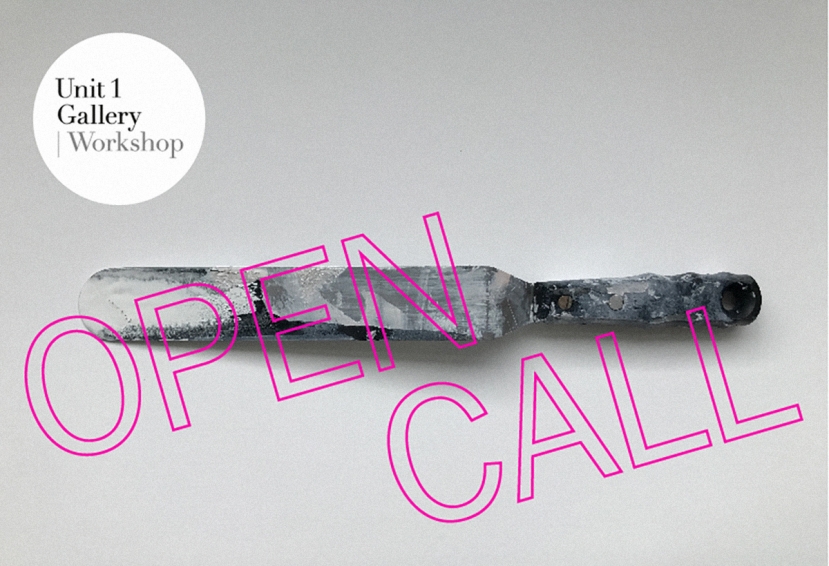 Email Friend
Add to Favorites
Report Listing
Event History
Unit 1 Gallery | Workshop is Workshop Foundation's exhibition and residency space in London. It supports a diverse range of emerging and mid-career contemporary artists by providing them with space and time to develop their practice, championing principles of integrity and rigour. Through its residency programmes and exhibitions, it gives artists, curators and theorists a platform to present work and share ideas as well as creating an environment for freethinking and exchange. The Foundation seeks to progress artists' careers and connect them to the public. It has now organised more than 30 exhibitions with over 120 artists and curators. Unit 1 Gallery | Workshop was founded in 2015 by artist Stacie McCormick in a former builder's merchant.
Copyright Policy
1 Bard Road
The gallery is offering one artist access for three months to one of its spectacular 350 square foot studio spaces, with both natural and professional lighting. Working above the gallery space, the successful applicant has the opportunity to network with artists, curators, collectors and the wider public whilst visiting ongoing exhibitions and events organised in the gallery. The residency programme also provides guidance from gallery directors as well as an end-of-residency solo exhibition organised in the studio space upstairs. The applicants are also automatically considered for the Radical Residency® programme.
This is a fantastic opportunity for an ambitious artist to benefit from a large studio to create a new body of work as large and complex as desired, to experiment, research or take a new direction, and to strengthen a career.
Past resident artists are Shinuk Suh, Sanne Vaassen, ubada muti, Solveig Settemsdal, Bianca Barandun, Thomas Garnon, Emma Corrall, Thomas Langley, Morgan Wills, Harrison Pearce and Jose Carlos Naranjo. We have been excited and delighted to see our residents move on to solo shows, awards, and further residency programmes.
Duration of residency
3 months (1 April – 27 June 2020)
Accommodation
Unit 1 Gallery | Workshop currently cannot provide housing for its residency programmes, however we will do everything we can to help direct the selected artist to find a place to stay in London.
Disciplines, work equipment and assistance
We accept applications from contemporary practitioners in all fine art disciplines (painting, drawing, sculpture, conceptual, film and photography or cross-disciplinary work).
The residency programme is open to artists of all ages and backgrounds including international artists living outside of the United Kingdom.
What we offer:
A three-month free studio of 350 square foot (ca. 35 sqm),
An end-of-residency solo exhibition organised by Unit 1 Gallery | Workshop, curated in the studio space upstairs
An induction session (for international resident artists) to discover the London art scene
Guidance from Unit 1 Gallery | Workshop director
Support to organise an open studio, artist talk or other events
Letters of recommendation for funding applications, etc.
Promotion on the gallery's social media accounts, website and/or newsletters.
Artist membership in Workshop Foundation
Fees and support
We ask the applicants for an Application fee of £35, which helps us to support future artist residencies. There is no residency fee.
Expectations towards the artist
The Solo Residency Exhibition at the end is a curated exhibition of the works produced during the residency.
We invite resident artists to give at least one talk, workshop and an open studio day.
Applicants must be able to travel to London for the residency duration.
Applicants must be open to collaborate and work with other artists and curators.
Applicants should be interested in fostering a relationship with the gallery's visitors.