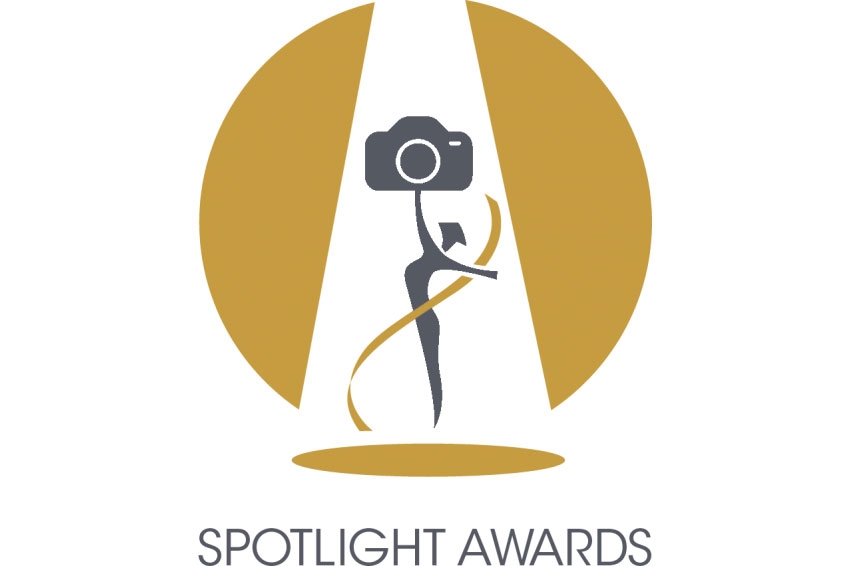 Email Friend
Add to Favorites
Report Listing
Event History
After a successful launch of the Spotlight Awards in 2018, we are back for a second year.
Copyright Policy
An entrant must hold all rights to the photographs submitted, including model releases, and any other rights associated with the shoot. The photographer must have authorization to use any photos that have been previously published or are awaiting publication. Photos that violate or infringe upon another person's copyright, are not eligible.
Image Usage Rights
Rights: All entrants grant Production Paradise the right to reproduce work selected in the Spotlight Awards on the Production Paradise website and in materials used to promote the competition and/or future related promotions in all online and offline formats.
Production Paradise promotes world class commercial photographers and creative services to advertising agencies, magazine publishers, brands and corporate clients.
Spotlight magazine by Production Paradise, focuses on the most sought after photographic talent shooting within designated advertising categories. With such an array of top talent and an immense reach to the advertising industry, Production Paradise is proud to launch its first annual Spotlight Awards for Photographic Excellence.
The contest has a prestigious panel of 51 judges, all of whom are experts from advertising agencies, magazines and brands. There are over $30,000 worth of prizes in 13 categories and one photographer will win over $7,000 in prize value including $5000 cash. The contest is open to all commercial photographers from around the world.