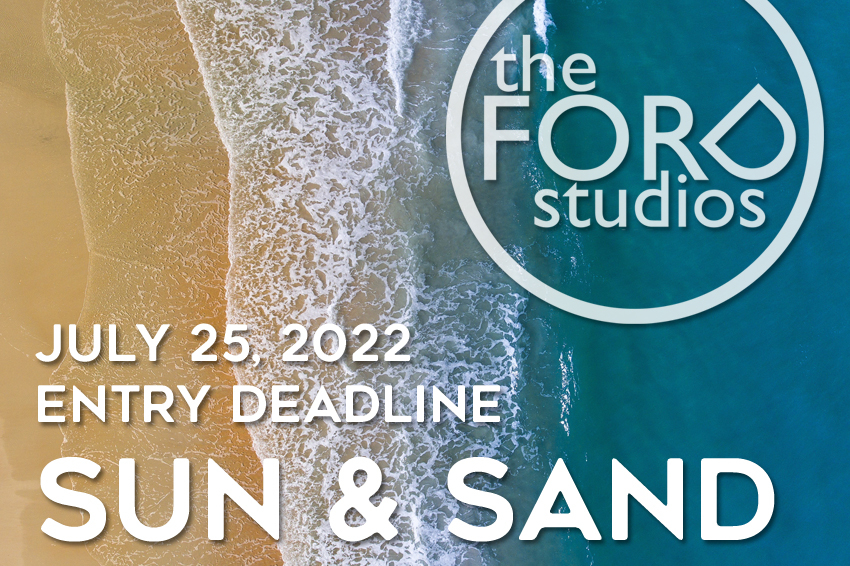 Add to Favorites
Report Listing
Call for Entry For Artists
For many of us, Summer now no longer holds the carefree spirit of childhood release from school, bedtimes & shoes.  But... are you still holding on to symbolic elements of the season of sun and sand?
Is it weekend trips to the lake or beach?  Tomato sandwiches & watermelon?  Sundresses & sandals? Do you love the heat or long for air conditioning.  We are open to all the interpretations. So, let us see summer through your eyes.   
This group show is being curated by Rachel Gibson (@artistRachelGibson).  Acceptance notifications will happen on a rolling basis until July 26th or until the show is full.