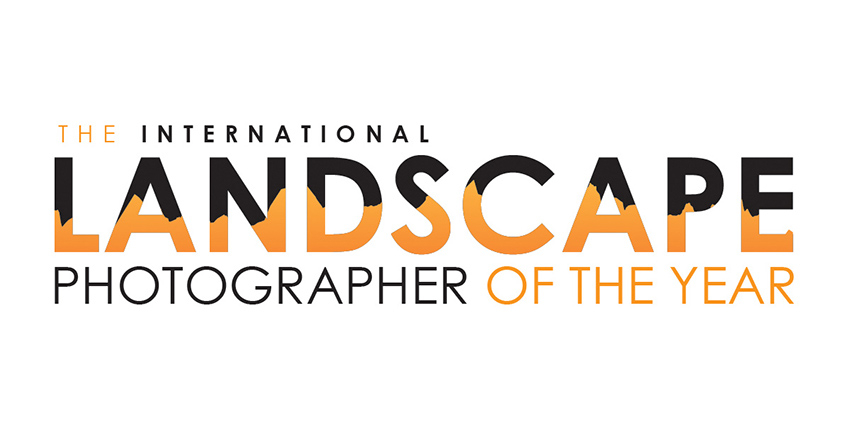 Add to Favorites
Report Listing
Event History
This is the 9th year of the contest.
Copyright Policy
We acknowledge that the entrant retains full ownership of the copyright in each Entry.
Image Usage Rights
All Entrants agree that any Entry submitted to the competition may be used by the Organiser, and its Event Partners (e.g. Momento Pro, Created for Life, FotoPro and NiSi Optics) for the purposes of judging the Competition, and marketing and promotional purposes of the Competition. Winning entries will be used as follows and only with respect to promoting the competition: • displaying the winning entries at public exhibitions promoting the Awards; • inclusion within the Organiser's and Event partners' websites and magazines, an awards book, magazine or similar (in both paper and digital media); • inclusion in future publications and websites promoting the Awards, such as a 10-year anniversary compendium of past winners; • inclusion within any material promoting the Awards; • sub-licensing winning Entries to the press (such as magazines and websites) for reproduction in connection with the Competition and any exhibition. These organisations do not need to contact you separately
Call for Entries for Landscape Photographers
Mix with the best in the world.
We showcase the world's best landscape photography, by finding the best 101 images each year. The work gets published in a hard cover book made by Momento Pro.
We trust that you have been able to get out and about in the landscape over the past 12 months. As the world reopens, photographers are once again travelling.  We hope you are returning with amazing landscape photographs! We also hope that you're ready to share your best images with the 2022 International Landscape Photographer of the Year awards.
There is nothing more satisfying than seeing your photos published alongside the world's best. And the International Landscape Photographer of the Year Awards book is a real book - printed on paper and bound between hard covers, but of course, you can also see the wonderful flip-book presentations here on the website.
This is our 9th year of the International Landscape Photographer of the Year Awards and the main aim of our Award is to be one of the Top 101 landscape photographs of the year. This gives you a place in our exclusive book which is published online and can be purchased as a 'real' hard-cover paper publication as well (it's proudly printed by Momento Pro in Australia and we will have options for readers outside of Australia this year as well).

For more information about this call for entries for Landscape Photographers, please visit the Event Website.