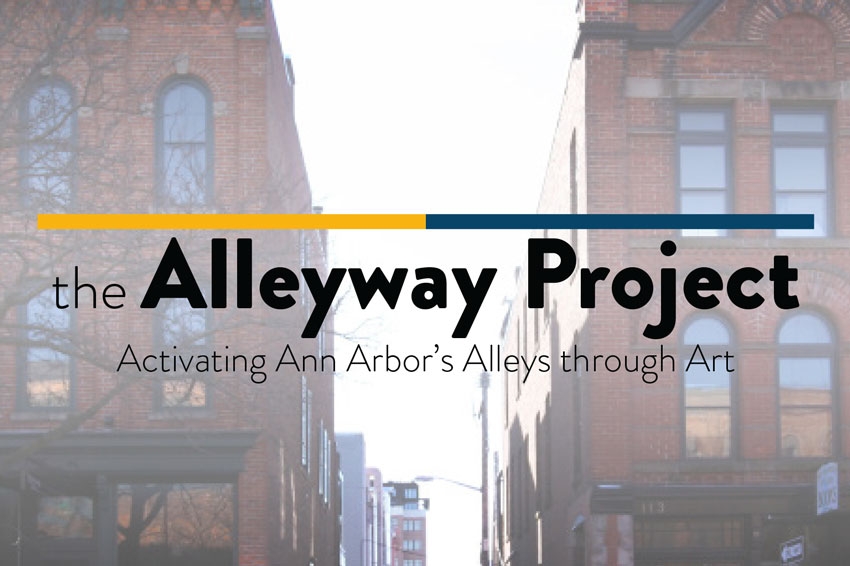 Email Friend
Add to Favorites
Report Listing
The A2AC's newest public art, architecture, and design exhibit focuses on the overlooked pedestrian spaces that exist in the alleyways between city buildings. The program will select up to four designs that will be installed in the alleyways of Ann Arbor's emerging Creative District west of Main Street. The exhibit intends to exemplify the potential of these spaces and the benefits they have in creating a healthy urban environment throughout Ann Arbor.
Submissions will be evaluated both by a design jury, comprised of nationally and internationally recognized award-winning designers, artists, and urban planning professionals to be announced in the coming weeks, and a local selection committee, which will include one artist, one architect or landscape architect, an Art in Public committee representative, an A2AC staff member, and a representative of the City of Ann Arbor.
Registration is FREE.