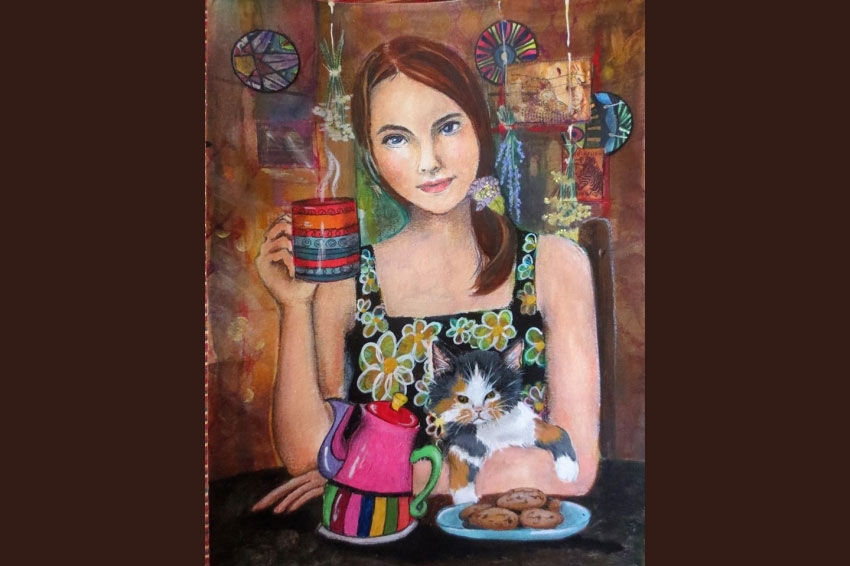 Add to Favorites
Report Listing
Copyright Policy
Each artist retains all copyrights to their work.
Image Usage Rights
Artists whose submissions are chosen for the exhibition grant the Art League of Baytown the right to use their images for the purpose of promoting the artist, promoting ALB's programs, promoting exhibitions and subsequent display on ALB's website for current and future exhibitions and represents that the artist created the artwork and has the right to make this grant of use. Promotions and images may also be placed on social networks for the Art League of Baytown with artist credit. Artists grant use of their image(s) as stated without further contact or compensation from ALB.
Submission is open to both amateur and professional artists.  There is no time limit on when the art was produced.  However, you must be 18 years of age to enter.  All media except video and performance art will be accepted including:
Original 2D fine art and photography (oil, acrylic, watercolor, pastel, pencil, mixed media, original and digitally-enhanced photography, etc.)
3D and 2D non-painting art (sculpture, pottery/ceramics, woodworking, stone carving, mosaics, fiber art, mixed media objects, etc.)
Jewelry (handcrafted, metal, minerals, gems, beads, polymer clay, leather)
Though all artists and media are eligible, work will not be judged by media or amateur/professional categories.  Work using materials that are hazardous to the health and safety of the public will not be accepted for display at the discretion of ALB.
Accepted works will be on display at The Art Center at the Art League of Baytown from January 19 to February 13, 2021.  An exhibition catalogue will also be produced.