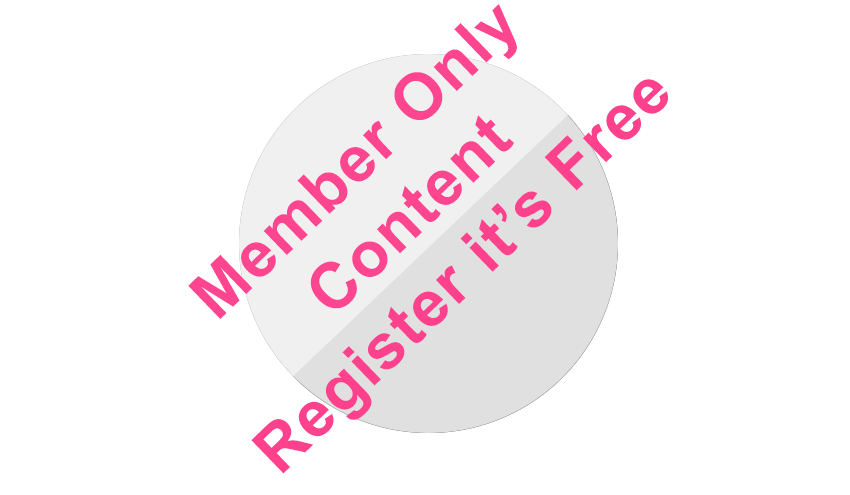 Email Friend
Add to Favorites
Report Listing
Introducing the fourth edition of the CUPOTY CHALLENGE, a special project held in conjunction with the annual Close-up Photographer of the Year competition.
This versatile theme encompasses any image that incorporates water. It extends beyond the obvious, encompassing oceans, rivers, ponds, snow, rain, and ice, while also encompassing dew on flora and fauna, animals on water, underwater shots revealing the water's surface, water reflections, dissolved chemicals, droplets, bubbles, and much more.
The grand prize for the winner is £300 in cash. A selection of outstanding images will be featured in Amateur Photography magazine, and all shortlisted and finalist photographs will receive exposure on our website.
For more information please visit the Event Website.