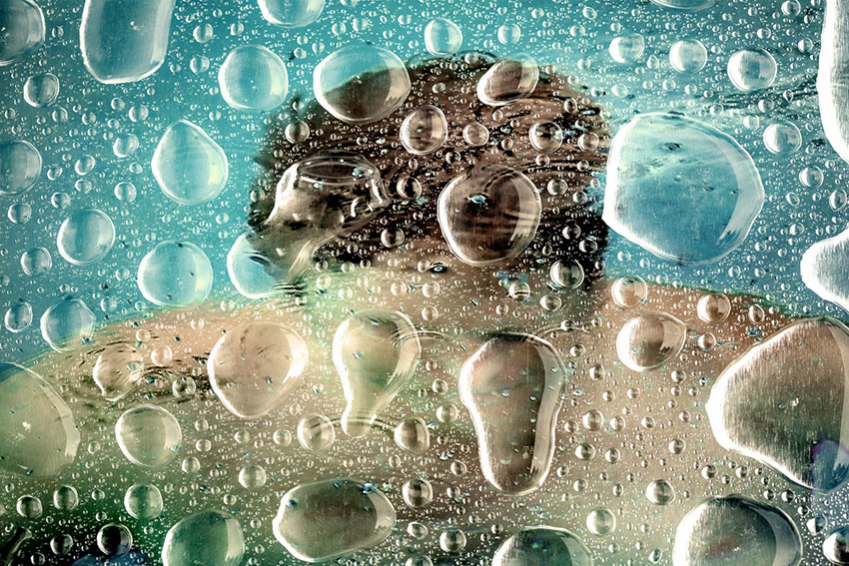 Print
Email Friend
Add to Favorites
Report Listing
Call for entries for all photographers: THE LIFE OF WATER
Ann Jastrab, juror
Water is a source of wonder and beauty. It also provides an environment for a staggering variety of life. It is a magnet for recreation, imagination, meditation, fear, wonder. Ever various in its sources and forms: Fog, mist, spray, ice, oceans and rivers, lakes and streams, rain, sleet, and snow.
For this exhibition we seek photographic artworks that capture the way water catches light, cuts through the earth, falls from the sky, changes form, and sustains or threatens life.
All capture and processing methods are welcome.
We are very pleased that Ann Jastrab will be jurying and curating this exhibition. She will select approximately 35 images for exhibition in the gallery, and 40 for our Online Gallery. All 75 selected images will be reproduced in the exhibition print catalog and remain permanently on our website, with links to photographer's URL. 
Image: Keith Brenner
For more information, please visit the Event Website.