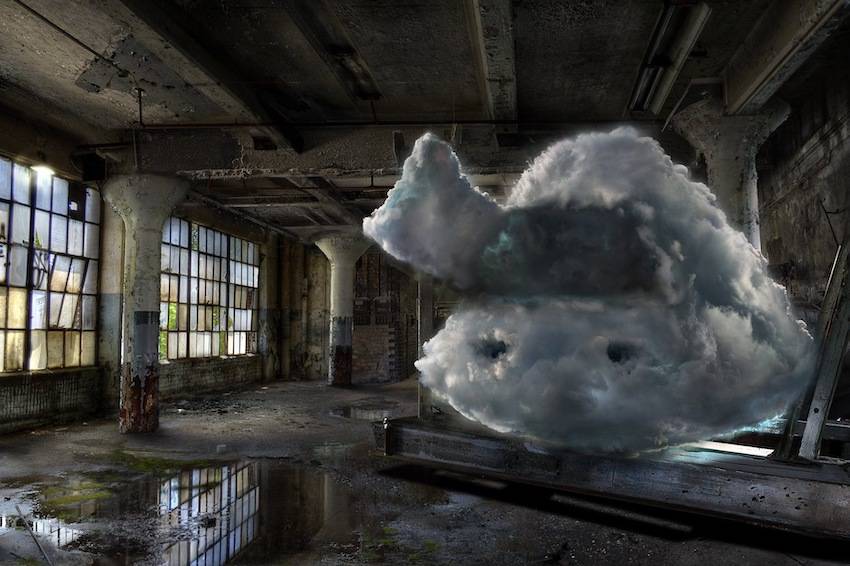 Email Friend
Add to Favorites
Report Listing
The London Group is calling for entries for its 85th Open exhibition. 
Established in 1913, the London Group has nurtured the careers of some of Britain's most renowned artists. 
The Open exhibition will be held at one of London's most prestigious contemporary galleries, Copeland Gallery, from Thursday 9 November to Sunday 26 November 2023. 
All UK-based artists are invited to apply across any mediums including painting, drawing, sculpture, print, photography, mixed media, installation, video, sound, digital and performance. 
Artists will have the opportunity to win prizes worth over £10,000. 
Works for the exhibition will be selected by a panel of artists from The London Group membership committee. Up to 200 artworks will be shown and at least half the exhibitors will be non-members. 
SELECTORS:
The entries will be selected by members of The London Group membership committee:
Amanda Loomes (President)
Darren Nisbett (Vice-President)
Gill Ingham (Deputy Vice-President)
Paul Bonomini (Hon. Secretary)
Clive Burton
Peter Clossick
Sandra Crisp
Cadi Froelich
Alex Harley
Jockel Liess
Genetic Moo
Charlotte C Mortensson
Ian Parker, David Redfern
Almuth Tebbenhoff
David Wiseman
Carol Wyss
AWARDS
Prizes worth over £10,000 in total will be awarded to non-members and include:
The London Group Prize: £2,000
The Felix & Spear Exhibition Prize: prestigious exhibition opportunity
Jeff Lowe Sculpture prize: £1,000
The JPES Partnership Prize: £1,000
The Vic Kuell Memorial Prize for Innovation: £1,000
Under 35 Artist Prize: £1,000
Schauerman Prize for Digital Art: £500
Cornelissen Materials Art Prize: £500
Artists can enter up to three works, in 2D or 3D mediums. No more than one work per artist will be selected for the exhibition. 
There is an entry fee of £20 for one submission, £35 for two submissions, or £45 for three submissions.
Entry is made online via the submission portal: https://new.artopps.co.uk/opportunities/thelondongroupopen
The deadline to enter is Tuesday 5 September 2023, 5pm BST.