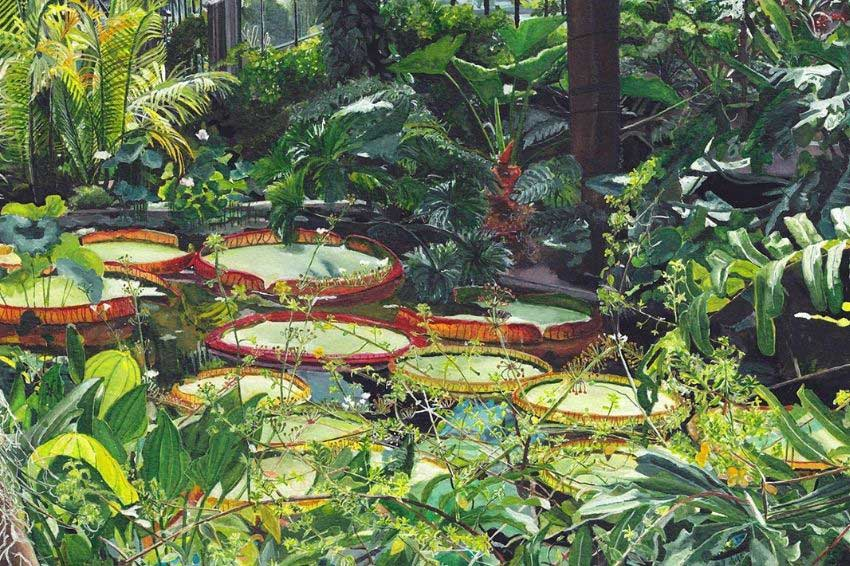 Add to Favorites
Report Listing
Submit your work to the Royal Institue of Painters in Water Colors Open Art Call.
Artists are invited to submit work for exhibit next to members of the Royal Institute of Painters in Water Colours at the RI 210th Exhibition 2022. The RI is welcoming water-soluble mediums including acrylic, watercolour, ink or gouache (excluding water-soluble oils) painted on paper or paper-based support.
There is an opportunity to win prizes and awards that are worth over £7,500, and there is the opportunity to have your work seen by thousands of visitors including buyers and collectors. 
How to Submit:
All work must be submitted online. Pre-selection from online entries will take place, after which pre-selected works should be delivered to Mall Galleries, London, for final selection:
- Upload images of work at mallgalleries.oess1.uk between Monday 29 November 2021 and Friday 28 January 2022, 12 noon [Note: Images must be in JPEG format and under 5MB]
Conditions:
Eligibility
Any artist over 18, based anywhere in the world, may submit.
Acceptable media: Watercolour or water-soluble mediums including watercolour, acrylic, ink or gouache (excluding water-soluble oils) painted on paper or paper based support.
Works must have been completed within the last two years and should not have been previously shown in London.
Submission fee: £20 per work (or £14 per work for artists aged 35 or under).
Maximum of six works submitted. Maximum of four works selected.
All paintings must be well presented, glazed and suitably framed (no metal or clips frames are permitted).
Works must not be larger than 2.4m high and 1.5m wide including the frame.
All work must be for sale. Minimum price: £350. The price of works must include 45%+VAT commission.
Selection
The Selection Committee is formed of artist members of the Institute.
Please note that selectors' decisions are final and we are unable to offer feedback.
For full details, terms and conditions head to our website: https://www.mallgalleries.org.uk/call-for-entries/open-exhibitions/royal-institute-painters-water-colours