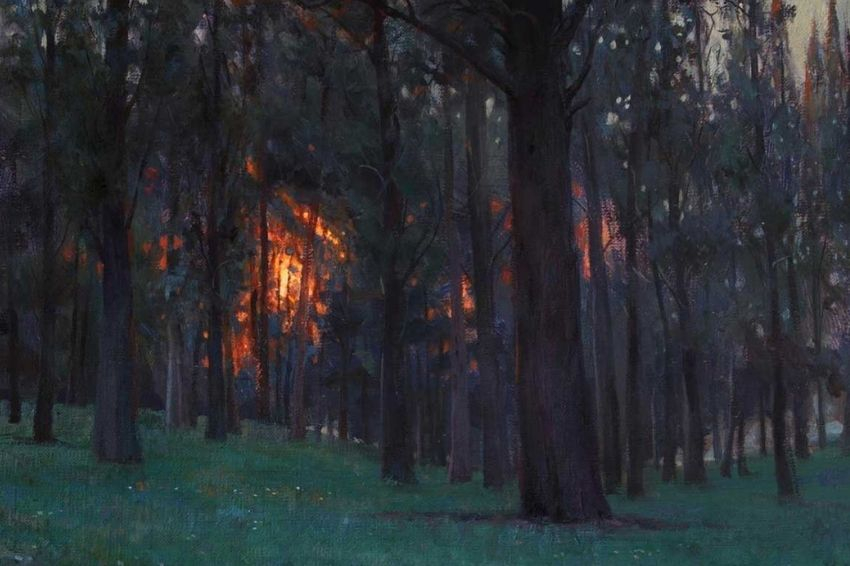 Add to Favorites
Report Listing
Call for entries for artists from the The Royal Society of British Artists.
The Society invites painters, sculptors and printmakers to submit their artwork for consideration for the Society's Annual Exhibition 2022. As well as skill and draughtsmanship, the Society will be looking for originality and creativity.
Several prizes and awards are offered worth over a total of £5,000. The call is open to all participating artists (see 'Prizes & Awards' below).
It presents the opportunity to exhibit your work at a prestigious London gallery alongside well-established artists and have your work seen by thousands of visitors, including buyers and collectors.
How to Submit
All work must be submitted online. Pre-selection from online entries will take place, after which pre-selected works should be delivered to Mall Galleries, London, for final selection:
- Upload images of work at www.mallgalleries.oess1.uk between Monday 11 October and Friday 10 December 2021, 12 noon [Note: Images must be in JPEG format and under 5MB]
- Check www.mallgalleries.oess1.uk from 12 noon on Friday 17 December to see if your work has been pre-selected
- If pre-selected, deliver your work for final selection on Saturday 22 January 2022, 10am to 5pm, to Mall Galleries, 17 Carlton House Terrace, London SW1Y 5BD
- Check our website from 12 noon on Tuesday 25 January to see if your work has been selected
- If unaccepted, collect your work on Thursday 27 January, 10am to 5pm
Conditions of Entry
Eligibility
Any artist over 18 may submit.
Acceptable media: Any medium including painting, sculpture and original prints.
Submission fee: £20 per work (or £14 per work for artists aged 35 or under).
Maximum of six works submitted.
Maximum of four works selected.
Work must not have been exhibited previously.
Works should not be larger than 2.4m along the longest dimension.

All work must be for sale. The price of works must include commission of 45%+VAT (please note that where foundry fees apply, foundry costs will be deducted before commission is calculated).

Minimum price: £300 (framed prints: £180, unframed prints: £120 - buyers will not be charged for postage and packaging of unframed prints, so please ensure the price of unframed prints allows for this).
Visit the Event Website for full details, terms and conditions.