The deadline to participate in this event has passed. Find other call for entries and opportunities by browsing this site. Try search for other events in the
Art
»
COMPETITIONS & CONTESTS
category.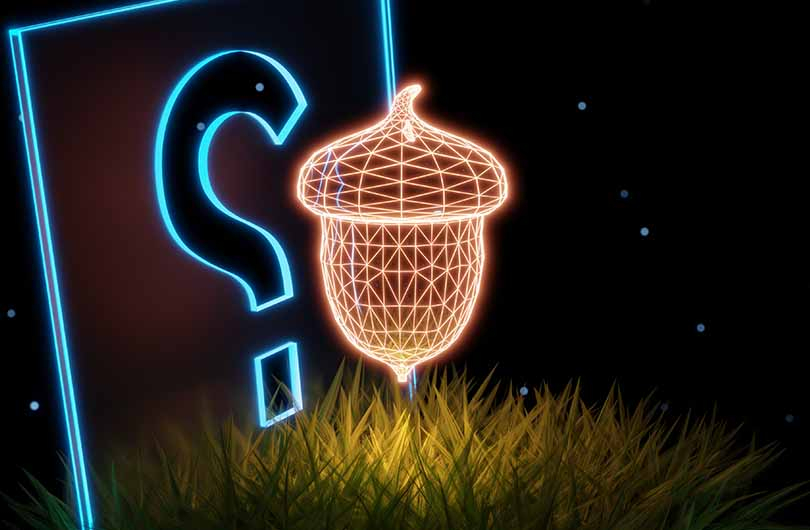 Add to Favorites
Report Listing
What Makes this event different?
This application is for the opportunity to be chosen as The Sherwood Project's premiere NFTree Artist and to be the focus of an NFT documentary.
Copyright Policy
Art Competition and Intellectual Property Art competitions undertaken by the Company are meant solely for evaluation purposes and the Company makes no guarantees, warranties, or promises in relation to the contest and/or competition. By applying and/or submitting art for consideration during the competition, applicants agree to the following: - Company is granted a non-exclusive worldwide commercial use license to use art and/or applicant's likeness in promotional campaigns and marketing materials; - Applicants indemnify the Company from claims related to their submissions asserted by third-parties; - Company is granted permission and a non-exclusive worldwide commercial license to use the names and likenesses of Applicants in a for-profit documentary or other films produced for public and private release;
Image Usage Rights
- Applicants warrant that they are the true owners of the art and any intellectual property incorporated therein; and - Company will not be held liable for any claims, lawsuits, or other legal maneuvers pursued by either the applicant or third parties.
Art Contest
The NFSeed will not be the final form of this NFT project. This is the first step, the beginning of an idea, a blank canvas, for you, the NFTree artist. Help us nourish our vision, by bringing one of your own.
If you get selected to be The Sherwood Project's resident artist, the NFTree is wholly your NFT concept. Your concept does not need to adhere to The Sherwood Project's aesthetic. We provide the funding, mentorship, and resources you need to create something truly unique for a thriving community. The only limit is your mind.
Holders of the NFSeeds will be given the option to tranform them into NFTrees (your collection).
For more information about this art competition, please visit the Event Website.