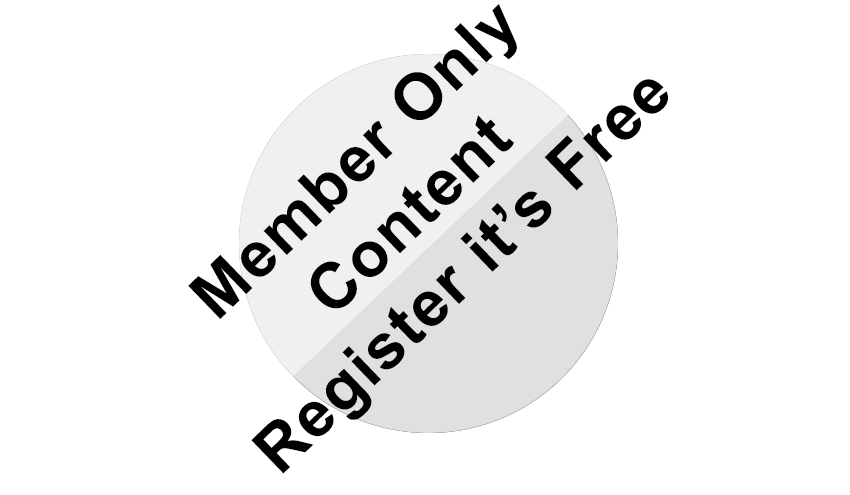 Email Friend
Add to Favorites
Report Listing
Art Competition 2024
The Sunny Art Prize is a highly regarded international art competition in the UK, aiming to discover and showcase talented artists worldwide, both established and emerging. This competition encompasses various art forms, offering a diverse platform to address contemporary issues. It is open to artists globally, regardless of their location, medium, or theme preferences.
Each year, 30 artists are shortlisted, and three winners are chosen. The shortlisted artists have the chance to exhibit their work at the prestigious Sunny Art Centre in London. Winners, along with seven additional artists from the shortlist, get the opportunity to showcase their work in partnering galleries across China, including Beijing and Shanghai, prominent hubs in the Asian art market.
Art prize winners are granted a one-month artist residency in China, collaborating with established Chinese art institutions. This program provides a chance to explore China's rich historical and cultural locations.
For more information about this art contest, please visit the Event Website and click on Sunny Art Prize in the main menu.