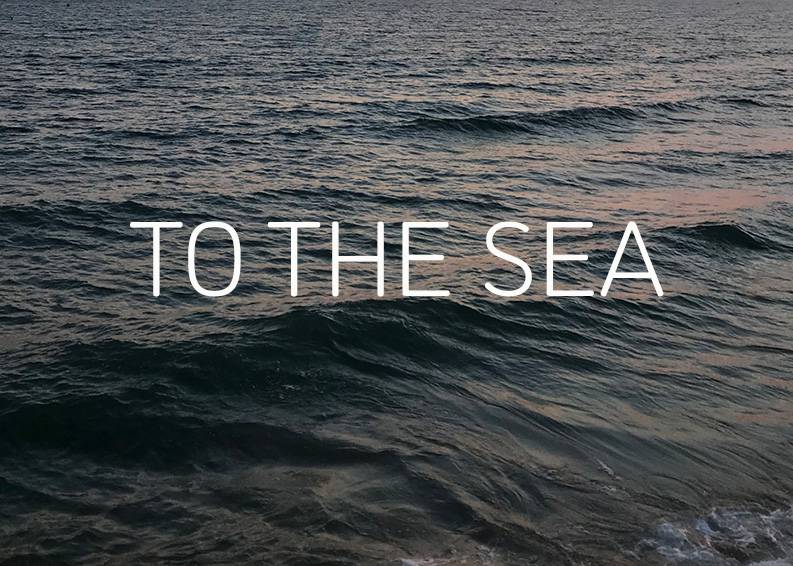 Email Friend
Add to Favorites
Report Listing
Back in 2018 we were invited to take an exhibition to Festival Pil'Ours in France, it was called Because We Can! and it went down a storm. Popping up outside the popular Les Alizes venue, we returned again (and again), with Time to Think and then Your Body Belongs to You. As part of Festival Pil'Ours these exhibitions successfully celebrated the work of women and non-binary photographers.
Now the festival has come to an end, we want to be able to continue the connection with the beautiful seaside town of St Gilles Croix de Vie, invite everyone to come together and get involved, and celebrate the sea.
We want to share an exhibition that broadly encompasses all of your visions of the sea – be it environmental, actual, or emotional. Take the theme 'TO THE SEA' and go wherever the tide takes you. This call is very much open to creative interpretation –  run with it, as broadly and as freely as you want to.
An ode to the ocean, something for the sea.
We want this exhibition to be a full-on showcase of all things sea! We aim to show as many images as possible, and on the run up to, and during the exhibition, we'll be sharing selected images on social media and as featured articles on the Shutter Hub website.
The outdoor exhibition site is in the centre of St Gilles Croix de Vie, an area that attracts thousands of visitors day and night throughout the seasons, making the exhibition accessible to all. We'll be following the same format that we've used previously (see here) and will be able to exhibit several hundred images.
The exhibition will run for a whole year, from October 2023 – October 2024. (exact dates to be confirmed)
Deadline for entries: 28 July 2023 (5pm UK time)
Each entrant can submit up to 12 images. These can be from a series or individual images.
Entry fees: 
Members: £5 per image
Non-members: £10 per image
You don't have to be a Shutter Hub member to take part, but if you'd like to find out about all the benefits of being a Shutter Hub member you can do so here.
Once you've entered there are no further fees – if your work is selected we'll print, promote, deliver and install everything. These conditions of entry allow exhibitors to save on print, framing and courier fees, which we hope encourages wider participation in our international exhibitions.