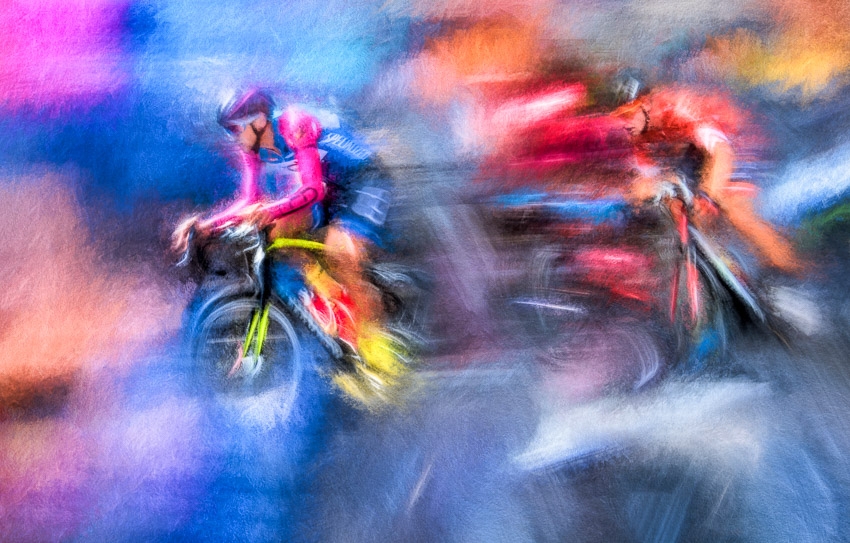 Email Friend
Add to Favorites
Report Listing
Event History
The TRANSFORMATIONS Exhibition, one of the largest shows anywhere dedicated to the transformative vision and skills of photographers who freely express their creativity by whatever means they choose, is back for its 5th year! Things are a bit different this year (what isn't) and this year's show will be all digital and will be presented on-line, but the principle is the same… If you have been rejected from other shows or your work questioned because you use textures, composites, filters, or any of the other wonderful tools available to create your own vision, then you have found your home! Welcome to TRANSFORMATIONS! To make things more exciting this year, we have revised the categories, made the awards higher, and are setting up a system so that you and your fellow entrants will select the award winners. No more moaning about the judges :) and you'll get a chance to see just how hard it is to select the best from so many great entries!
Copyright Policy
Copyright: Each artist retains all copyrights to her/his own images.
Image Usage Rights
Usage Rights: By submitting images you are giving the PCP the right to use the images for the purpose of marketing the exhibition and for reproduction online. Artists grant the use of their image(s) as stated without further contact or compensation from the PCP. Artist's recognition is provided with any use.
The TRANSFORMATIONS Exhibition is one of the most visually stunning shows held anywhere because it features photographers who use their imaginations and all of the tools aavailable to them to create images that never existed in the real world. The premise of the show is simple... to provide a venue for those folks who are pushing the limits of the photography beyond the traditional stereotypes. If it starts life in a camera, it is eligible, no matter how far from the original you have taken it. This includes any post processing and in-camera techniques that you use to transform reality.