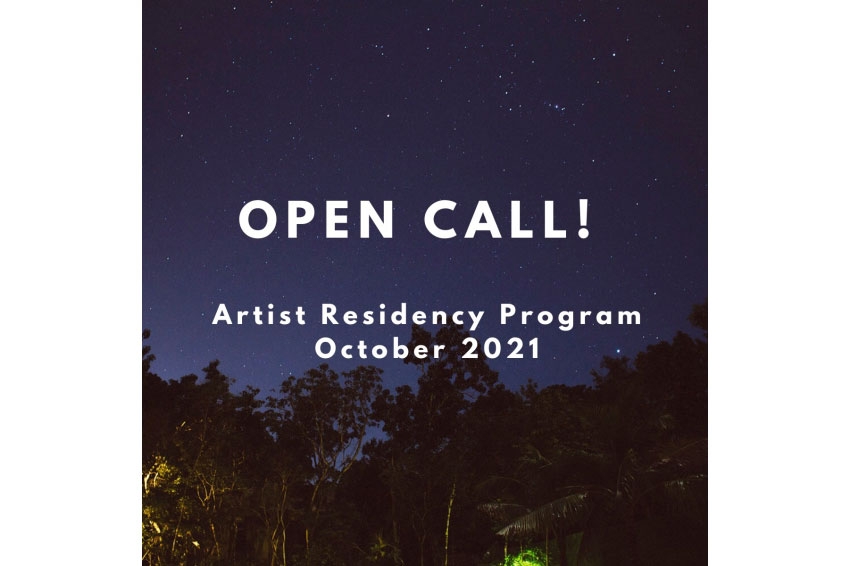 Email Friend
Add to Favorites
Report Listing
Event History
CREATE , CONNECT AND EXPLORE THE MAYAN CULTURE We invite you to become a part of our growing network of collaborators in one of our Artist's Residency Programs and enjoy the many benefits and opportunities that we offer for our residents. For over 10 years, we have been facilitating artist residencies in Tulum and have been grateful to connect and inspire over 300 artists from all over the world. We're here to inspire you -- to help you grow as an artist and to get out of your element and open your mind. This residency was planned with deep consideration of creative souls and artists, wanting to have a break from their routine, connect with like-minded collaborators and be inspired. It's about having fun and finding inspiration for new projects, taking a break from your norm, connecting with nature, getting involved in local culture, exploring, and creating something unique. RESIDENCIES STARTING FROM $1100 USD INCLUDING ACCOMMODATION ON THE BEACH, EXPERIENCES AND MORE.
What Makes this event different?
We are the pioneers in the Yucatan and we have access to unique places and people form the culture that no body else offers. We have been also always giving back to community offering workshops, painting murals and donating materials. You are more than welcome to join all our social projects. =)
Copyright Policy
depend on the project, If its with one of th families we are working the photographer can't use the pictures for comercial work without the validation of family or Tulum Art Club.
We are here to serve all artists in their creative process, our residencies focus in offering inspirational cultural and natural experiences to all atendees so your creativity can flourish. We also hold space for them to rest, heal and replenish their body mind and spirit. 
We offer tailored programs depending on each artist need and we usually just do small groups in order to have personalized attention. 
Our 10 year experiencie in the zone make us the pioneers and the most reliable artist retreat services.