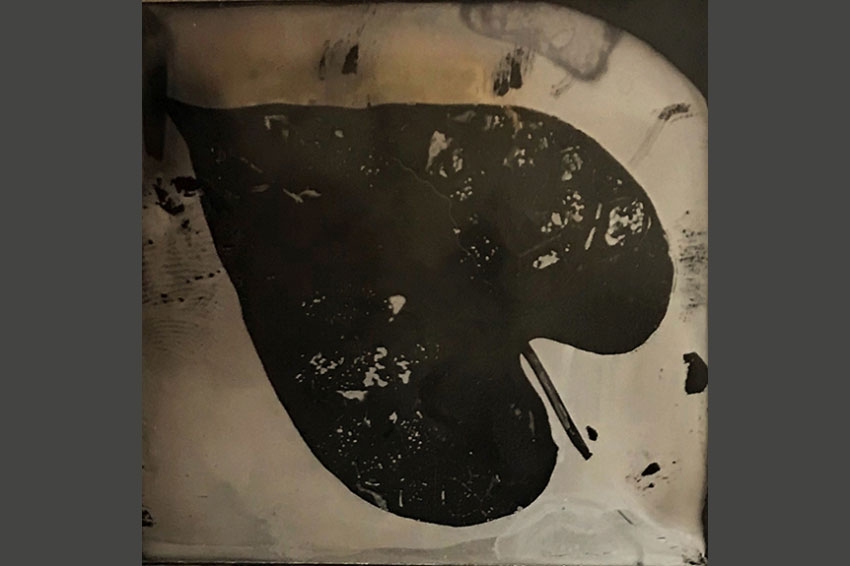 Email Friend
Add to Favorites
Report Listing
Copyright Policy
Photographers retain all rights to their images.
Image Usage Rights
Accepted images are featured on the IG and FB gallery pages, gallery website slide show and Blurb catalogue.
Photographers of all levels are invited to submit work reflecting the theme "unique: alternative processes 2020 " to A Smith Gallery by September 21, 2020.  Eligible prints include but are not limited to cyanotype, lumens, Van Dyke, salt, chemigram, tintype, bromoil, gum bichromate, platinum/palladium, photogravure, albumen, liquid emulsion, ziatype, image transfers, kallitypes, lith prints, silver gelatin prints, encaustic and mordoncage.  Unique prints made from digital negatives are eligible.   The camera used for capture is immaterial.  The entry fee is $38 for the first 5 images and $7 for each additional image.  Thirty to thirty five images will be selected for exhibition and shown at the gallery from November 6, 2020 to January 3, 2021.  Receptions will be held on November 28 and December 19, 2020.  A Blurb full color catalogue of the exhibit with all the accepted entries will be available for purchase.  Awards are $325 for Juror's Selection, $250 for Director's Selection, discretionary honorable mentions each receiving an exhibition catalogue and $100 for Visitors' Award.
Juror for "unique: alternative processes 2020" will be Jill Enfield, fine art photographer, educator, curator and author.