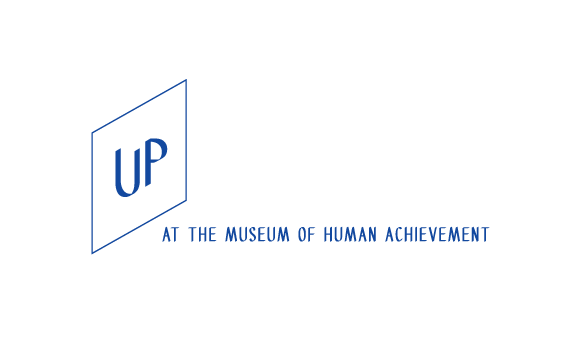 Email Friend
Add to Favorites
Report Listing
About the Residency
UP and The Museum of Human Achievement foster a welcoming and intentional community of artists and arts administrators, as well as a number of useful tools and facilities at our resident artists' disposal. Our building is equipped with a dark room, co-working space, 1000 sq ft gallery space, venue area with PA, vinyl record cutting lathe, VR headset, tool library and various audio/visual equipment. Both the gallery and the venue host monthly exhibitions, weekly performance events and occasional educational programming; artists in residence are encouraged to participate in the development of our programming activities. MoHA is located in a thriving neighborhood near multiple local restaurants, work-focused coffee shops and businesses, as well as a multitude of neighboring art/creative spaces, including Canopy, Big Medium, Tillery Park, and Bolm Studios. We welcome every medium imaginable and individuals whose work is outside the box. Residents will live on-site in a climate controlled renovated 1970s trailer with a private yard.
Accommodations
Resident artists are provided with a newly built 16' x 12' studio with two large barn doors which open into the common area and provide natural light. In additional artists are free to use all facilities, tools and supplies at hand. There is a small kitchen, internet, bathroom and shower. Although the trailer is climate controlled the studio is not.
Duration
The residency duration is one month. 
Deadlines
Applications will be reviewed and notified quarterly; Candidates should apply at least 6 months in advance i.e. if you're applying between September 1st - December 31st you will be considered for residencies during the months of July 1st - September 30th.
Quarterly Deadlines
-March 31st
-June 31st
-September 30th
-December 31st
Programming
The residency program offers opportunities to contribute to MoHA exhibitions and public programs. Artists In Residence are highly encouraged to submit proposals with a final performance/exhibition or talk in mind. We can and will help facilitate any necessary production needs to make it an excellent experience.
Support
Artists will be provided with a working stipend, studio, and living accommodations, and all UP & MoHA resources including but not limited to documentation, production and technical support. 
Guidelines
Criteria
The UP residency is tailored to North American and International artists of varying media and practices. We welcome cultural producers of all stripes: social activists, academics, and anyone who is creative, adventurous and willing to come to Austin and allow experiences here to influence new bodies of work. We are especially keen on artists who have a socially collaborative and/or new media art practice. 
Selection
Artists-In-Residence is selected through our Open Call application process. Applications are reviewed by UP administrators and current artists.