The deadline to participate in this event has passed. Find other call for entries and opportunities by browsing this site. Try search for other events in the
PHOTOGRAPHY
»
JURIED EXHIBITIONS
category.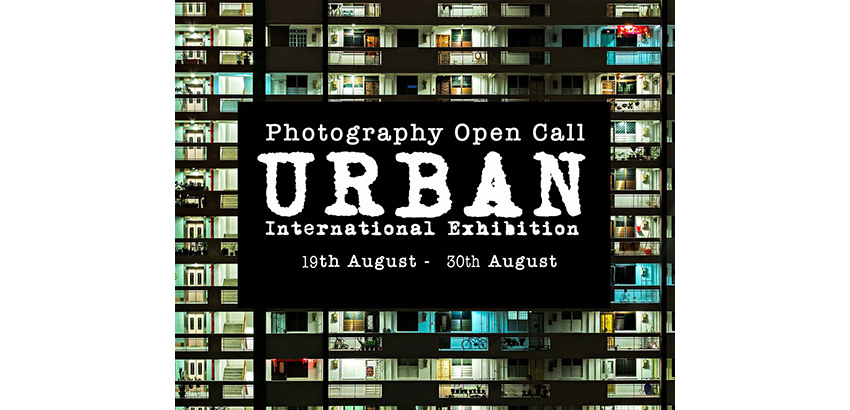 Add to Favorites
Report Listing
Event History
First Urban Landscape exhibition from the Glasgow Gallery of Photography
Call for Entries for Photographers - International Opportunity - Urban Landscapes
Urban spaces are significant sources of inspiration for photographers. Cities and streets offer visual stimulation for the eyes and for the camera to catch. The structural beauty of the shapes and lines of the buildings and streets provide for exciting compositions. Urban life changes by the hour during the day and with the lights on at night. There are virtually endless ways of portraying the life of the people who live in our cities and towns, endless ways for photographers to construct their unique interpretations of what urban environments mean to them.

Urban Landscapes is a open call for photographers to submit up to ten images of all genres for this one-off photography exhibition in this public space.  Photographers will be selected for the week long exhibition. You are invited to send your best Urban image. We want work from established as well as emerging photographers.

This is a unique opportunity to bring your work to an audience of Artist, Photographers, and Creatives working in visiting the campus. Scottish and International photographers are welcome.

The exhibition will take place at the Rogart Street Campus from the 19th to the 30th August.
 
How to Participate
Submission for this exhibition FREE. If your work is selected There is a Participation fee of £28.00
We will print and install and de-install the work in the space.
The deadline for this exhibition is 6th August 2022
 
STEP 1: Choose up to 10 images that are 300ppi
and 3000 Pixels minimum on the shortest side. Work will be displayed various sizes.

STEP 2: Name your image file. JohnSmith1.jpeg etc (If you do not name your images correctly they could be lost or misplaced and delay the exhibition, please only use your name, do not include image titles or any other information)

STEP 3: Make sure your image is a JPEG, we can only except jpegs as this is what the printing company that we use requires.

STEP 4: Send us your 1 to 10 jpegs via Wetransfer/Dropbox (These are free to use) to Submissions@glasgowgalleryofphotography.com - Please tell us your name and nationality (these will be displayed along with your selected images. Please also let us know which exhibition you are submitting too (Urban).
For more information about this call for entries for photographers, please visit the Event Website.