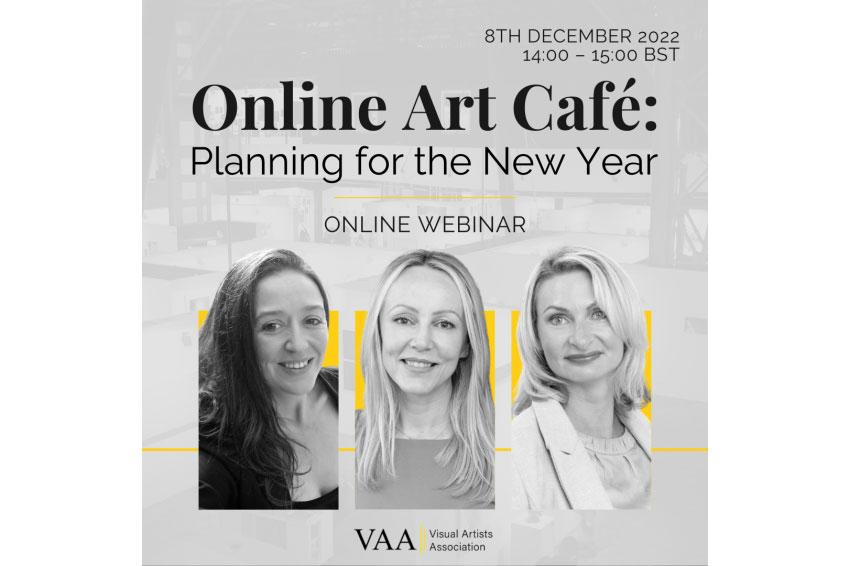 Email Friend
Add to Favorites
Report Listing
How often do you make a new year's resolution that falls apart by February? Do you ever find yourself struggling for sales another year comes around? Can you reflect on 2022 and say for sure that you have improved your art career and sales, or do you feel that there is still more work to be done?
This friendly webinar will give you the tools, resources, and actionable steps to make sure you succeed in 2023.
With action points that will support you through the whole year, you will feel confident that 2023 is your year.
This session will cover:
• How to sell art during the changing times
• What will the art industry look like in 2023
• How to take advantage of a new artist era
• How to prepare SMART goals for the year
• Action points to keep your art business organised before the year is over
Our host for this event is Karen van Hoey Smith. Karen has experience as an Artist Manager, Auctioneer, and consultant expert. With a successful history as an Art Broker, Karen has extensive experience working with galleries, which makes her the perfect host for this event.
Karen will be accompanied by our VAA Directors, Laura O'Hare and Shirley-Ann O'Neill.