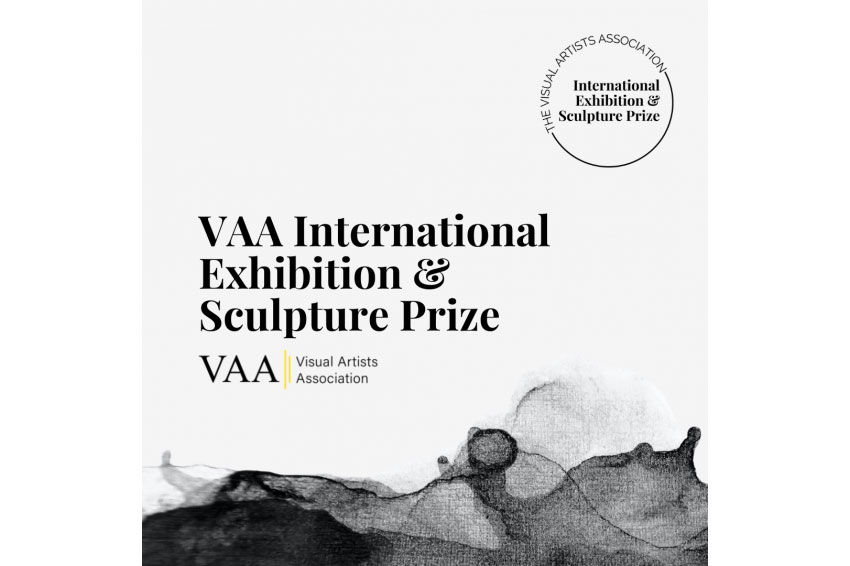 Add to Favorites
Report Listing
Call for Artists - Exhibition and Scholarship Fund
The Visual Artists Association (VAA) is introducing an exhibition and scholarship fund of £50,000. The fund was created to support early career artists to develop their arts businesses. The VAA International Exhibition & Scholarship Prize was launched in Summer 2022. It aims to benefit emerging and re-emerging artists. This will be achieved by increasing artists' international exposure, whilst raising funds for VAA artist education programmes. 
The winners of the prize will receive a 3-month artist program. The program will be delivered online from January 2023 and includes the VAA Artists Momentum Programme; 6-Weeks Online Workshops. These will take the form of group sessions, that allow peer-to-peer feedback and a private chat community. This allows artists to share ideas and gain support. 
Artists will then receive both group and individual support. Following the 3-month Momentum Program, the artists will participate in the VAA International Exhibition, held in London.