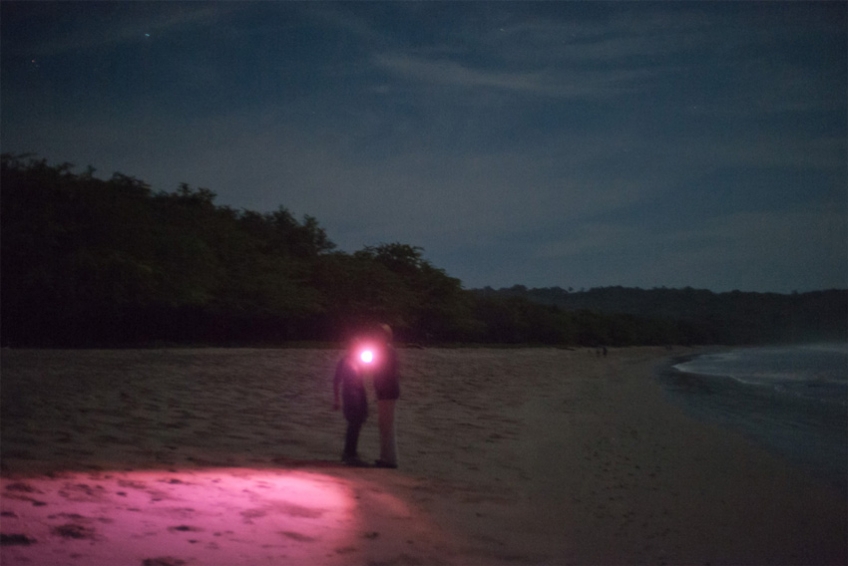 Add to Favorites
Report Listing
Call to Artists For Vantage Point by CollexArt
We are looking for artists whose artwork we wish to promote and support.
We are most interested in the thought process behind your artwork and the execution of the finished pieces.  Factors such as education and prior accomplishments are not relevant to our selection process.
We accept submissions from USA and International artists who wish to have their work considered for the Annual Grand Prize, Purchase Awards, Online Exhibit Space, and the CollexArt Store.
Please submit a body of work of at least 6 images that share the same ideas or concepts. Submitted work should represent you well as an artist. 
No deadline.
Entry fee is $35.
To learn more about this opportunity for artists and photographers, please visit the Event Website.