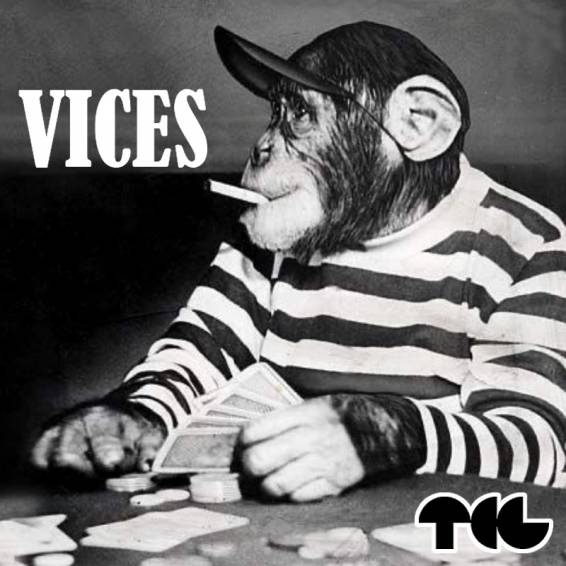 Add to Favorites
Report Listing
Call For Entry: Vices

International Submission Deadline: October 15th, 2023 11:59 PM PST
The Vices exhibition will explore behaviors and concepts associated with immorality. This questioning could lead to insightful discussions about cultural differences, personal beliefs, and the evolving nature of morality...
Vices delves into historical, cultural, and ethical dimensions of immoral behaviors, encouraging discussions that transcend boundaries, challenge biases, and contribute to a more nuanced understanding of human values and ethics. Examples of these include but certainly aren't limited to blasphemy, corruption, drugs, gambling, drinking, gluttony, greed, and promiscuity.

This is an international juried group exhibition that is open to artists ages 18 and older. All forms of two-dimensional, traditional, and non-conventional art media (e.g., digital and film photography, video, oil painting, watercolor, acrylic, mixed media, collage, drawing media such as graphite, charcoal, pencils, pen and ink, arts and crafts, etc.) are welcome for submission.
Submission Deadline: October 15th, 2023
Juror Notifications: October 15th, 2023
Format: Online Exhibition
Exhibition: November 1st - December 1st, 2023
For more information about this call for entry, please visit the Event Website.