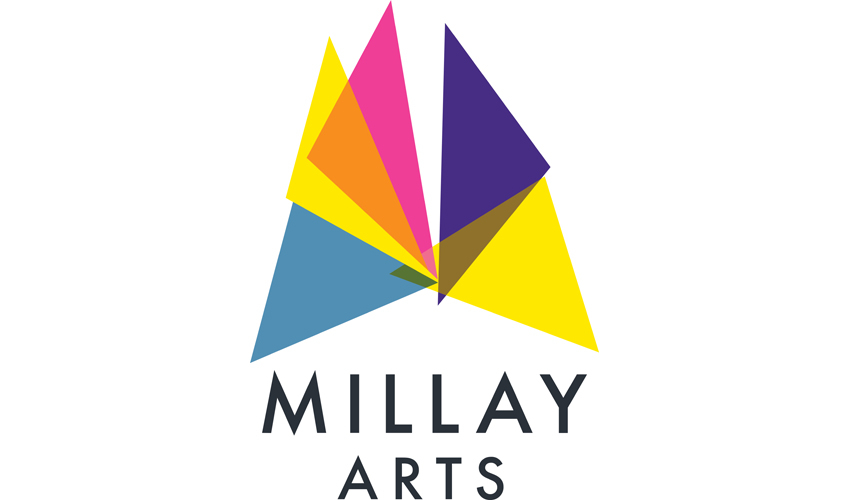 Add to Favorites
Report Listing
Event History
More than 2,500 artist residencies have been offered to artists from around the country and around the world. In addition we offer a range of cutting-edge workshops and Master Classes on our campus. We also offer a multiform program of arts education serving more than 500 students each year.
What Makes this event different?
No fees are charged for these residencies.
The Millay Arts hosts multiple residencies each year from April to November.
The location is in the Hudson Valley, NY. Fully funded and unsubsidized programs are offered.
The Millay Arts was established in 1973.
To learn more about this residency opportunity, please visit the event URL.