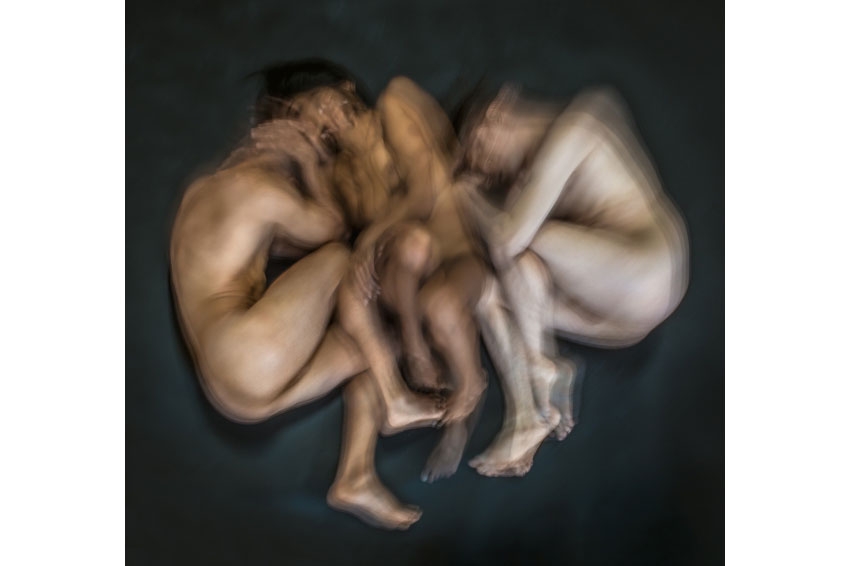 "XPOSED - Naked & Not Afraid" Third Annual Celebration and Exploration of the Human Figure, Sexuality & Identity
Email Friend
Add to Favorites
Report Listing
Event History
3rd Annual Celebration of the Human Figure, Sexuality and Identity
Image Usage Rights
"Incipient" Photography by Shelagh Howard Permission usage by Shelagh Howard
KNOX CONTEMPORARY GALLERY OF ART
6725 Legare Drive SW, Calgary, Alberta, Canada T3E 6H3 www.knoxgalleryofart.com knoxgalleryofart@gmail.com 403-861-9961
CALL TO ARTISTS - "XPOSED" - Naked and Not Afraid
Third Annual Celebration and Exploration of the Human Figure, Sexuality & Identity
We are looking for unique and expressive works of art that celebrates and explores the Human Figure, Human Sexuality & Identity. This is a Juried on-line virtual Exhibition.
Call To Artists - September 24, 2021 to October 31, 2021 Entry Deadline - October 31, 2021 - 11:59pm. MST Exhibition Dates - November 12, 2021 to November 30, 2021
Guidelines & Terms for Entry
Eligibility: International - All Entrants must be 18 years or older.
Signed & dated entry form. Add additional pages for extra images.
Entry Fee - $ 25.00 CDN (non-refundable) for the first 3 works. $5.00 for every additional image. Sculptural pieces, 3 images per piece (max.).
Please include a short description of the artwork.
Send images 72dpi. as jpeg or pdf, no larger than 1024 pixels on the longest side.
Payments are to be sent as an e-Transfer or PayPal to: knoxgalleryofart@gmail.com
Accepted Media: Painting, Drawing, Photography, Sculpture, Fibre, Mixed Media, Digital and Prints.
Sale prices determined by the artist. All prices must include any applicable taxes. Shipping of any artwork SOLD, will be the responsibility of the purchaser.
The Knox Contemporary Gallery of Art will retain a 35%commission on any sales.
By signing the Entry Form the artist agrees to the terms of the guidelines and that they are 18 years of age or older.
We thank all the artists in advance for submitting their work. Only artists accepted to the exhibition will be notified via email.
Important Dates
Entry Deadline: Notification of Acceptance: Exhibition Dates:
October 31, 2021 - 11:59pm MST November 5, 2021
November 12 to November 30, 2021
knoxgalleryofart@gmail.com
KNOX CONTEMPORARY GALLERY OF ART 6725 Legare Drive SW
Calgary, Alberta, Canada T3E 6H3 403-861-9961