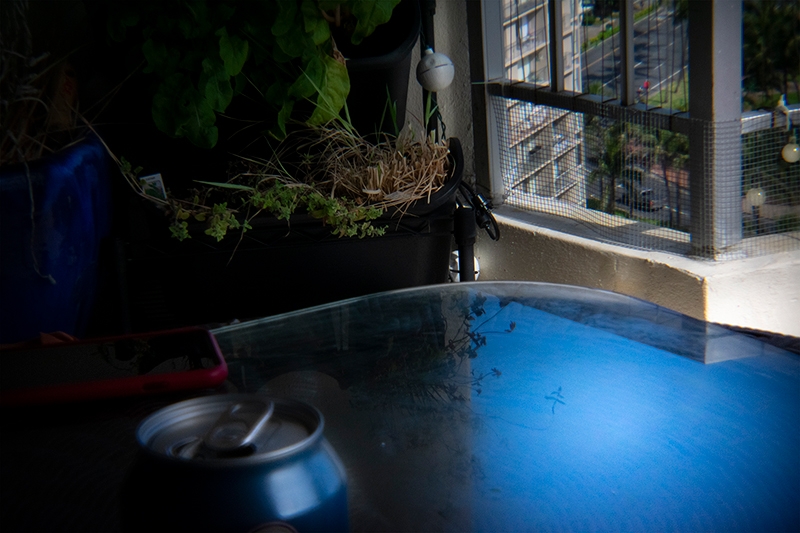 Print
Email Friend
Add to Favorites
Report Listing
What Makes this event different?
We are dedicated to amplifying the voices of those who have been overlooked, silenced, and pushed aside. With a focus on equality, social justice, and inclusion we want to help level the playing field for underrepresented artists and communities. Our exhibits focus on issues that relate to race, gender, sexuality, systems of oppression, and the unseen forces driving our lives. Each of our shows are intended to be a starting point for open dialogues - posing a question, asking you to think and react. We do not sell artwork. We believe that artists should get 100% of the sales' money from their work. Links to artist's websites are attached to their names. We encourage our audience to contact the artists individually, and to purchase work directly from the artists. Buying directly from artists helps put more money in their pockets, allowing them to continue to make art, and helps to alleviate economic disparities.
ALONE/ TOGETHER - INTERNATIONAL EXHIBITION

*Entries will be reviewed weekly until the deadline. Artists are strongly advised to submit their entries early.*
Mediums Accepted: Original works only, produced in the past 3 years. All mediums (video/ time based, 2D, 3D, sound,  performance, etc)
*Artists must own the copyrights to the images*

Alone/Together is a paradox. 2020 has both united and divided the world. There are schisms within our culture that are ever widening. Simultaneously, people are joining together in mass to protest injustices. Wearing a mask can be seen as a simple gesture of kindness towards others; yet may also also entice fighting.  What does it mean to be alone? What does it mean to be together? What does that look like? Have you felt alone? Have we come together? How have you, as an artist reacted to this paradox? 
Artists working in all media are encouraged to apply.
Women, people of color, LGBTQ+, gender non conforming self identified and other community members are strongly encouraged to apply. Each artwork will be considered based upon the merit of individual images submitted by each artist. Strict theme based entries are not necessary - the theme is a jumping off point.
Selected artists will have their work featured in the online exhibition and via social media platforms.
Art is activism!
We stand in solidarity with the Black Lives Matter movement.
We are gallery dedicated to furthering the work of women identifying, people of color, LGBTQI  identifying,  gender non-conforming, and social justice artists.
Entry Deadline: November 17, 2020
Selections Announced: November 23, 2020
Exhibition Dates: December 1 - 31, 2020
$30 ENTRY FEE
Submit up to 5 Images for  $30.
Submit up to 2 videos  for  $30.
For more information about this opportunity please visit the Event Website or click to Apply.