Call for entry for artists. Find the artist residency you have been looking for. We list national and international art residency programs.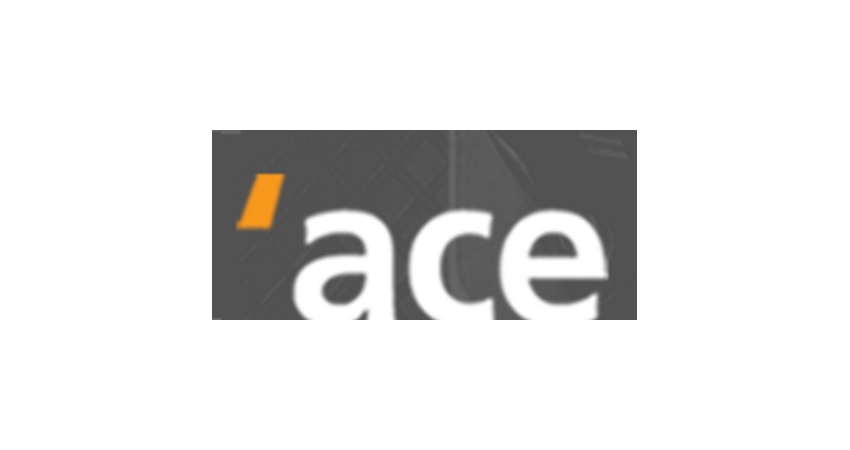 Creative Production Residency
The Production Residences offer short term residences (2 to 3 weeks) to work on individual or collaborative projects proposed by the artists themselves.These residences are intended to produce a project or a site-specific ...