Call for artists find the artist residency you have been looking for. We list national and international art residency programs.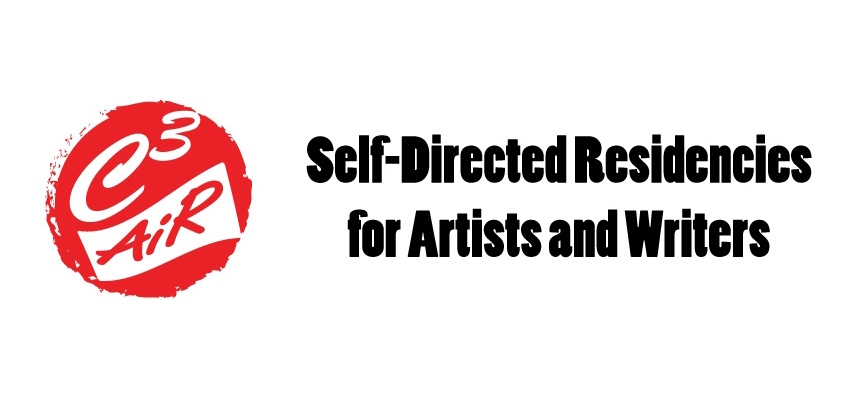 Self-Directed Residencies for Artists and Writers
The Caetani Cultural Centre provides artists and writers creative working and living spaces in an independent community atmosphere. The residency is open to emerging and established visual artists in any medium.

Ottawa School of Art Residency Program
As part of the celebrations of its 135th anniversary, the Ottawa School of Art is pleased to announce the launch of its artists residency program. The purpose of the artist residency program is to provide artists with ...