Get your photography work published. Find publication opportunities for photographers.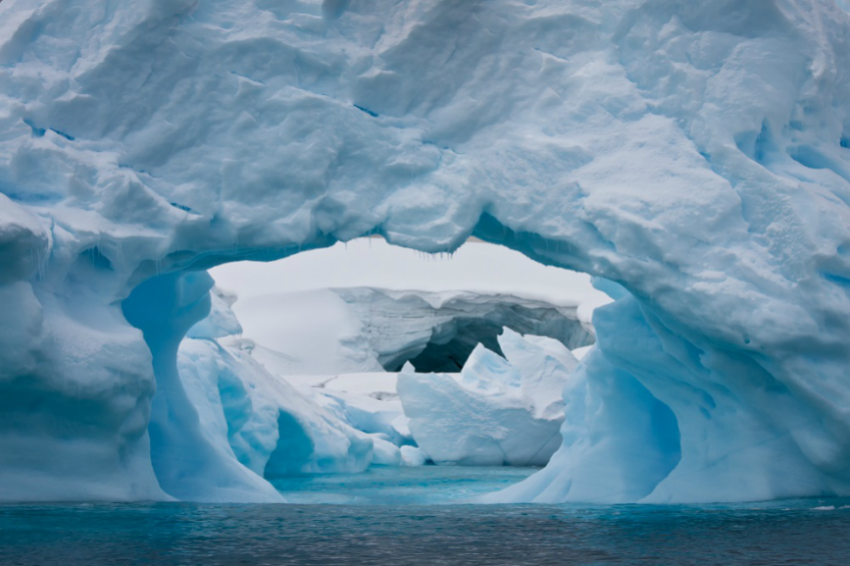 Ice-Themed Art
Add to Favorites
Art call for photographers. Submit work exploring ice-related themes to the new art project Black Coffee & Vinyl Presents.
Submit Work at Archivo
Archivo welcomes inquiries and submissions from researchers and practitioners who are working in the relations between photography, the archive, and documentary contemporary practices.