Get your photography work published. Find publication opportunities for photographers.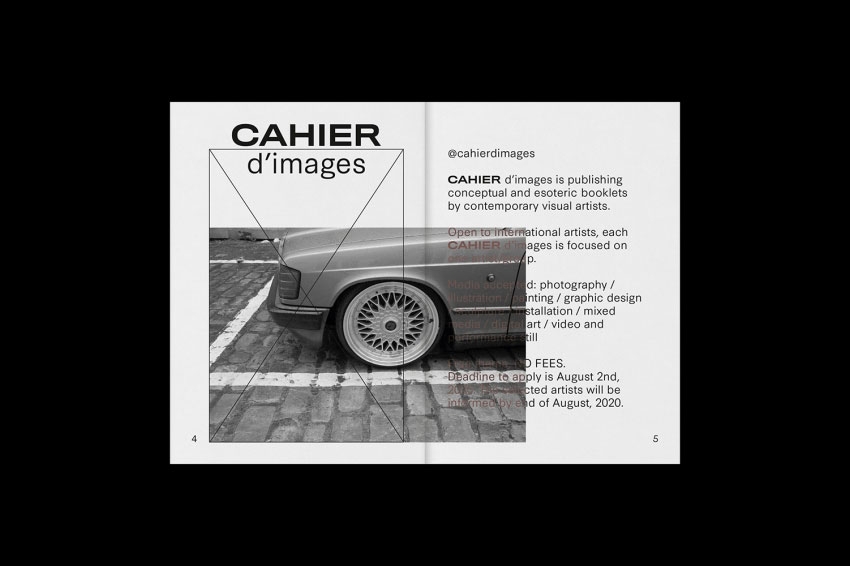 CAHIER d'images
CAHIER d'images is publishing conceptual and esoteric booklet by contemporary visual artists. @cahierd'images

Photo submissions
Call for Entries: LensCulture welcomes all genres of photography, and various points of view. Accepting work in documentary, fine art, experimental, photojournalism, personal, poetic, abstract, human, and street photography.