Find photo contests and other photography related opportunities such as photography competitions and juried exhibitions in the C4E fully searchable directory. Use the categories to fine tune your search results. Sign up as a photographer to receive submission tips and our newsletter.
Rites and Rituals
Add to Favorites
For this exhibition we ask photographers to submit work of humankind's most common and ancient practices. Rites of passage: marriage, birth, coming of age, death. Ceremony, meditation, observance, sacrament...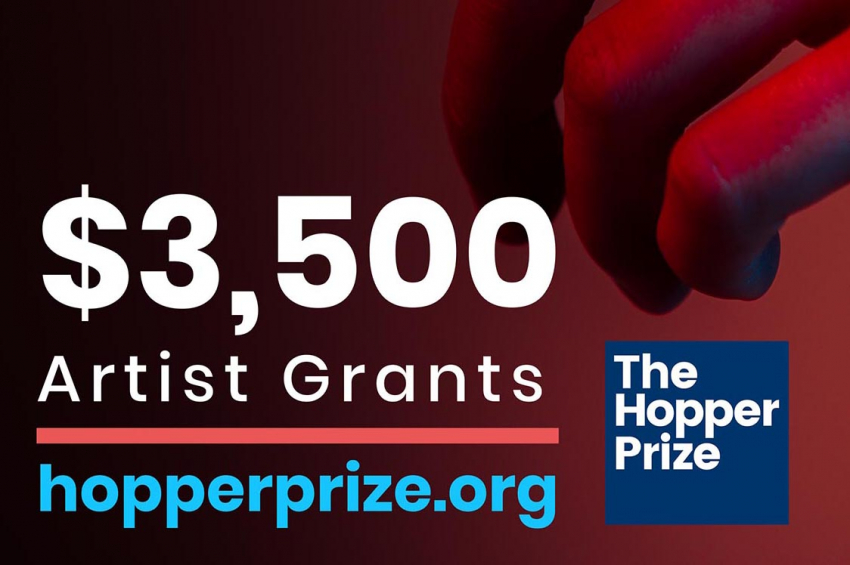 $3,500 Grants
Add to Favorites
The Hopper Prize offers grants to artists worldwide working in all media in the amount of $3,500 USD (2 available) and $1,000 USD (4 available). Submissions are juried by leading contemporary art curators.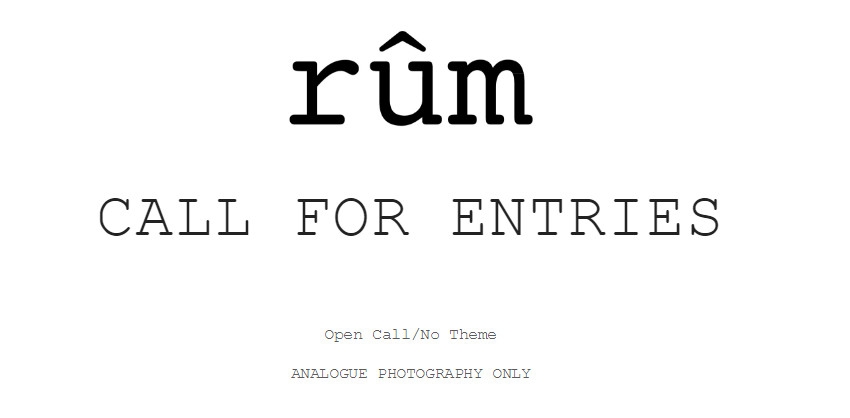 Rûm Analogue Photography Only
ALL IMAGES MUST BE SHOT ON FILM. Only submissions per E-Mail accepted. Photographers should keep their contact details up to date and inform us about any changes.
NOICE Magazine / Open Free Submissions
Call for entries for photographers. NOICE is a photography publication and a community for photographers who have a meticulous eye for beauty, form, symmetry, novelty, and humour.