Find photo contests and other photography related opportunities such as photography competitions and juried exhibitions in the C4E fully searchable directory. Use the categories to fine tune your search results. Sign up as a photographer to receive submission tips and our newsletter.
Out of the frame
Out of the frame is a different type of exhibit for the Glasgow Gallery of Photography. Last year we exhibited 100 images in a special photography Book. This year we will be producing an exhibition in Glasgow, Scotland.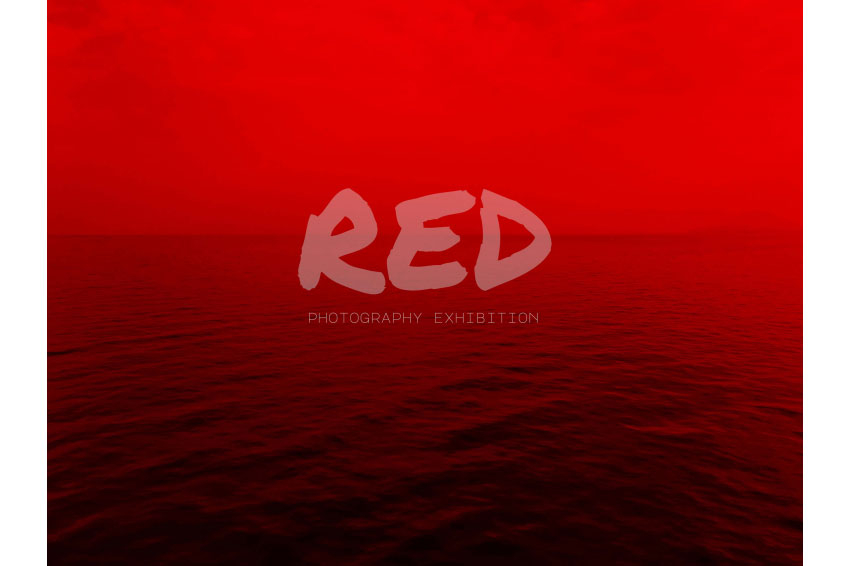 RED Photography Exhibition
Red attracts attention and provokes strong emotions like love and anger. It is the color of drama and passion. Red is used universally to signify danger, power and strength. We are excited to see your visions in red.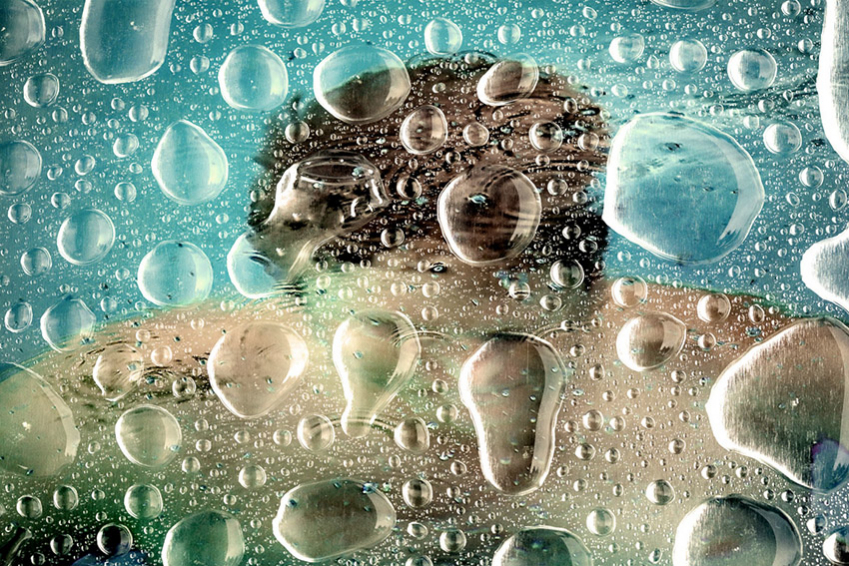 The Life of Water
Add to Favorites
PhotoPlace Gallery seeks images that capture the way water catches light, cuts through the earth, falls from the sky, changes form, and sustains or threatens life.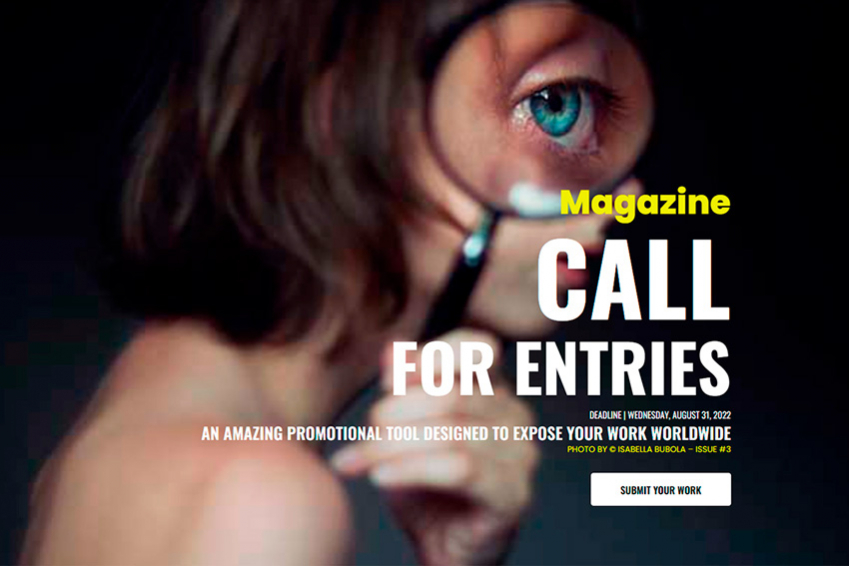 Call For Entries #22
Call for entries for photographers. We seek 6 fantastic photographers who want to give an incredible push to their career. Publication opportunity.