Find the latest exhibition opportunities for photographers. Get your work displayed in a photography gallery. Be sure to check the entry deadline.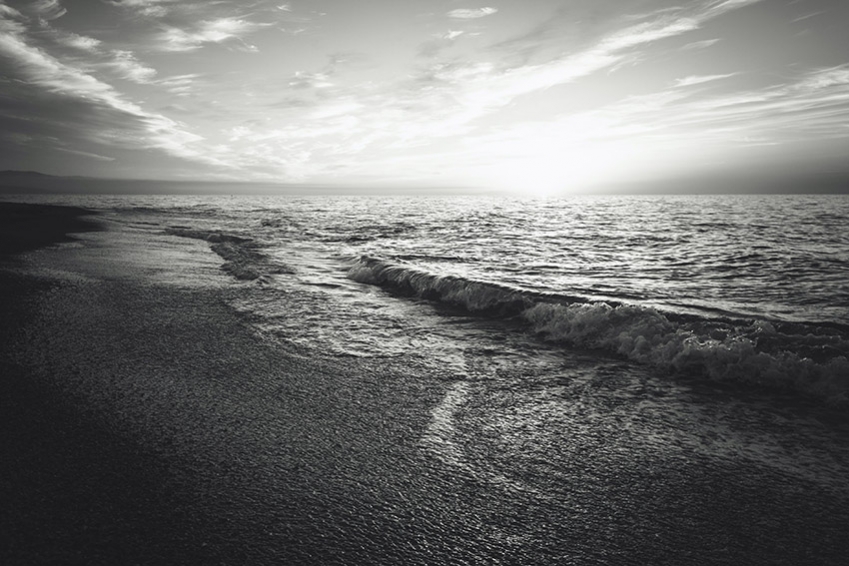 Shades of Gray
Call to photographers for a juried group photo show of black and white photography at Black Box Gallery.
OPEN CALL 2021
Add to Favorites
Call for entries - of the photographs you love, as well as those images you've never had a chance to share with the world. Anything goes - accepting all capture methods, processes and subject matter.
THE ARTIST INTERVENES
THE ARTIST INTERVENES | GUEST CURATED EXHIBIT BY ALINE SMITHSON This call to photographers will examine how artists are reconsidering the potential of a photograph with a shift to making rather than taking photographs.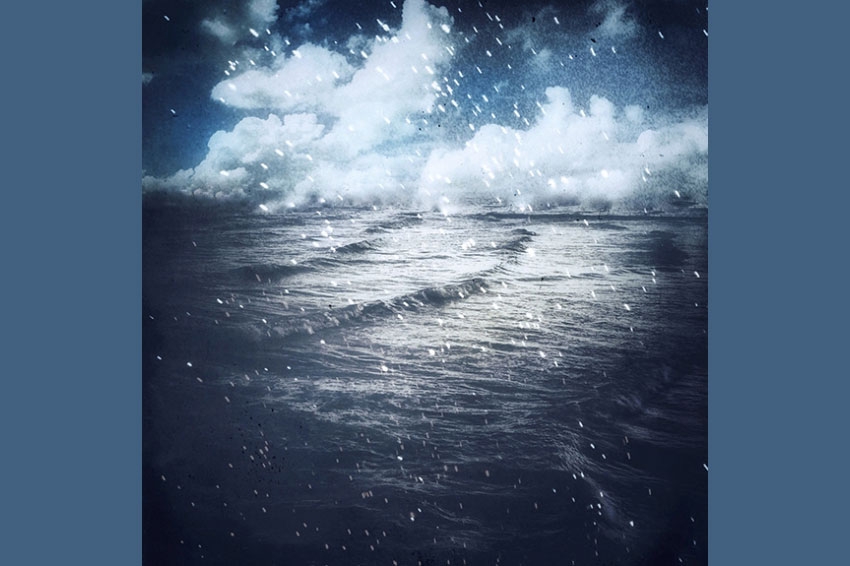 photographic call for entry "water"
Photographers working at all levels are invited to share work reflecting the theme of "water" to A Smith Gallery by July 26, 2021. The juror is Doug Beasley, photographer, instructor and editor of Shots Magazine.