Call for artists find the artist residency you have been looking for. We list national and international art residency programs.
2018 Rabbit Island Residency – Call for Applications
This artist residency provides a means to investigate, challenge and expand creative practices in a remote environment. Artists engage directly with the landscape, responding to notions of ecology, conservation and more.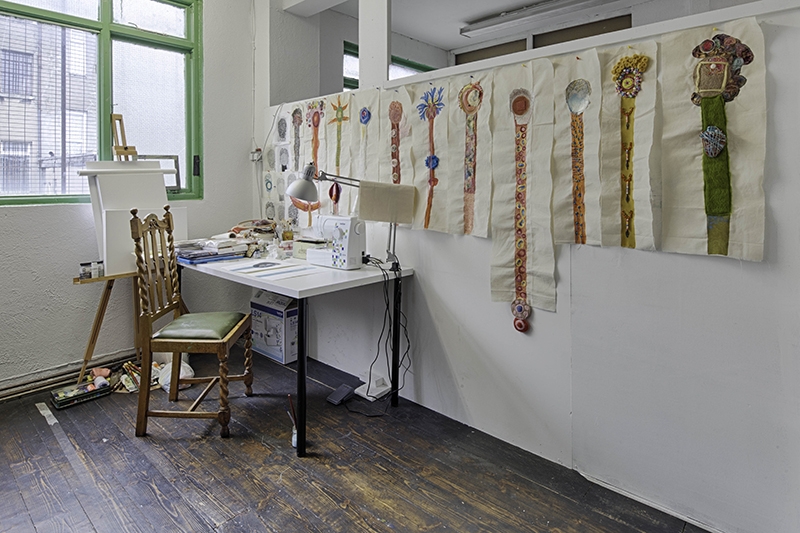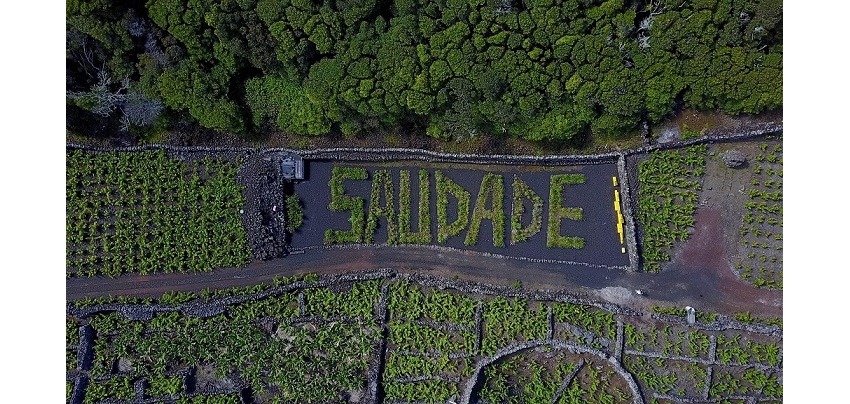 En Plein Air Pico
Call to artists for En Plein Air Pico. Artist residency at Pico island, located in the middle of the Atlantic Ocean, volcanic mountain, pristine lagoons, hundreds of shades of green, flowers, and natural sea-pools...

Vermont Studio Center Residency
Join the largest international residency program in the United States which hosts more than 50 visual artists and writers on a monthly basis from the USA and around the globe.
Clay Studio Resident Artist Program
Artists are selected based on a competitive pool of applicants from across the country and abroad, who are working in sculpture, functional pottery and design.
Buinho - Open Call Artistic Residency Portugal
Art call for artistic residency in Portugal. Offers private format for rooms, shared living and kitchen facilities and includes 3 co-working environments. The Buinho residency provides access to its fablab and workshops.
Paonia, Colorado United States