Call for artists find the artist residency you have been looking for. We list national and international art residency programs.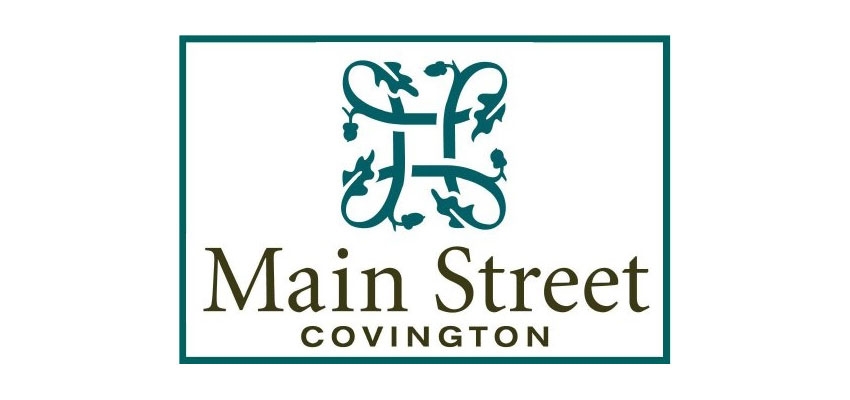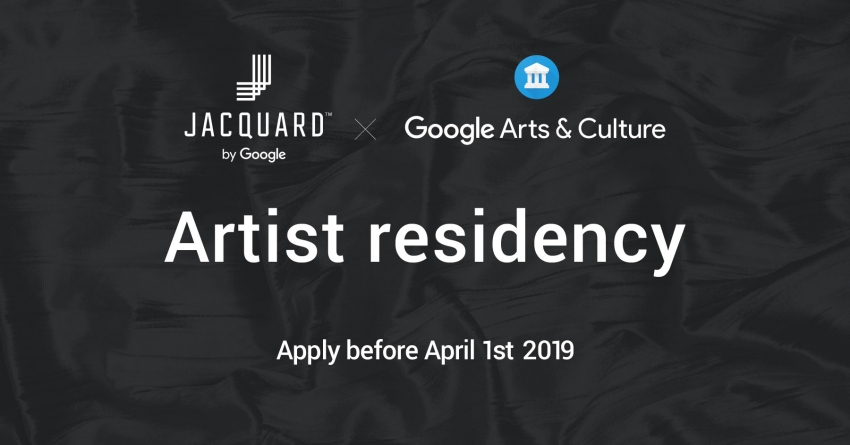 Jacquard by Google - Artist Residency
Add to Favorites
Jacquard by Google and Google Arts & Culture are partnering together to launch a residency program that will enable three artists to conceive and create works that explore the synergies between Technology, Art, and Fashion.