Call for artists find the artist residency you have been looking for. We list national and international art residency programs.

Vermont Studio Center Residency
Join the largest international residency program in the United States which hosts more than 50 visual artists and writers on a monthly basis from the USA and around the globe.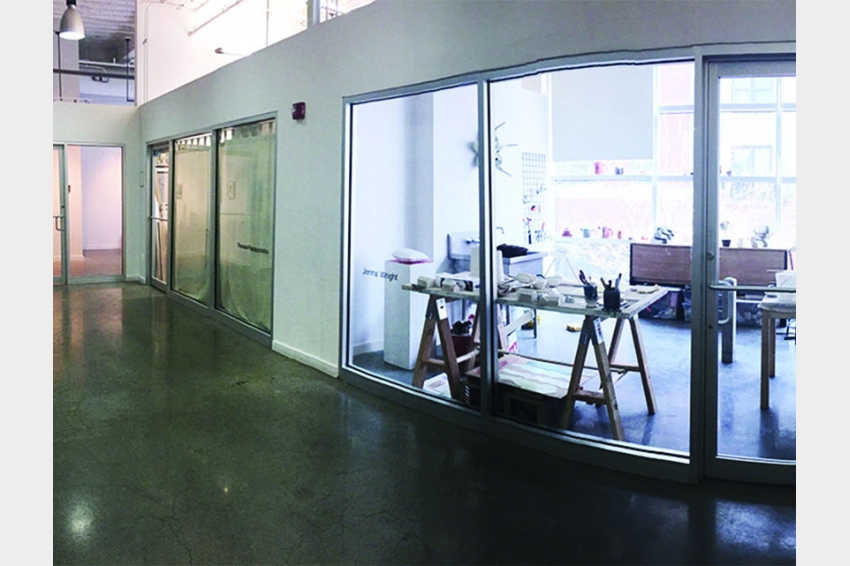 Call for Studio Artists
The Studio Artist Program provides a dynamic individual artist or collaborative artist team the opportunity to experiment and create new work or evolve an existing body of work in a stimulating, supportive environment.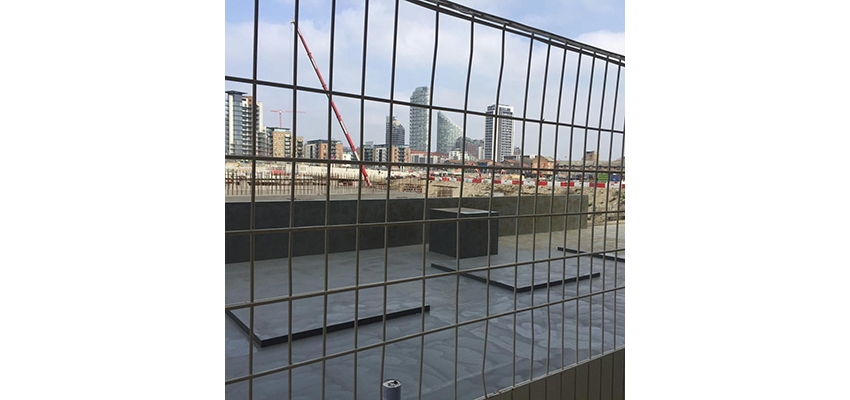 Wood Wharf Residency 2017
Artist Summer Residency. This is an opportunity to work in a unique environment within the Canary Wharf Estate on the Isle of Dogs.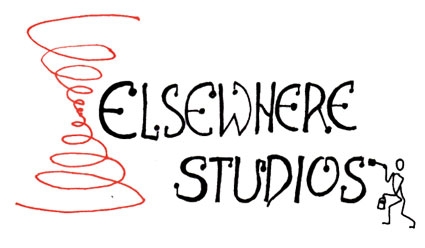 Elsewhere Studios 2017 Residencies
The Residency Program is partially subsidized and welcomes a variety of artists ranging from visual artists, performance artists, musicians and more.

Studio Workspace Residency Spring Application
The Studio Workspace Residency is a four- to six-week opportunity for artists to work in any of our studio disciplines: intaglio, letterpress, papermaking, screenprinting, photography, or ceramics.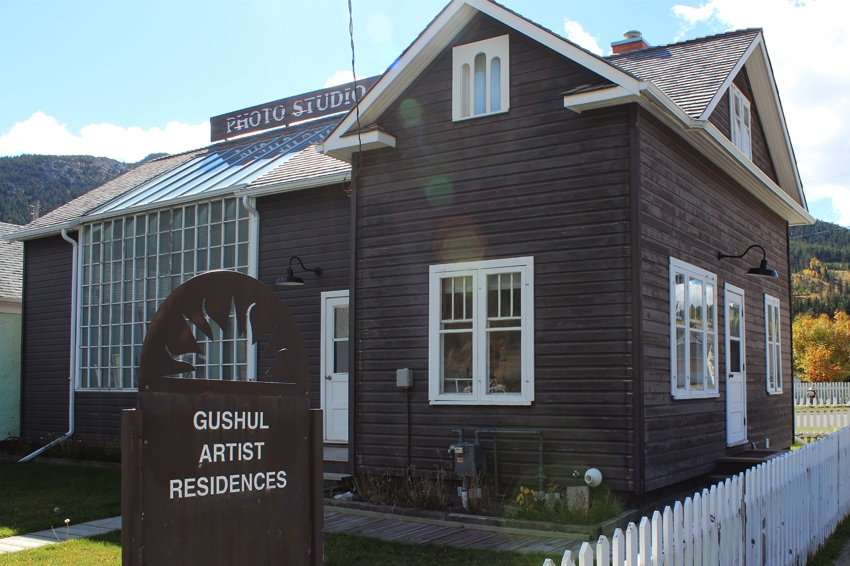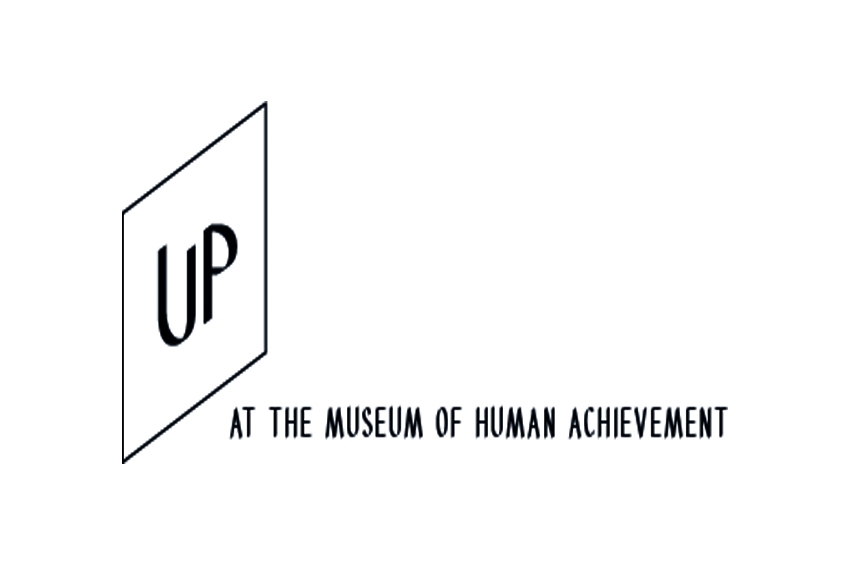 Unlisted Projects
The Unlisted Projects facilitates & cultivates interdisciplinary meetings for visiting national/Intl artists amid our local landscape. We nurture & catalyze connections between visiting artists & the Austin arts ecosystem.
Artist Residency at Ninety Squared Cic
Ninety Squared provides a platform for creative businesses to grow and develop by offering studio space, mentoring and resources, that would otherwise not be available. As a community interest company we work with social ..
Artist residency in Barcelona's wine regions
Mas Els Igols is a residency & artist retreat that we offer to artists that seek to work in tranquility on a project or artwork. You will get a beautiful newly refurbished (2014) studio with high ceilings (>4 m.) in 250 ...