Call for artists find the artist residency you have been looking for. We list national and international art residency programs.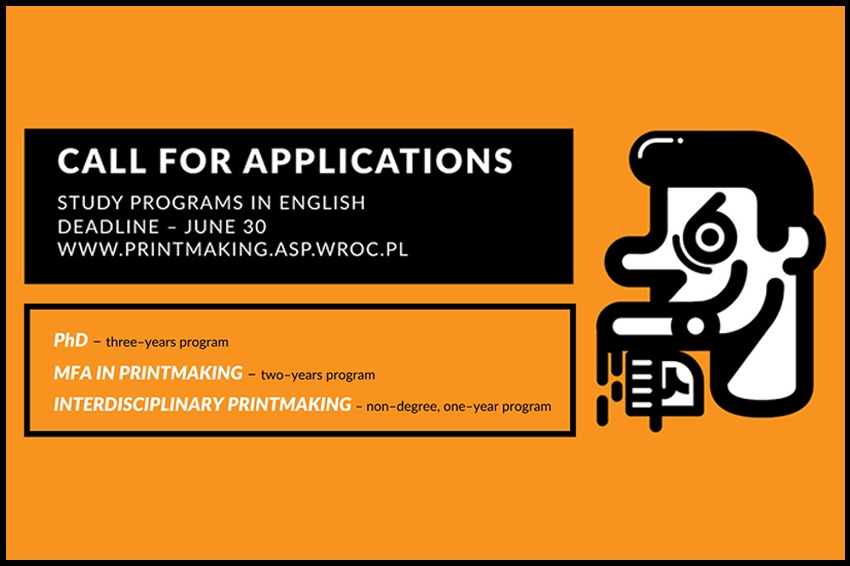 Inherent Design
This residency program will explore Indigenous architecture, and the inherent knowledge in traditional design materials and methodologies. Open to both Indigenous and non-Indigenous participants.
Healdsburg, CA United States

Vermont Studio Center Residency
Join the largest international residency program in the United States which hosts more than 50 visual artists and writers on a monthly basis from the USA and around the globe.

Studio Workspace Residency Spring Application
The Studio Workspace Residency is a four- to six-week opportunity for artists to work in any of our studio disciplines: intaglio, letterpress, papermaking, screenprinting, photography, or ceramics.