Call for artists find the artist residency you have been looking for. We list national and international art residency programs.
Buinho - Artistic Residency in Portugal
Add to Favorites
Call to artists for residency in Portugal offering private studios and accommodation in 2 different locations in historic town. In addition to traditional workshops, Buinho also offers the use of the fablab to its residents.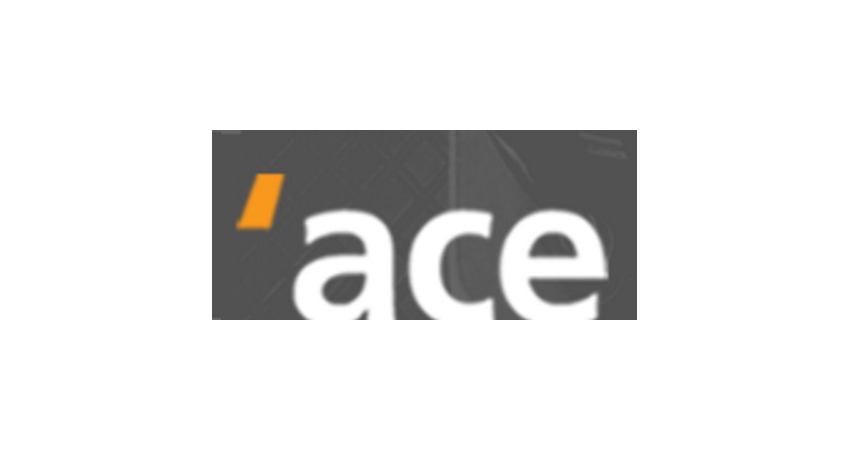 Creative Production Residency
The Production Residences offer short term residences (2 to 3 weeks) to work on individual or collaborative projects proposed by the artists themselves.These residences are intended to produce a project or a site-specific ...
Banff Artist in Residence Winter 2019
The Banff Artist in Residence in Visual + Digital Arts provides time and space for artists, curators, and arts professionals to create, research, experiment, and cultivate new directions in their work.