Call for artists find the artist residency you have been looking for. We list national and international art residency programs.
Call for 2018 Bresler Resident Artists
In honor of VisArts patrons, Charles and Fleur Bresler, VisArts invites proposals and applications from local, national, and international artists for a 4-month residency at VisArts in Rockville.
Glass Resident Artist Program
Art residency opportunity. Residents are expected to help with the maintenance of the hot shop, clean up, public demonstrations and/or assist in presentations by visiting artists.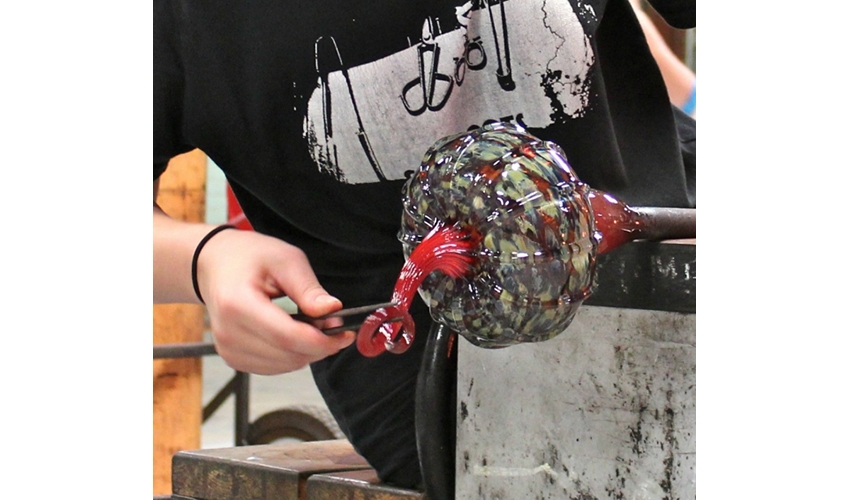 Glass Internship Program
Studio Internships are available yearly for a period of three months each. Studio interns learn day-to-day operations, attend classes and workshops, and assist artists and production glassblowing.
Clay Studio Resident Artist Program
Artists are selected based on a competitive pool of applicants from across the country and abroad, who are working in sculpture, functional pottery and design.

Vermont Studio Center Residency
Join the largest international residency program in the United States which hosts more than 50 visual artists and writers on a monthly basis from the USA and around the globe.

Studio Workspace Residency Spring Application
The Studio Workspace Residency is a four- to six-week opportunity for artists to work in any of our studio disciplines: intaglio, letterpress, papermaking, screenprinting, photography, or ceramics.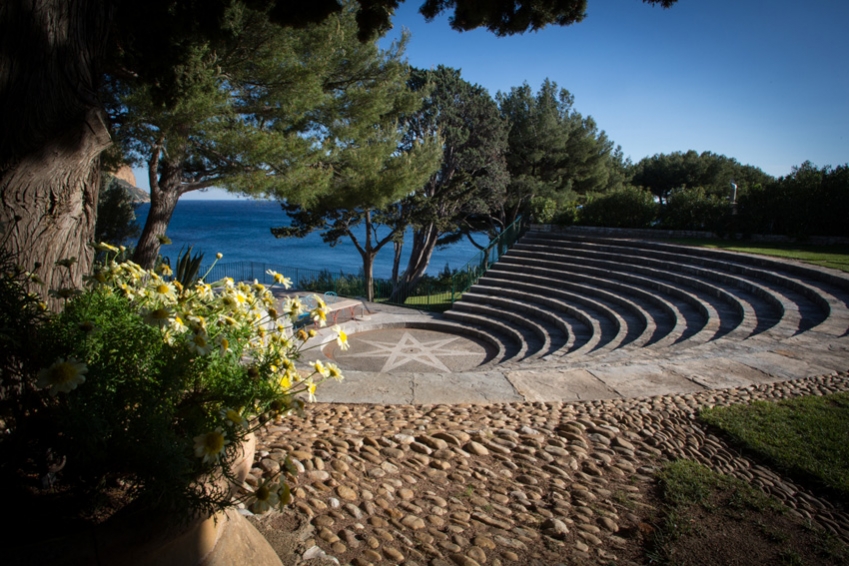 Camargo Core Program 2018-2019
The Camargo Core Program offers space and time in a contemplative environment to create, think, and connect. By encouraging groundbreaking experimentation and research, it supports the visionary work of artists, and scholars.