Call for artists find the artist residency you have been looking for. We list national and international art residency programs.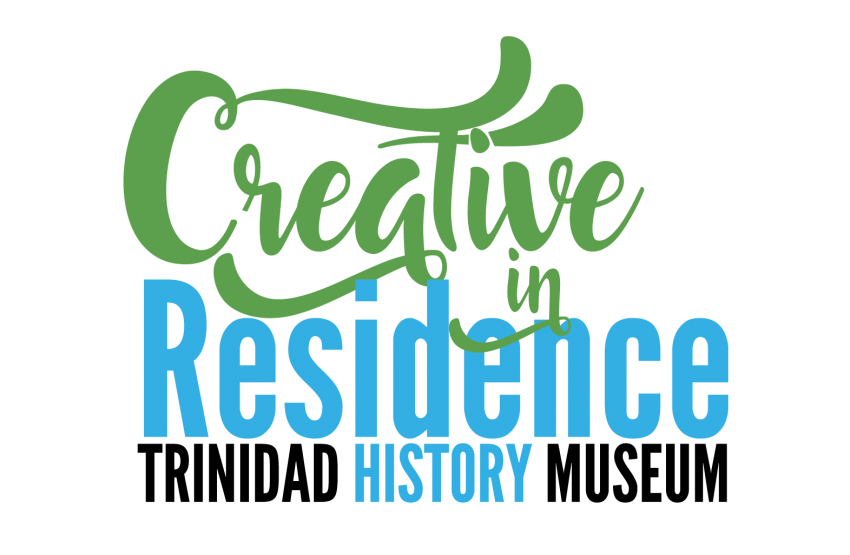 Creative in Residence
Trinidad is emerging as a thriving arts community. Trinidad History Museum now offers space to create and share with a historic community in the midst of a beautiful landscape, where mountains and plains meet.
Sculpture Studio Practicum | Visual Arts
This program offers practical experience in the areas of tool maintenance and safety, woodworking with hand tools and heavy equipment, metal working and metal casting and training in sculpture studio operation.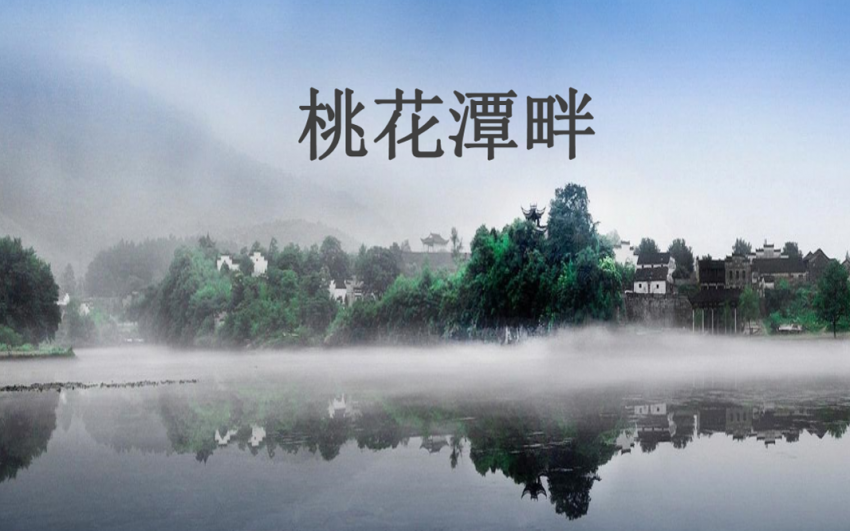 Bertram, Texas United States