Call for artists find the artist residency you have been looking for. We list national and international art residency programs.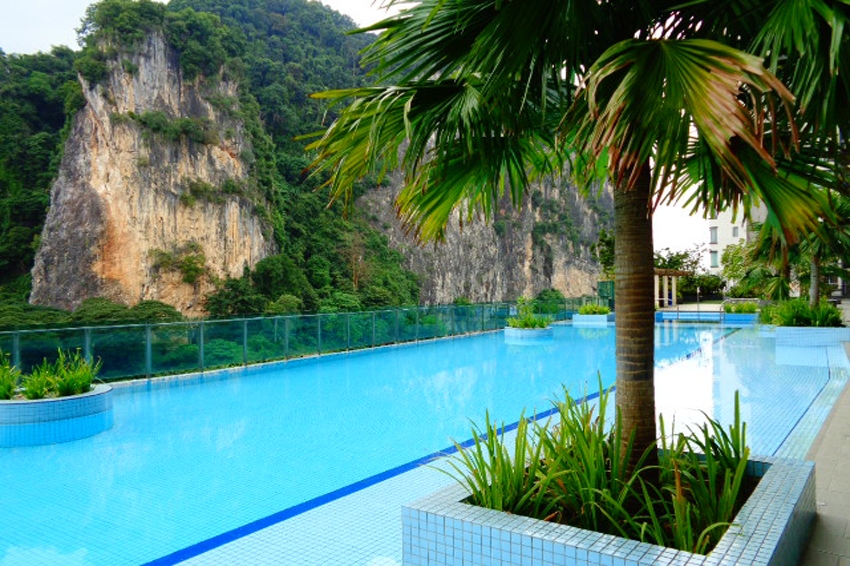 LUX ARTIST RESIDENCY IN KUALA LUMPUR, Malaysia
Ideal for artists who want to create in luxury in the tropical climate of Southeast Asia.
La Fenice Art Gallery, Hong Kong makes this apartment in KL available to selected promising artists for a few months every year.