Call for entry for artists. Find the artist residency you have been looking for. We list national and international art residency programs.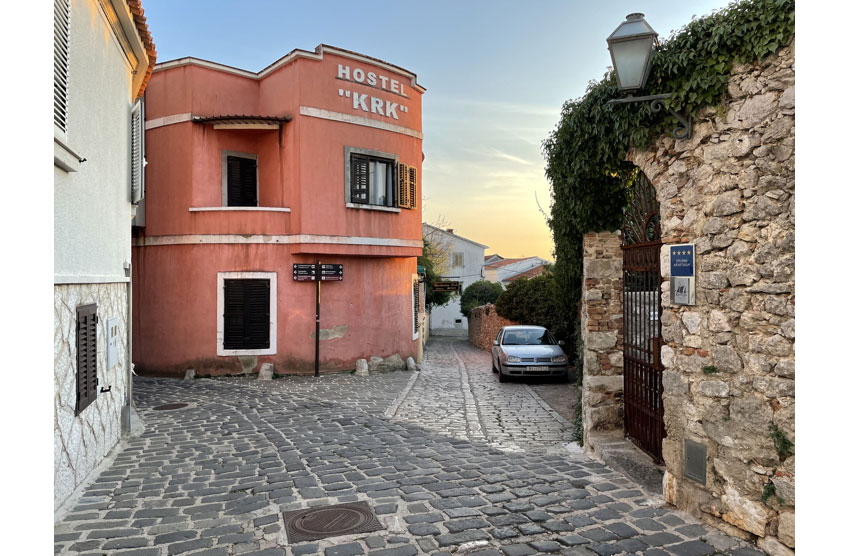 Krk Artist Residency
Call for entries for artists. Apply today and enjoy your beautiful stay on the island of Krk while producing a permanent public artwork!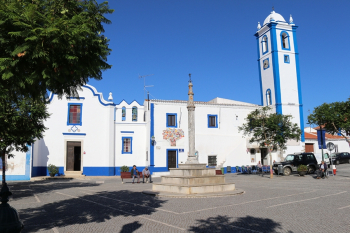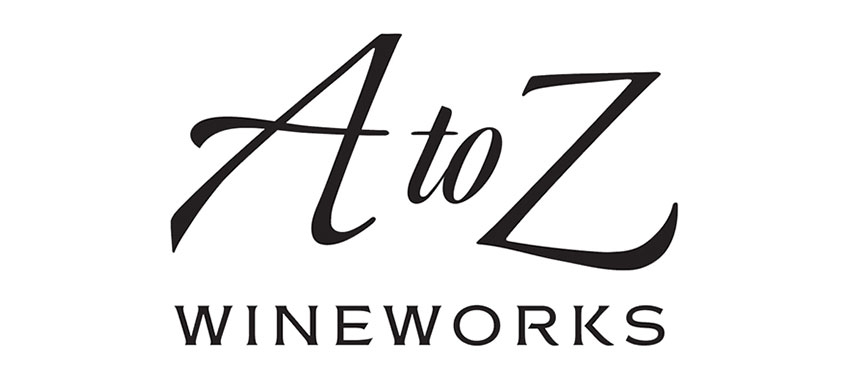 Artist in Residence 2022 - 2023
The A to Z Wineworks, which is located at their REX HILL property in Oregon's Willamette Valley, seeks an Artist in Residence for the Fall of 2022 – Fall 2023.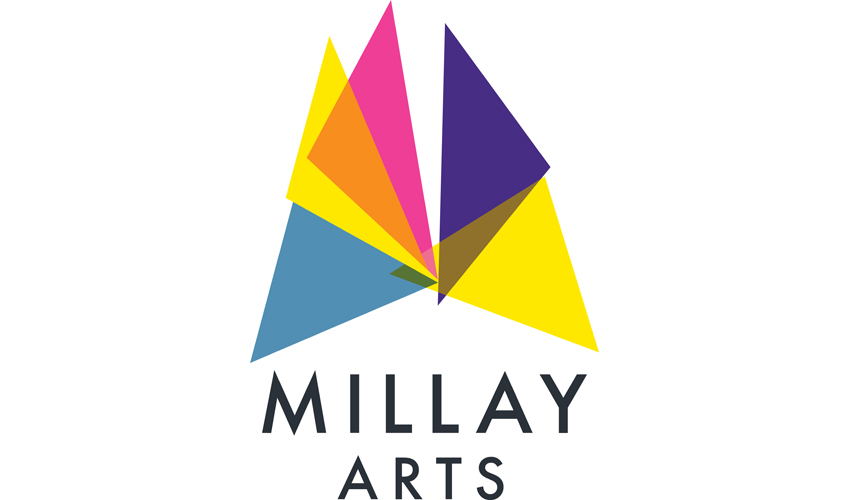 Millay Arts Residency
Millay Arts invites visual artists for a residency. The application process is competitive and based solely on the merit of the artist statement and work sample.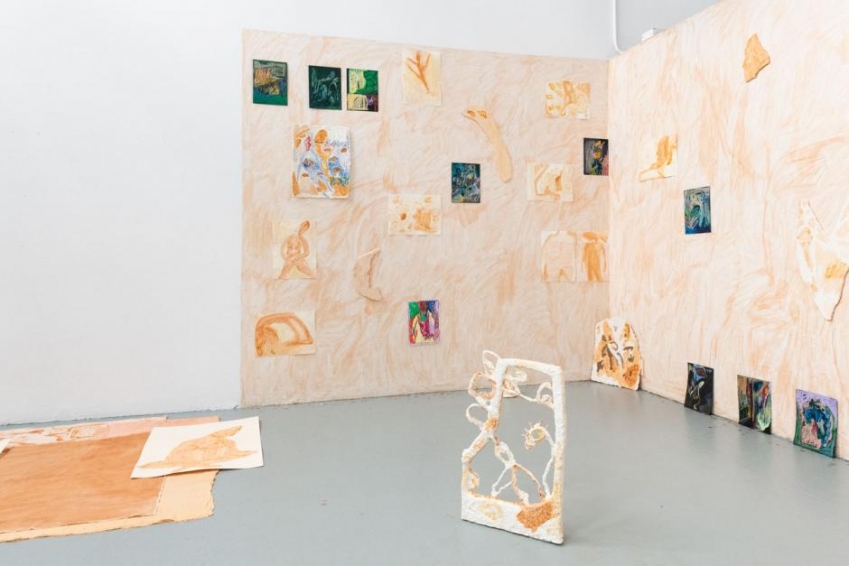 Casa Artist in Residence
The residency program provides an opportunity for artists from all disciplines to pursue their practice in a supportive, community-based atmosphere. Open to artists from all backgrounds and at any stage in their career.
RAMA Art Residency in Portugal
Aimed at research and experimentation by national and international artists, researchers and curators, it promotes the interaction between professionals and the crossing of artistic practices.