Call for artists find the artist residency you have been looking for. We list national and international art residency programs.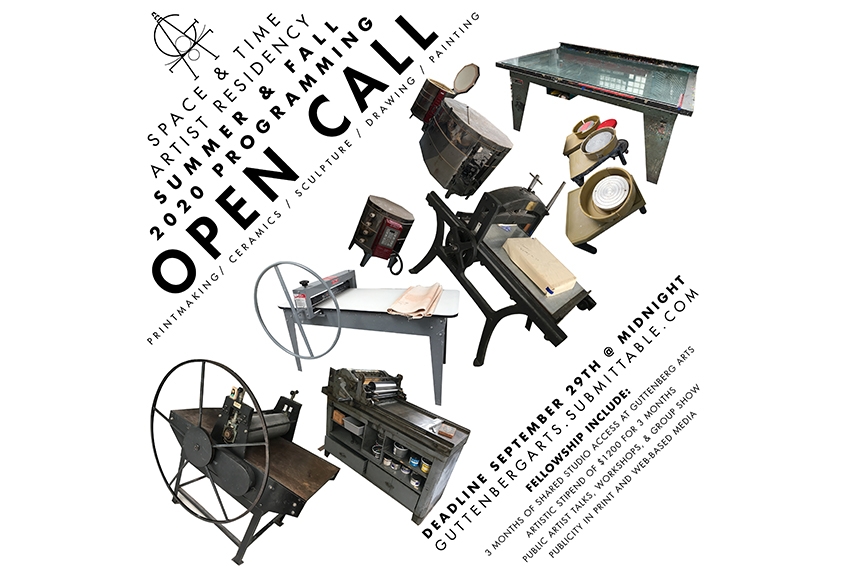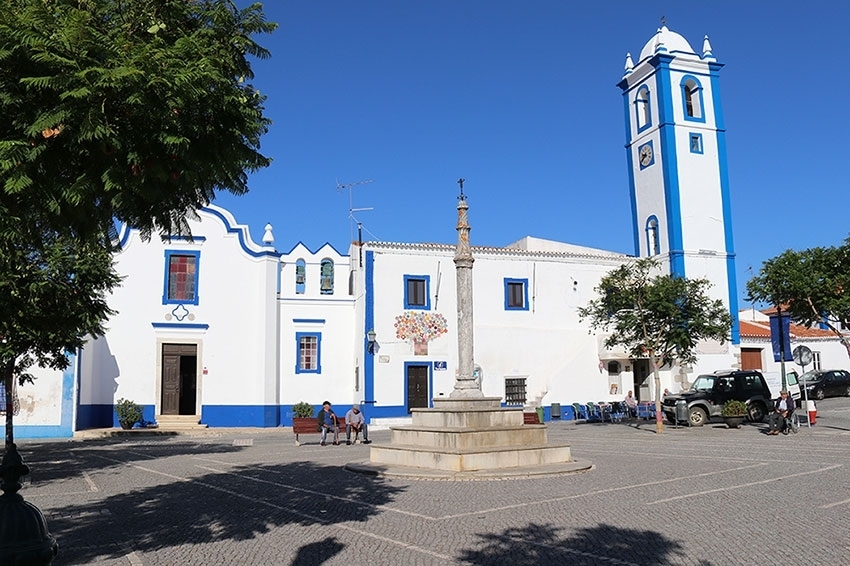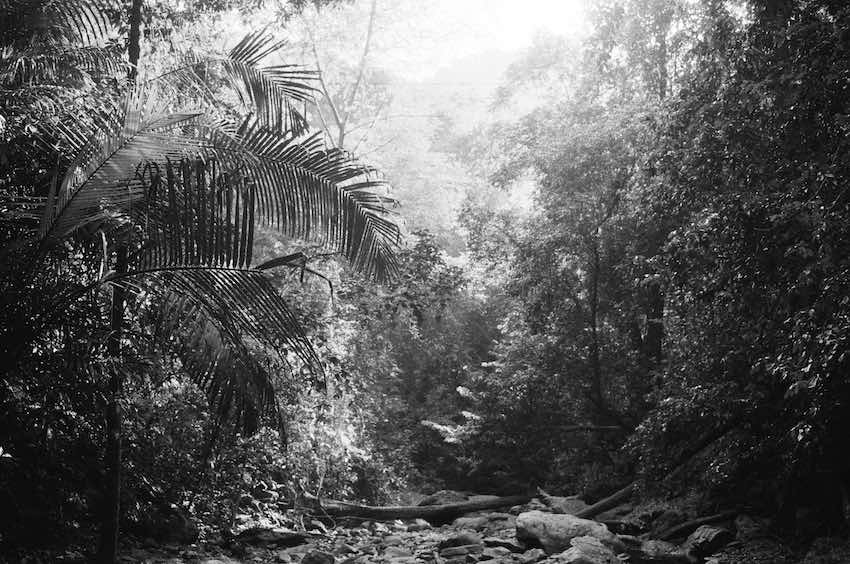 WILDBIYOO 2020 Artist Residency at The Tribe Goa, India
Together in an off-grid jungle lab 20 artists for 20 days come together under the Goan Sun in response to the climate crisis. Open discussion, radical collaborations and reconciliation of humankind and the natural world...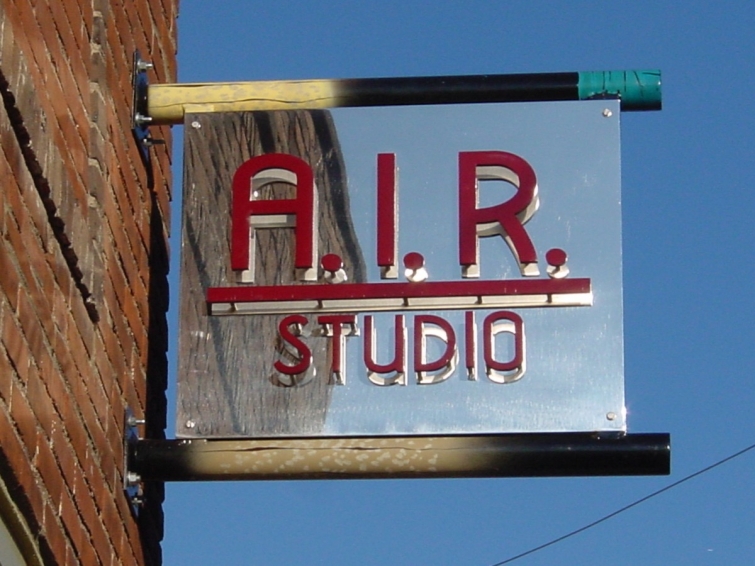 AIR Studio and Residence Space
Add to Favorites
For artists and photographers, the AIR Studio Paducah is a working studio for creative people who want to focus on a body of work or explore new concepts. Residents may stay from two weeks to three months.
Clifton Springs, New York United States
Marvila - Lisboa Portugal