Find art calls and other call for entries in the C4E directory. It is fully searchable. Use the categories to fine tune your search results. Sign up as an artist to receive submission tips and our newsletter.
Artistonish Magazine - October 2021
Artistonish invites artists to submit original artwork for publication in the magazine's 15th issue in October 2021. Become a published artist and get global exposure.
Sell @ 100 Galleries - Annual Festival - 2021
Sell @ 100 Galleries is an international art sales festival, that is organized by Biafarin, in cooperation with a well-known online art galleries worldwide, from North America to Europe, Africa, Asia, and Oceania.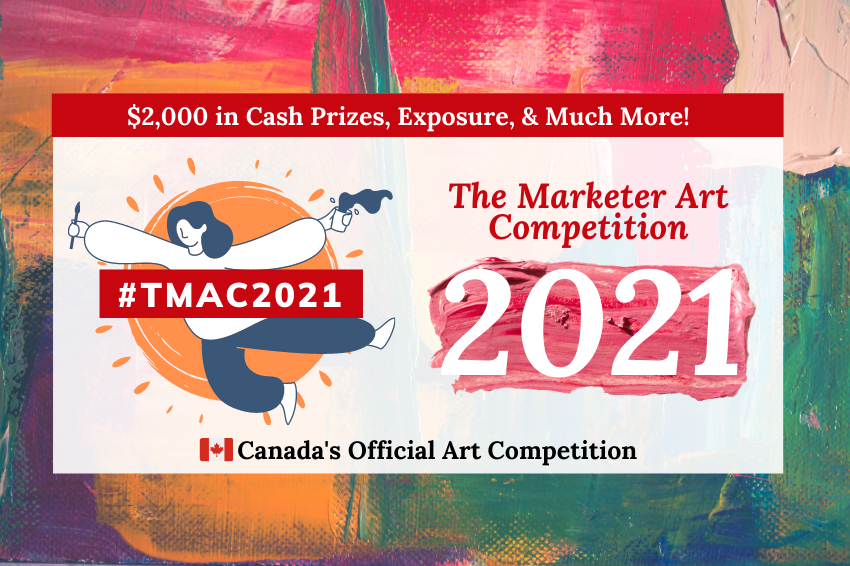 The Places We Dwell: Collection 2
This 2nd call for submissions explores the spaces where we dwell. The collection will focus on the concept of home and all that comes with it: the importance of home, the emotional impact of home, and more.