Call for entry for artists. Find the artist residency you have been looking for. We list national and international art residency programs.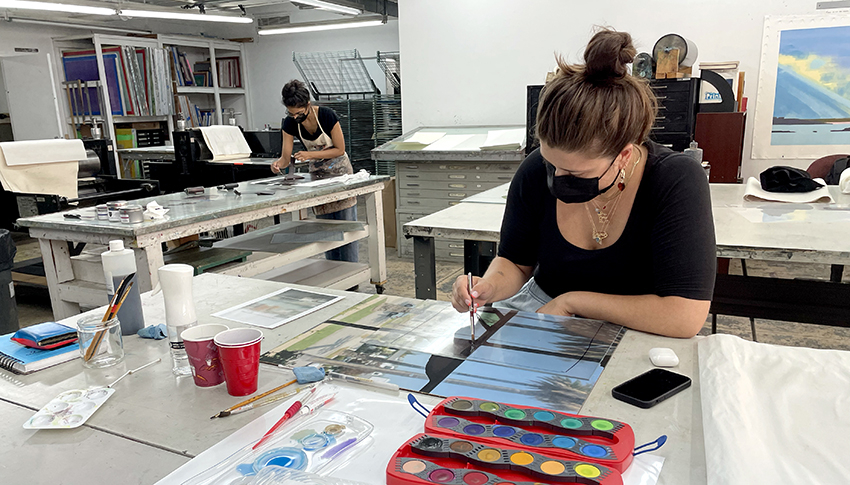 Keyholder Residency Fall 2022-2023
Artist Residency - Lower East Side Printshop, NY. Emerging artists get FREE year-long printmaking studio residencies to develop new work and foster their artistic careers.