Use the C4E directory to get timely information for current art contests. Find your art call ahead of upcoming deadlines. We list national and international art competitions.
The 1593 Project: A Call for Art
Call for Art by the Koger Center for the Arts for the 1593 Project. This call for entry is for South Carolina visual and performing artists only.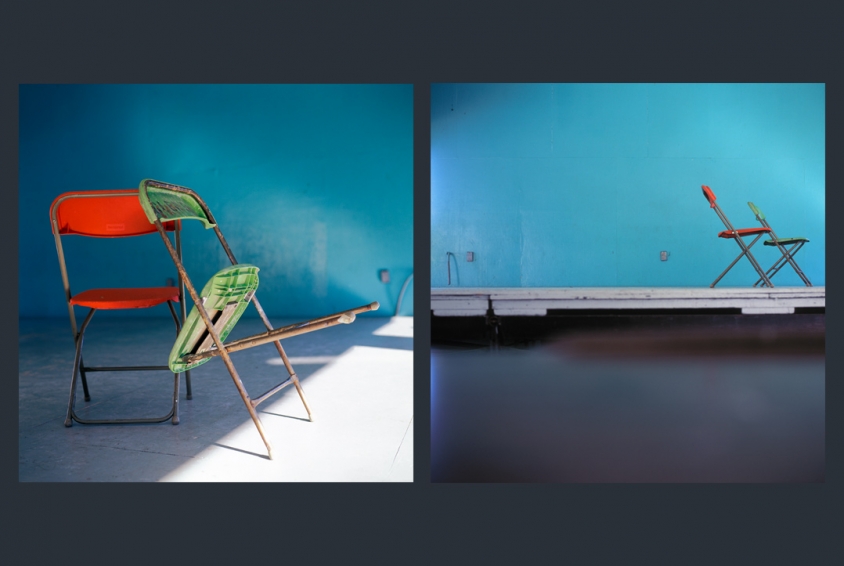 Color Sense
Add to Favorites
CollexArt seeks work that expresses the artist's ideas about color. In 1963, Josef Albers published the Interaction of Color which shared his thought process that colors are "governed by an internal and deceptive logic."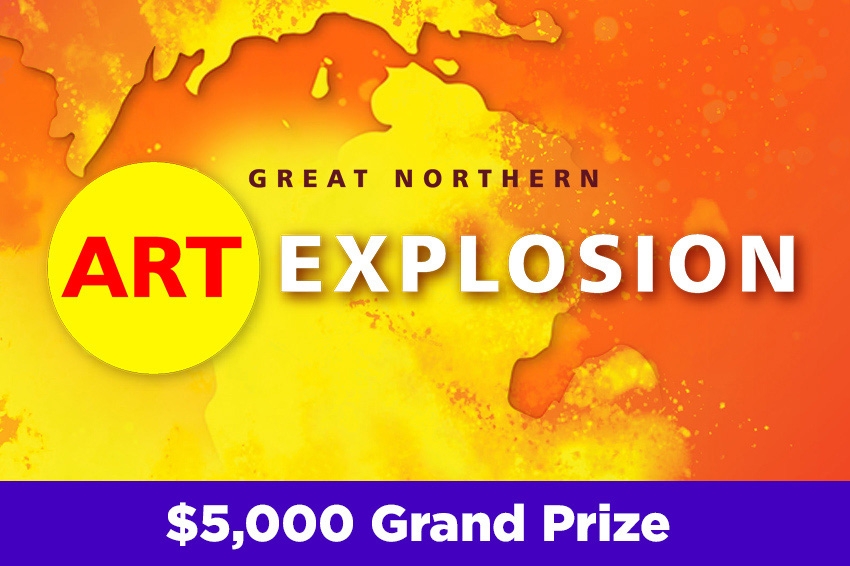 Art Explosion 2020
Call for entries for artists. This is the 2nd Annual Great Northern Art Explosion in Michigan. It is a public and juried art exhibition. This year, we will award a $5,000 grand prize and $3,000 in juried awards.
Palm Springs United States
"Solo Exhibition Series" Online Juried Show
Call to Artists for 2020 - 2021 Online Juried Solo Exhibition Series. Visual art mediums allowed are painting, photography, drawing, sculpture, digital art, fiber art & collage. All subject matter allowed.