Find photo contests and other photography related opportunities such as photography competitions and juried exhibitions in the C4E fully searchable directory. Use the categories to fine tune your search results. Sign up as a photographer to receive submission tips and our newsletter.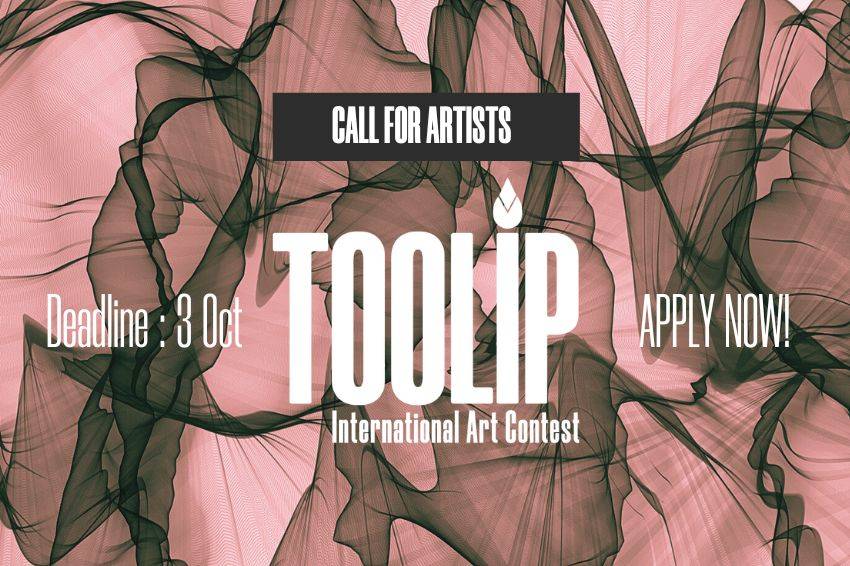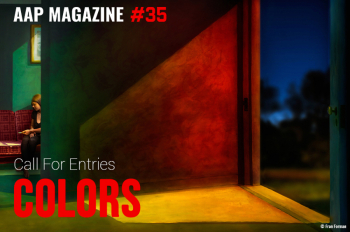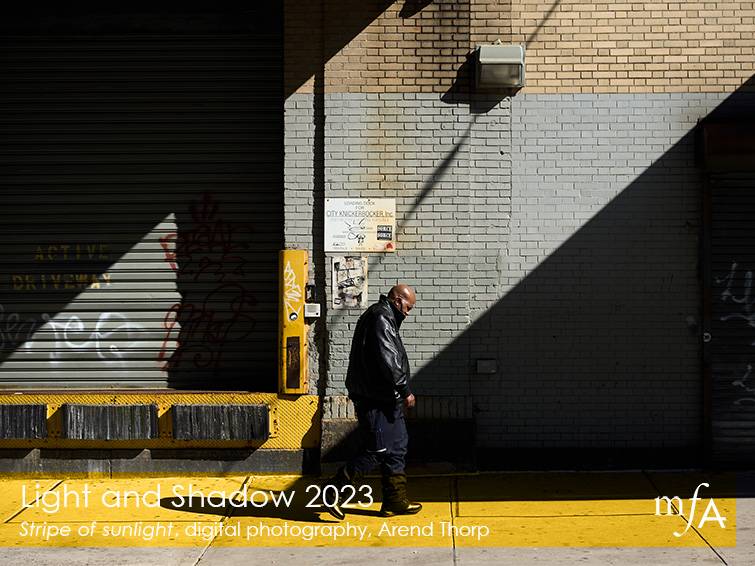 Light and Shadow 2023
Add to Favorites
Work selected by juror Jon-Phillip Sheridan will be on display online. Submit pieces that explore the dynamic between light and shadow, either through subject or medium.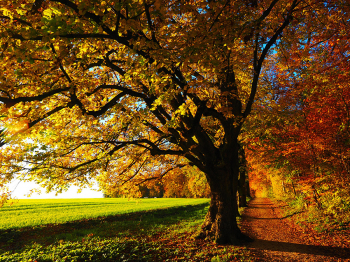 Framed: Trees and Water 2023
Call for entries for photographers - this is a juried group photo show on trees and water at Black Box Gallery.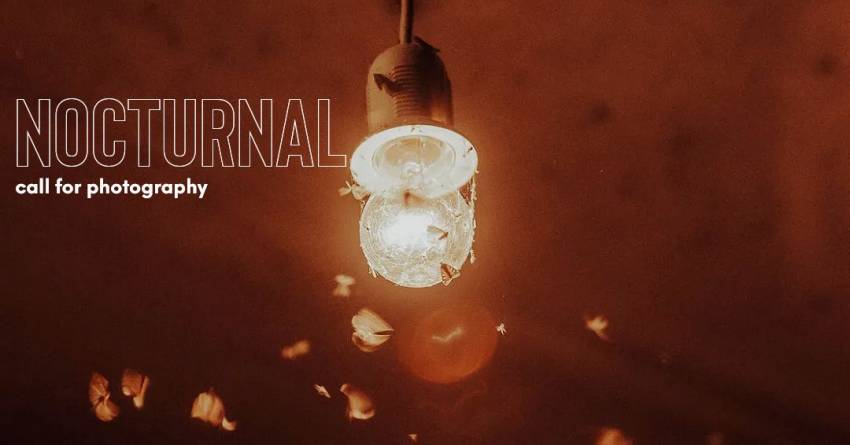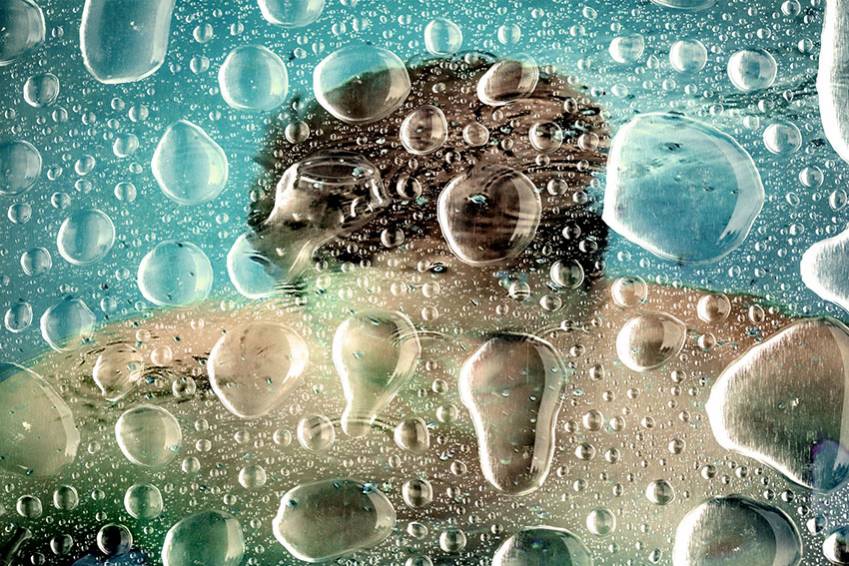 WATER: Essential and Unpredictable
Add to Favorites
Call for entries for photographers. For this juried exhibit we seek photographs that capture the way you experience water: beautiful, fearsome, wondrous, or all of these. Laura Moya will be jurying and curating this exhibit.
NYC4PA LUMINOSITY
For this art call we are looking for images where the presence, absence, and/or the location of light makes the difference. Shadow, glare, flare, fill light all work as do lampshades aglow from an inside bulb, night lights.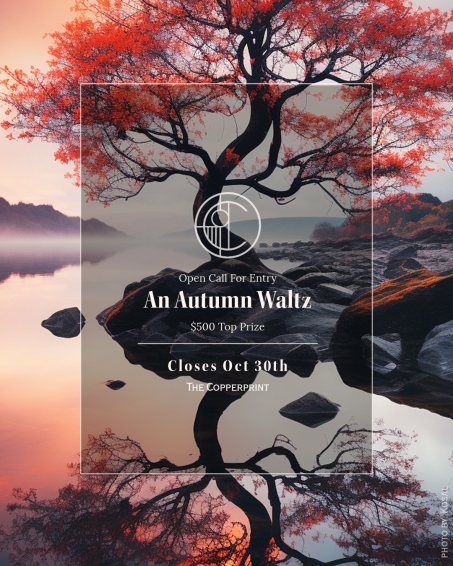 An Autumn Waltz
Add to Favorites
Announcing the inaugural call-for-entry, An Autumn Waltz, by the Copperprint. This is for an online-exhibit that aims to capture the beauty, diversity and transformation of the natural world from autumnal to wintery months.