Find photo contests and other photography related opportunities such as photography competitions and juried exhibitions in the C4E fully searchable directory. Use the categories to fine tune your search results. Sign up as a photographer to receive submission tips and our newsletter.
Narratives
Praxis Gallery seeks photographic art that explores the development of visual narratives through the still image. Stories can take on any shape/form. They may be literal or fantasy, documentary or fiction; complex or minimal.
The Abstract Image
Call for entries - photographers. The SE Center for Photography seeks non-representational imagery, though images can be from found objects in nature, man-made or figurative works. Work should not represent external reality.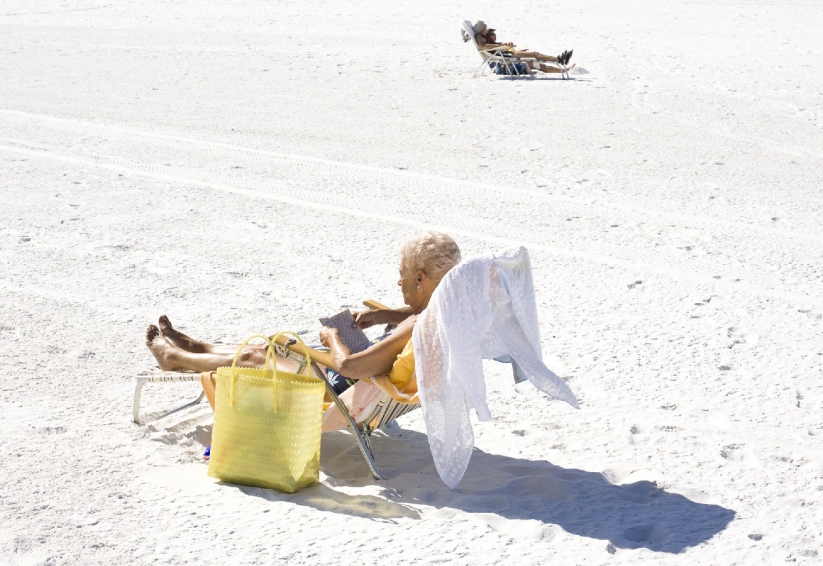 Twenty Twenty (2020)
Add to Favorites
This year has presented humanity with a unique set of challenges on a global, national and personal scale. CollexArt seeks artwork that was created in response to these challenges or past work that has new meaning in 2020.
Portals: Windows, Mirrors and Doors
Add to Favorites
Portals have the ability to be an architectural feature (gate, window, doorway, mirror, tunnel) which frames, isolates, or adds an element of dimension to an image. In a fictional sense, a portal can become a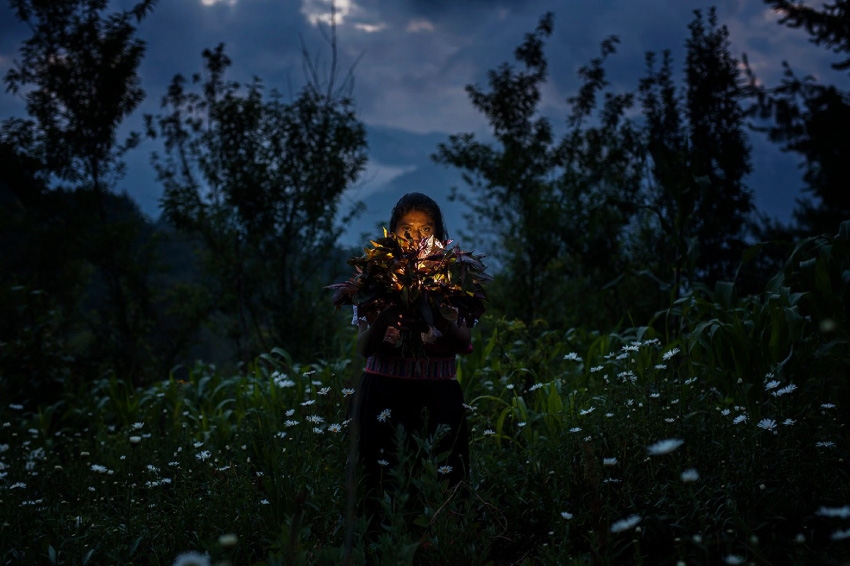 PHmuseum 2020 Women Photographers Grant
Add to Favorites
The PHmuseum Women Photographers Grant is now in its 4th edition. The grant aims to empower the work and careers of female and non-binary professionals of all ages who come from all countries working in diverse areas of photo
Portrait: A Picture Show
Call for entries for photographers. This call is for juried group photography show on portraiture at Black Box Gallery.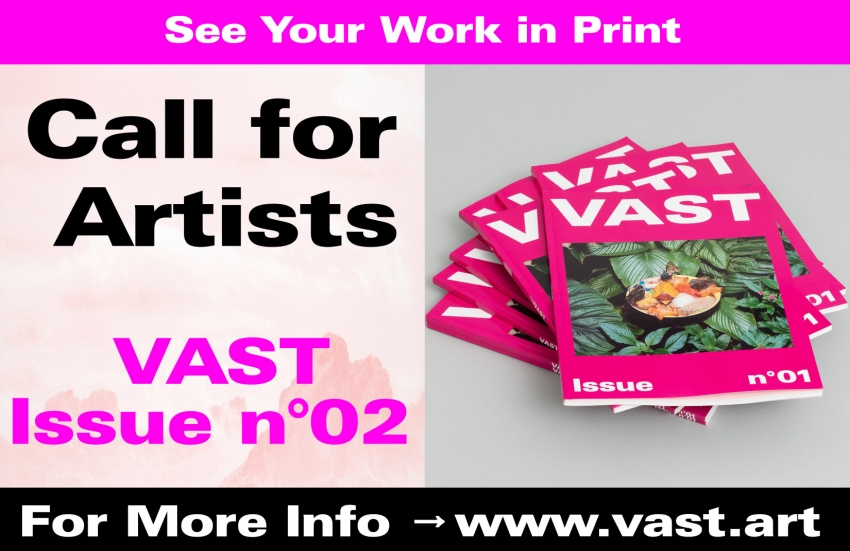 Online Solo Exhibition
Get International Exposure and Connect with Industry Insiders, Art Collectors and Potential Buyers!
Vantage Point for Photographers
CollexArt accepts submissions from USA and International artists who wish to have their work considered for our Annual Grand Prize and Purchase Awards. All work considered other than time-based media.