Find photo contests and other photography related opportunities such as photography competitions and juried exhibitions in the C4E fully searchable directory. Use the categories to fine tune your search results. Sign up as a photographer to receive submission tips and our newsletter.
THE SHAPE OF THINGS
The Praxis Gallery seeks the submission of artworks that explore composition as a fundamental aspect of the photographic aesthetic whether it be pure visual formalism or in support of thematic objectives.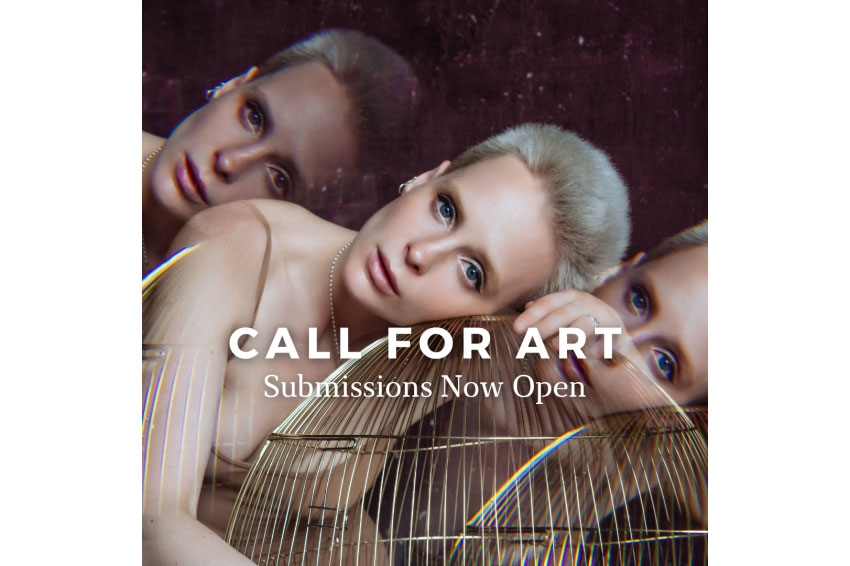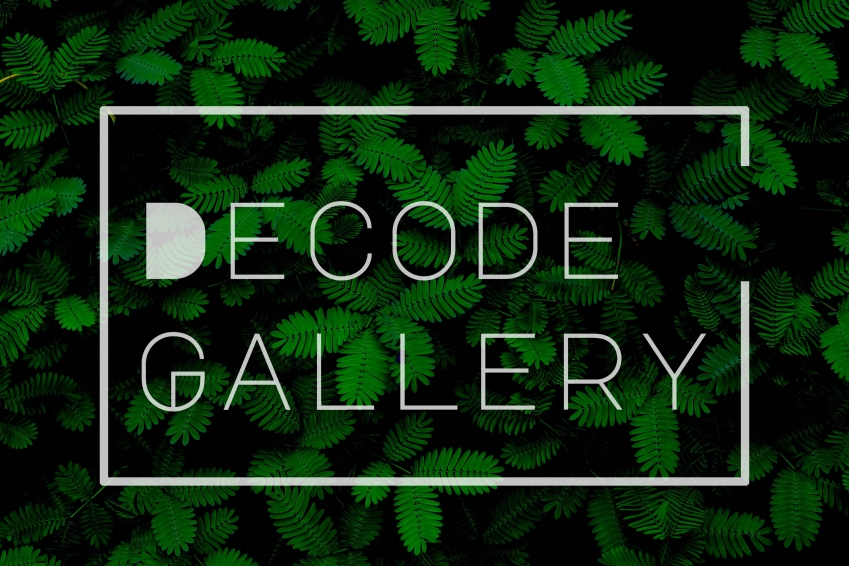 Flora + Fauna
Decode Galler announces our August show! The theme is: Flora + Fauna. It is the natural beauty that surrounds us. We can enjoy it simply or find our relationship within it. This theme is open to interpretation.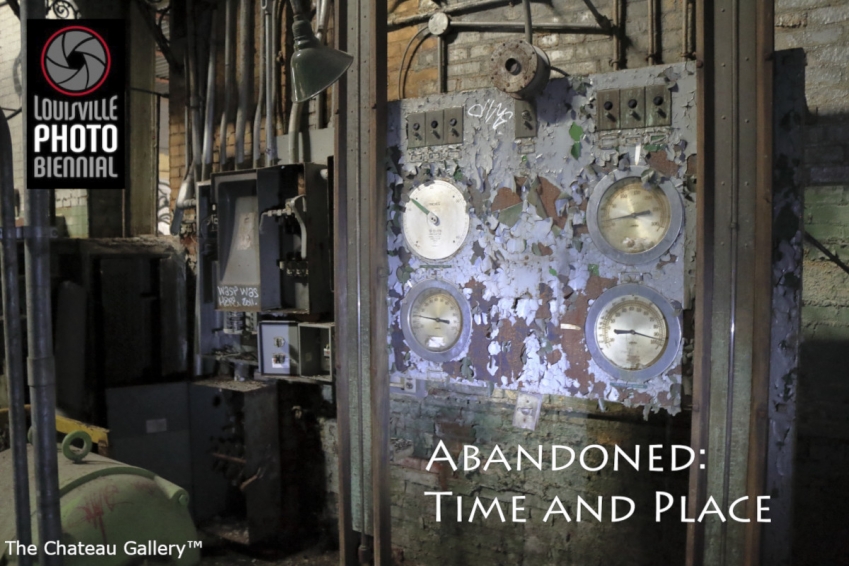 Abandoned: Time and Place
Abandoned: Time and Place is an open art call for photographic work that explores the theme of vacant, uninhabitable, or otherwise abandoned spaces.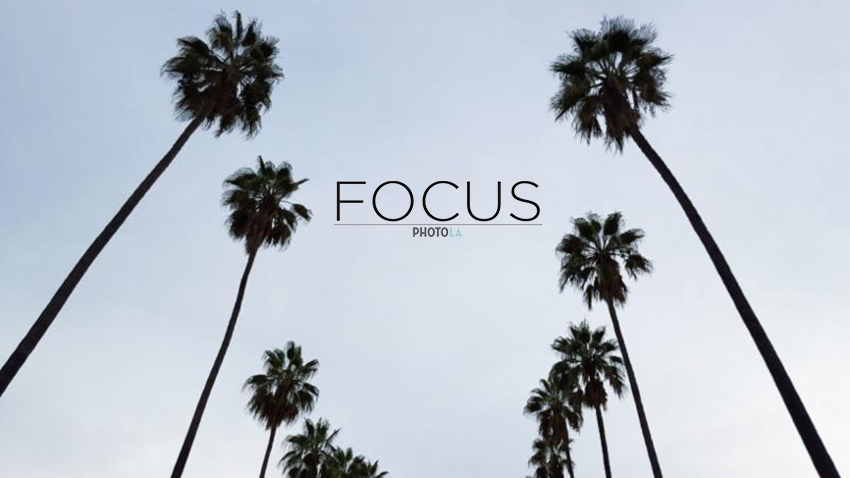 Essential Water
Add to Favorites
Open call to all photographers - "If there is magic on this planet, it is contained in water." – Loren Eiseley. We seek images that capture the special qualities of water.
Corporate Connections 2021
Add to Favorites
Up to $20,000 in purchase money is available. MFA's Corporate Connections event offers an opportunity to connect artists with professional developers and designers at the MGM Casino in National Harbor, MD.