Find photo contests and other photography related opportunities such as photography competitions and juried exhibitions in the C4E fully searchable directory. Use the categories to fine tune your search results. Sign up as a photographer to receive submission tips and our newsletter.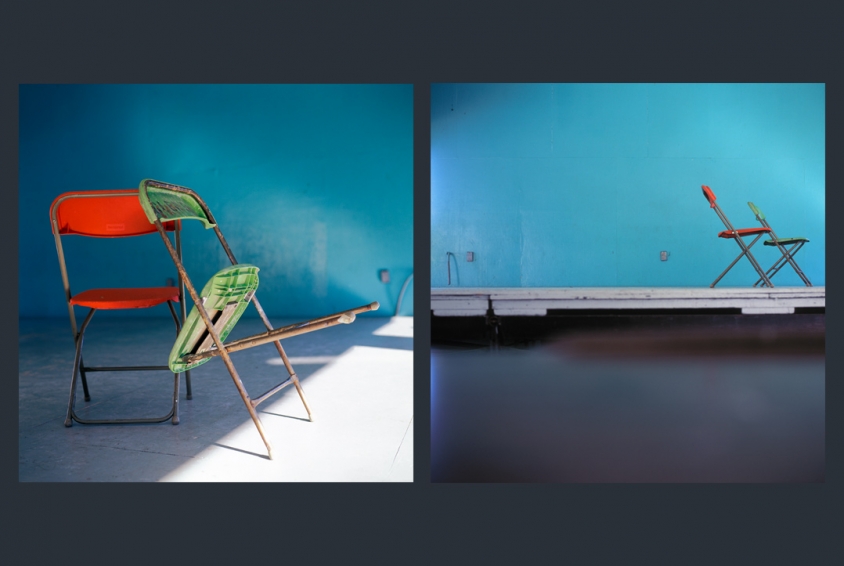 Color Sense
Add to Favorites
CollexArt seeks work that expresses the artist's ideas about color. In 1963, Josef Albers published the Interaction of Color which shared his thought process that colors are "governed by an internal and deceptive logic."
Color
Call for entries for photographers. "The way I have always looked at it is the world is in color. And there's nothing we can do about that." - William Eggleston
Competitions & contests
Italy
Lab.16 ART PRIZE
Add to Favorites
The Lab.16 art contest is a call for submissions that is open to all kinds of artists. Submit: sculptures, paintings, drawings, photographs, graphics, performance, digital, mix media and video.
Vision: Black and White
This is a call for entry for a juried group black and white photography show at the Black Box Gallery.
Finding Joy
Add to Favorites
Call to photographers. Finding things that bring us joy is particularly difficult in these dark days, and yet it remains so important. We often experience comfort when we find and share expressions of joy.
International photography exhibition open call
International open call for all professional and amateur photographers!
The Glasgow gallery of photography is excited to be hosting a large international photography exhibition from August 22nd - August 29th.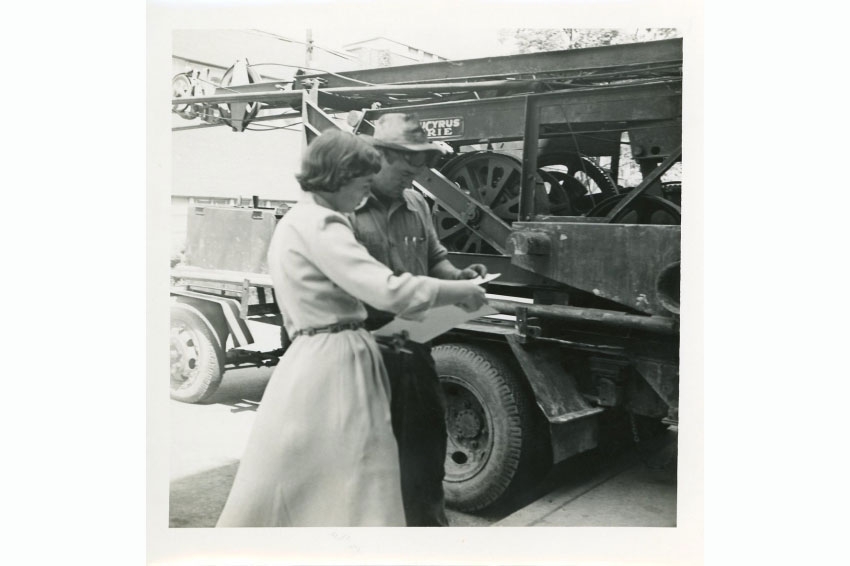 How Far Have We Come?
Call for entries for photographers. Help us celebrate 100 years of women voters with a juried photograph exhibition! Photographers are asked to examine the progress, for women and others who have been disenfranchised...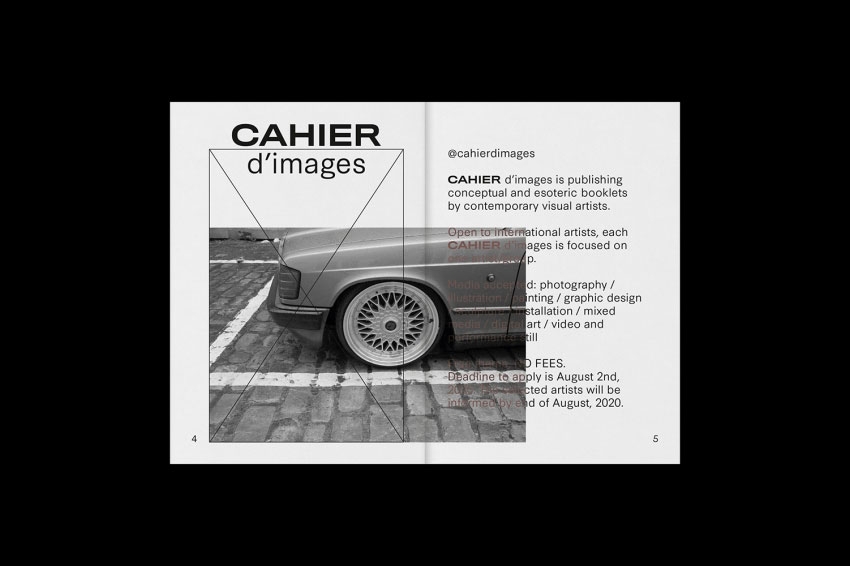 CAHIER d'images
CAHIER d'images is publishing conceptual and esoteric booklet by contemporary visual artists. @cahierd'images