Find photo contests and other photography related opportunities such as photography competitions and juried exhibitions in the C4E fully searchable directory. Use the categories to fine tune your search results. Sign up as a photographer to receive submission tips and our newsletter.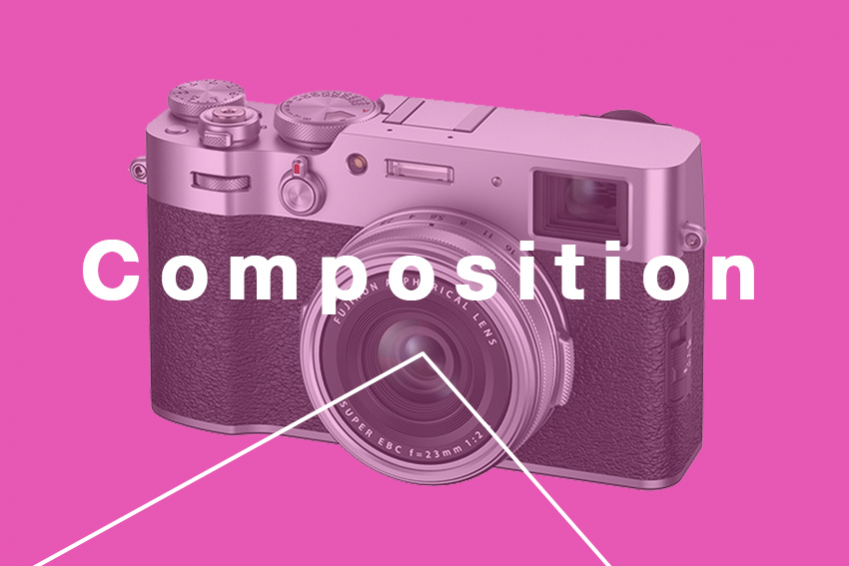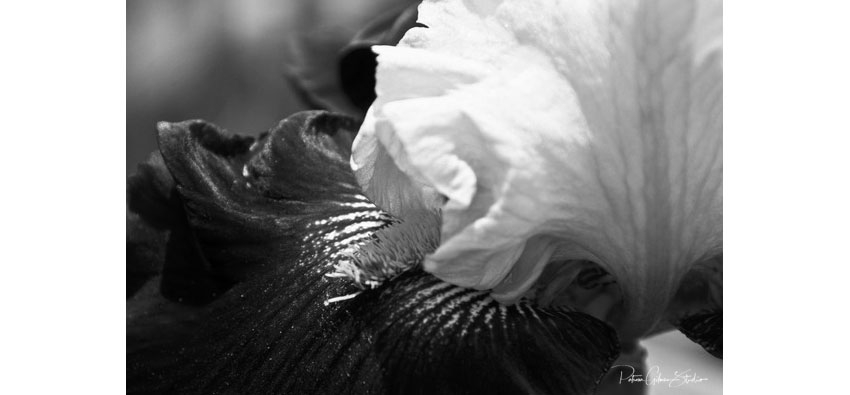 NYC4PA BLACK AND WHITE 2022
In its infancy photography, was only about black and white or monochrome images. Color came later. With this call, NYC4PA, is once again focusing on one of our favorite themes.
AAP Magazine 29 Women
Call for Photographers. Winners get $1,000 in cash awards, their winning image(s) or full portfolio will be published in AAP Magazine #29, and extensive press coverage and global recognition.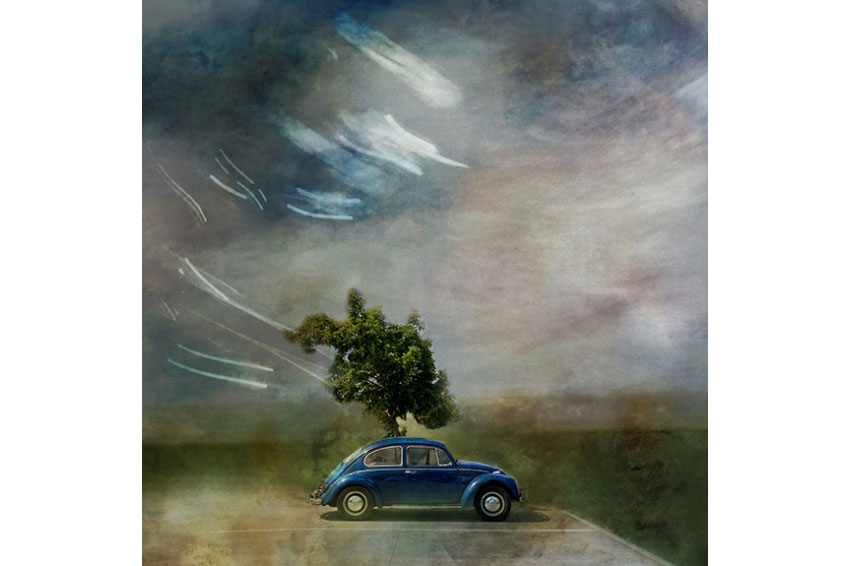 A Smith Gallery's "open-theme | unfiltered"
All photographers are invited to submit work reflecting the theme "open-theme unfiltered" to A Smith Gallery by December 13, 2022. Photographer, designer, writer and artist, Kevin Tully, will be the juror.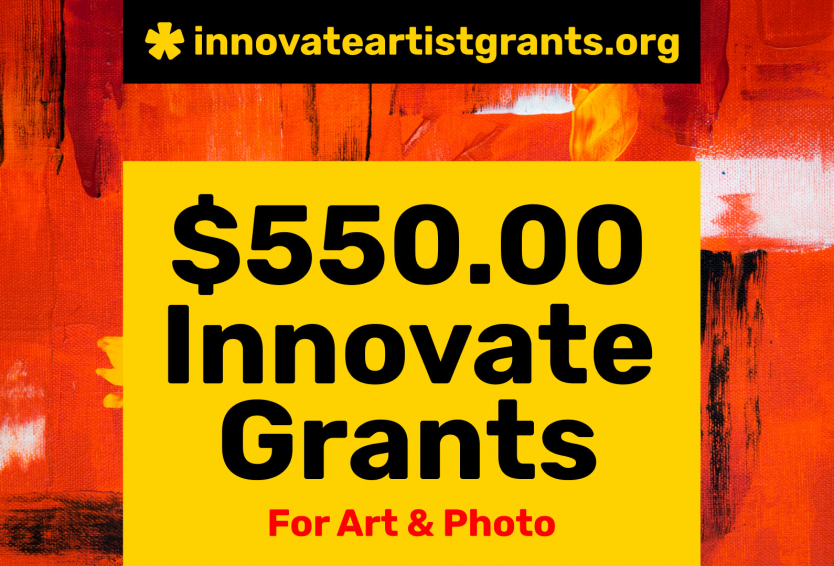 FALL 2022 OPEN FOR SUBMISSIONS
Add to Favorites
FALL 2022 IS OPEN FOR SUBMISSIONS — Innovate Grant awards (2) $550.00 grants each quarter. One award is for a Visual Artist and one Photographer. There will also be (6) honorable mentions.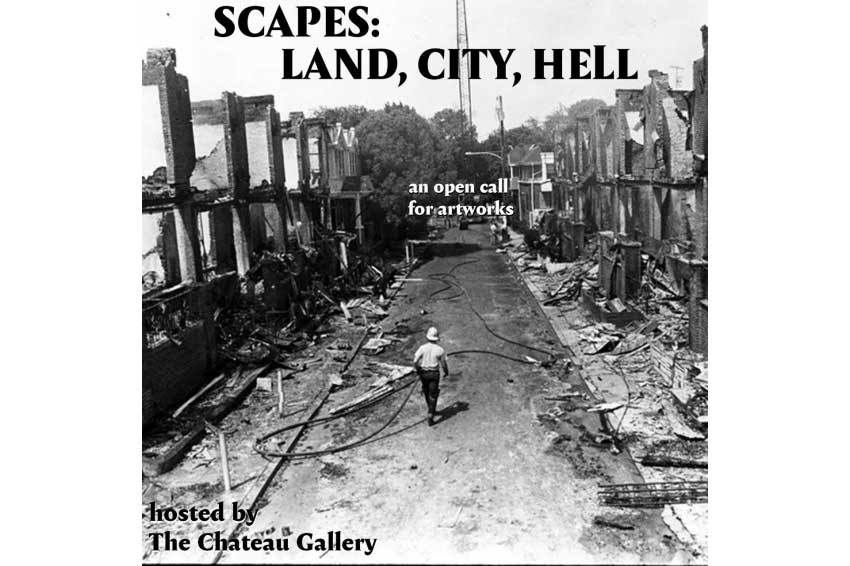 Scapes: Land, City, Hell
Throughout much of art history, landscapes have given us a view of our world from a distance, allowing the elemental to become observable. Contemporary "scapes" untouched by human hands are all but entirely gone.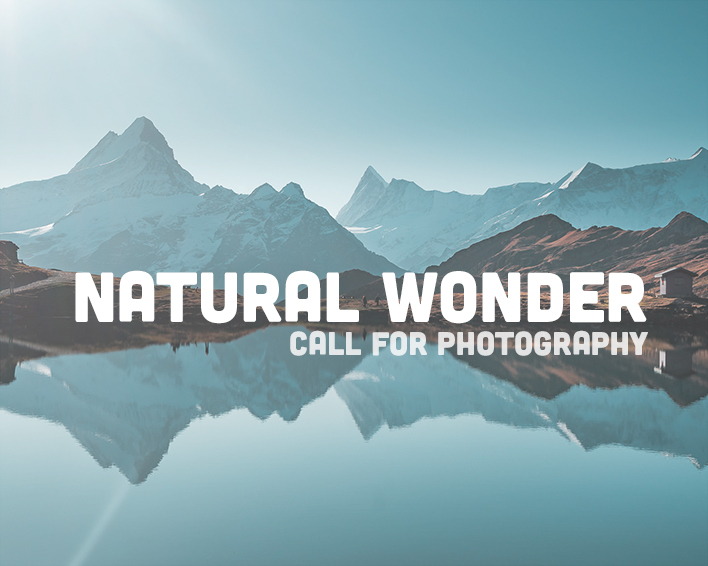 Natural Wonder Photography Exhibition
Call for entries for photographers. We are excited to see your best nature photography. From pristine rolling hills and shadowing ice peaks nature is conquering. It is the land, sky, water, and creatures that surround us.
reFocus Awards Black & White Photo Contest 2022
CALL FOR ENTRIES. Celebrate the timeless essence of black and white photography with the Black & White Photo Contest by reFocus. Photography winners will receive career-boosting cash prizes, and more.