Find photo contests and other photography related opportunities such as photography competitions and juried exhibitions in the C4E fully searchable directory. Use the categories to fine tune your search results. Sign up as a photographer to receive submission tips and our newsletter.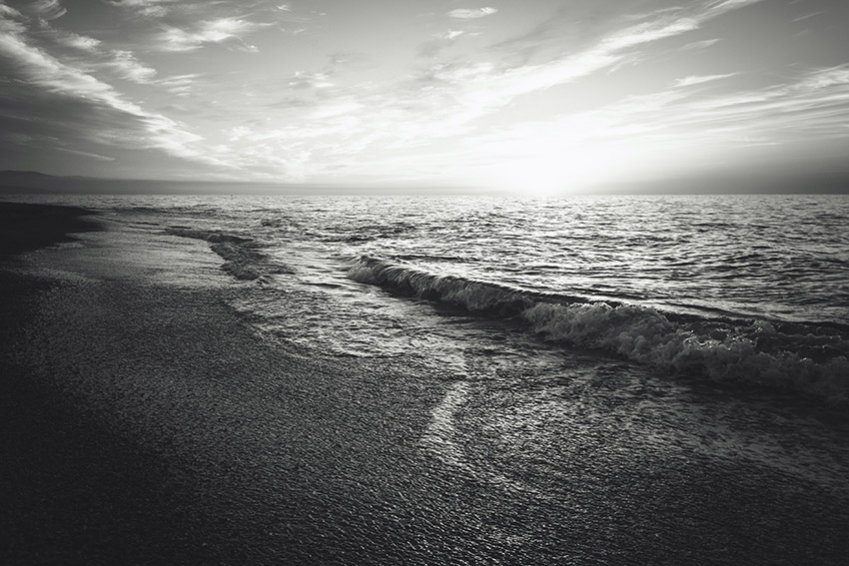 Grayscale: A Picture Show
Call for entries for a juried group photo show on black and white photography at the Black Box Gallery.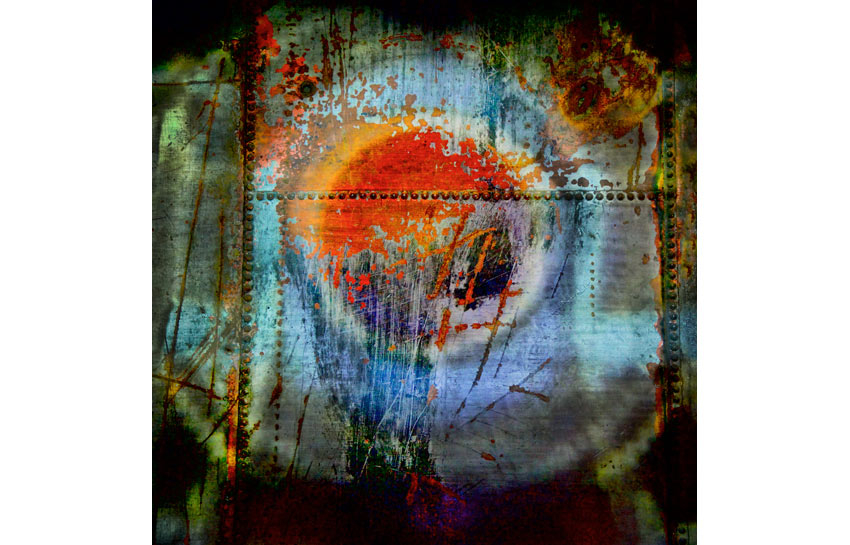 International Photography Exhibit
Add to Favorites
This call for entries is open to all photographers. Online jurying. If your work is accepted, and the in-person exhibit can move forward, artists agree to ship or hand-deliver printed works for the physical exhibition.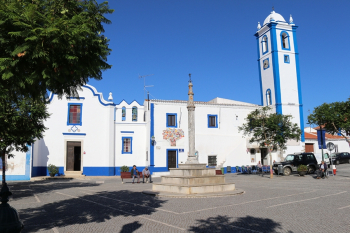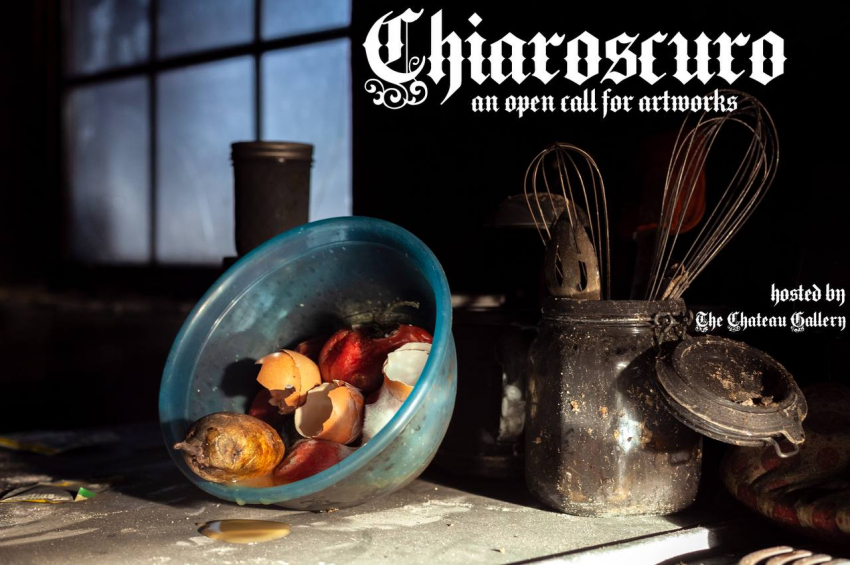 Chiaroscuro
Call for entries for photographers. Shadow, darkness, and space can have the power to communicate as much as light and color; however, we often overlook them in our exploration of the captured image.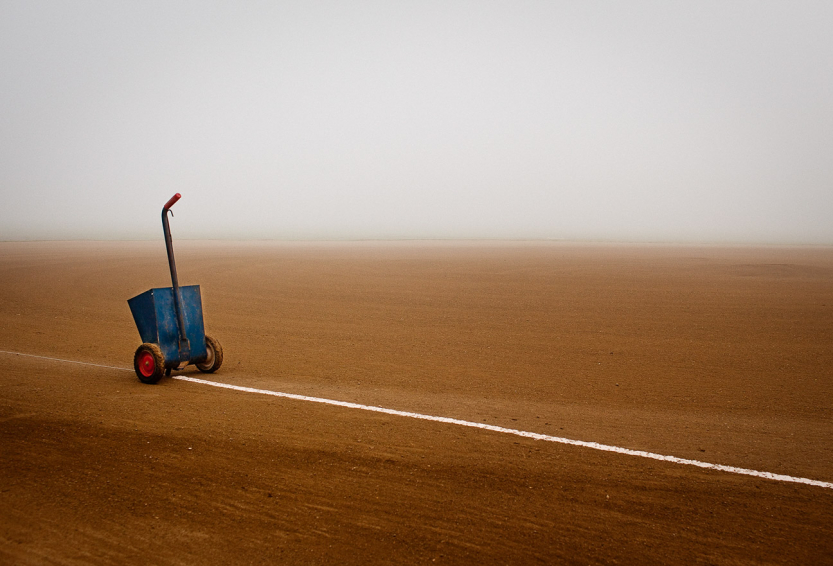 COLOR, Jeff Curto, juror
Add to Favorites
For this exhibit we seek photographic work that effectively uses color, whether to enhance the image in subtle ways, or to create a bold color statement that is the centerpiece of the image.
Out of the frame
Out of the frame is a different type of exhibit for the Glasgow Gallery of Photography. Last year we exhibited 100 images in a special photography Book. This year we will be producing an exhibition in Glasgow, Scotland.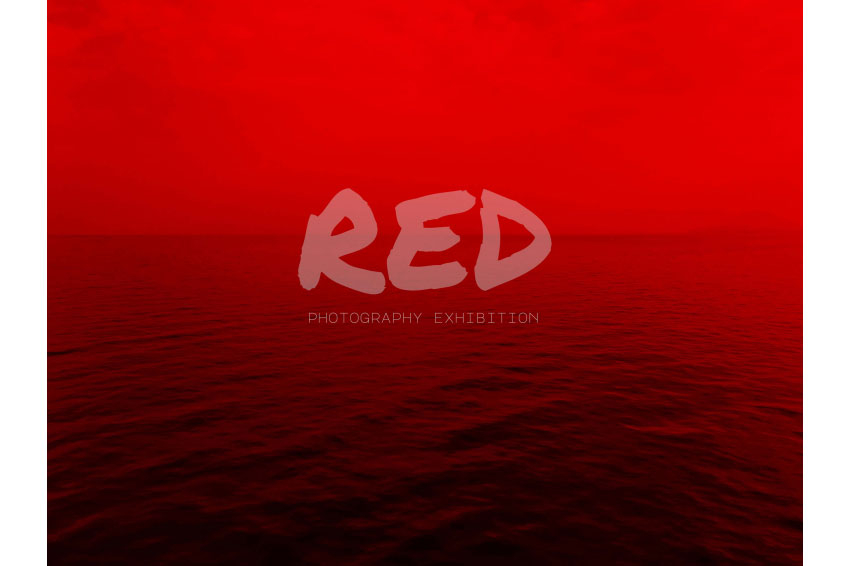 RED Photography Exhibition
Red attracts attention and provokes strong emotions like love and anger. It is the color of drama and passion. Red is used universally to signify danger, power and strength. We are excited to see your visions in red.
The Found Still Life
This is a call for entry for a juried exhibit during FotoFest 2022. Fifty photographs will be on exhibit at our gallery from September 24th through November 5th, 2022.