Find the latest exhibition opportunities for photographers. Get your work displayed in a photography gallery. Be sure to check the entry deadline.
Landscapes
The Praxis Gallery is currently seeking photographic work that explores a broad, interpretive, and personal investigation of the landscape, both as a place or as an idea. Can be a literal expression or conceptual iteration.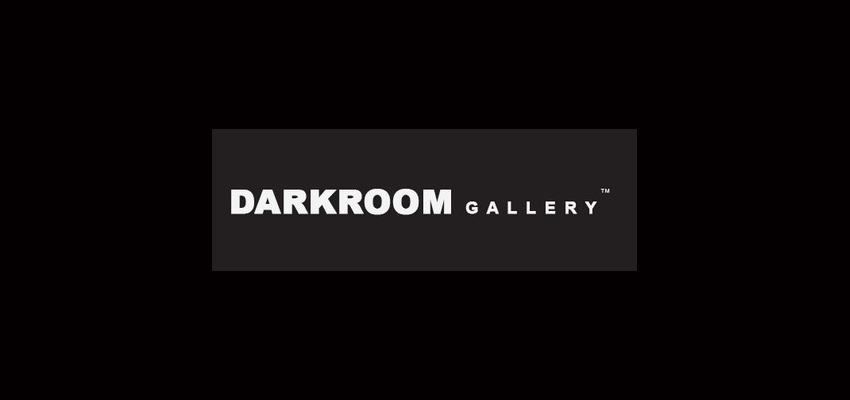 Monthly Exhibits
The Darkroom Gallery in Vermont is dedicated to recognizing photographers and exposing their work to the public both in the gallery space and online.
Light and Shadow 2021
Add to Favorites
Call for entries for MFA's 4th annual Light and Shadow exhibition. Works will be selected by juror Dr. Christopher C. Oliver, Assistant Curator of American Art at the Virginia Museum of Fine Arts.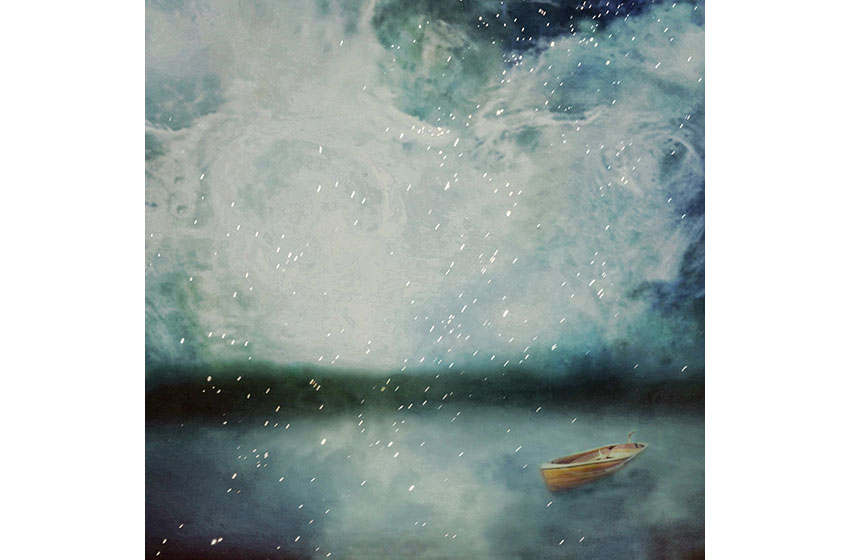 vistas
Photographers of all levels are invited to submit work reflecting the theme "vistas". The juror is George Nobechi, photographer, educator, event and exhibition producer, and creative direrctor for Nobechi Creative.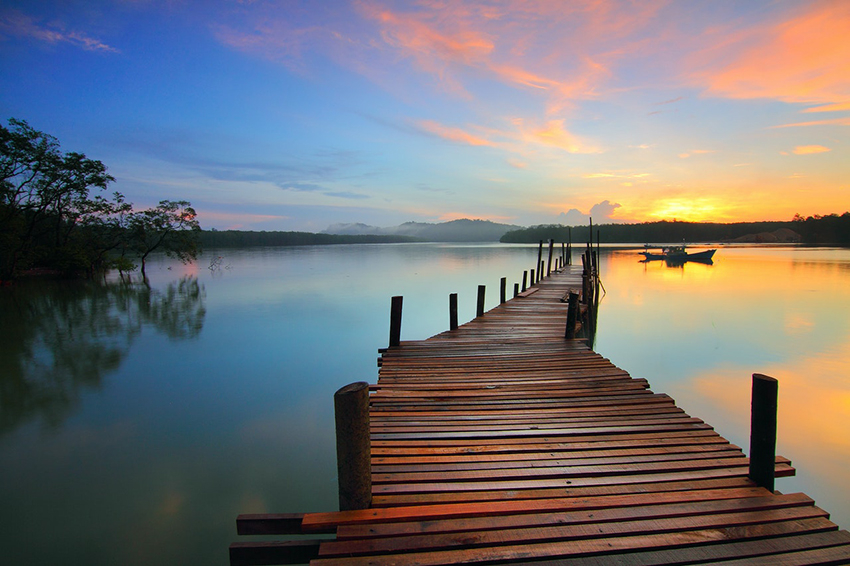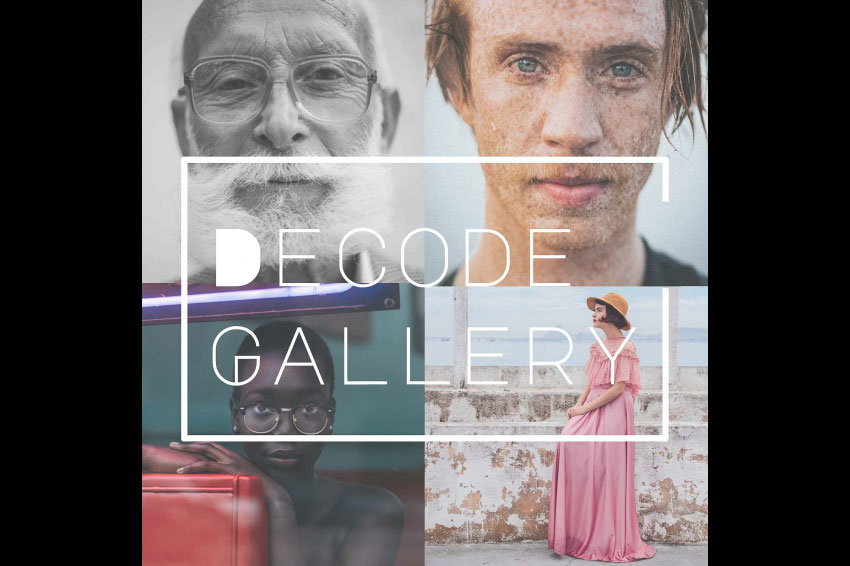 Portraiture
Portraits give the viewer an intimate glimpse into a person's character, and allow us to explore what it means to be human. We are looking forward to seeing your best insightful portraits!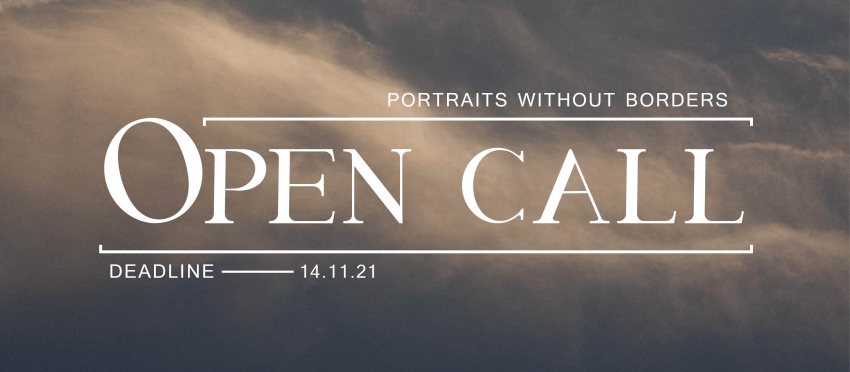 Rites and Rituals
Add to Favorites
For this exhibition we ask photographers to submit work of humankind's most common and ancient practices. Rites of passage: marriage, birth, coming of age, death. Ceremony, meditation, observance, sacrament...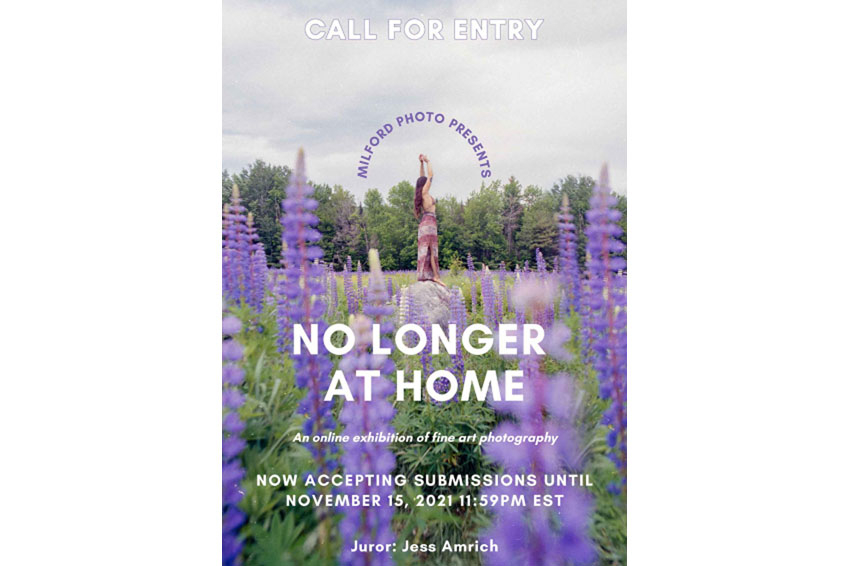 No Longer at Home
Call for entries for photographers for an online exhibition of fine art photography.