Find the latest exhibition opportunities for photographers. Get your work displayed in a photography gallery. Be sure to check the entry deadline.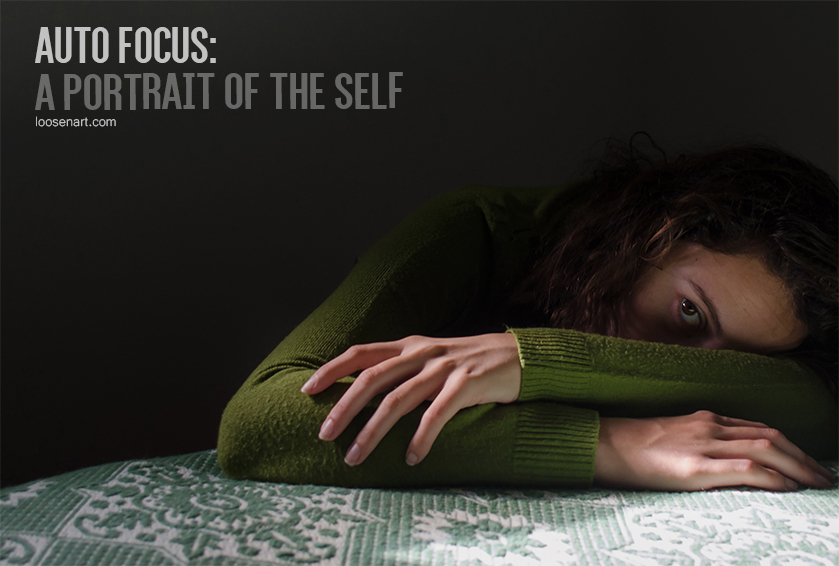 Auto Focus. A Portrait of the Self
Free entry for photographers│Call for Exhibition
Photographers are invited to submit up to 3 photographic works addressing the theme. There will be a group exhibition in Rome or Milan city. April 2022.