Find photo contests and other photography related opportunities such as photography competitions and juried exhibitions in the C4E fully searchable directory. Use the categories to fine tune your search results. Sign up as a photographer to receive submission tips and our newsletter.
Small Wonders 2022
Add to Favorites
The Small Wonders juried exhibition is open to all original 2D or 3D work in any media under 11" in all dimensions, including the frame. This exhibit will be in MFA's Circle Gallery from 11/30-12/23/22.
BLACK & WHITE • PRAXIS GALLERY
The Praxis Gallery is seeking the submission of photographic artworks demonstrating the fundamental qualities that make black and white & monochromatic photography an enduring, contemporary art form.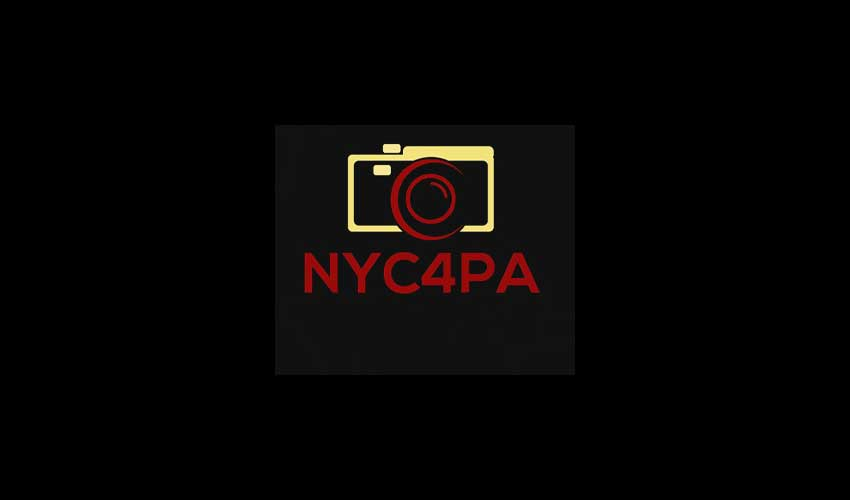 NYC4PA PRIMARY COLORS
Call for entries for artists - photography exhibition. RED, YELLOW, and BLUE colored balloons were the trademark of Wonder Bread for 1950s TV kids. These colors are also the three basic paint colors an artist needs.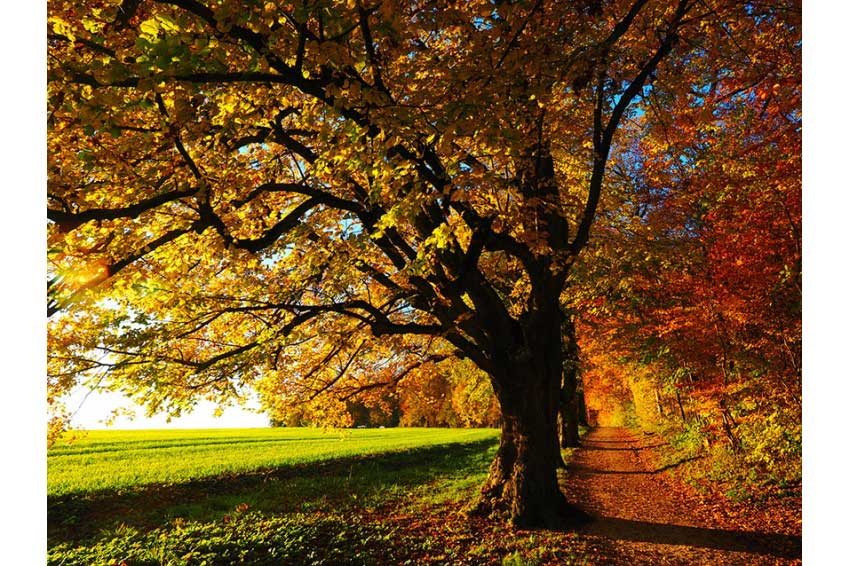 Camera Work: Trees and Water
Call for entries for photographers. Submit your work for a juried group photo show on trees and water at Black Box Gallery.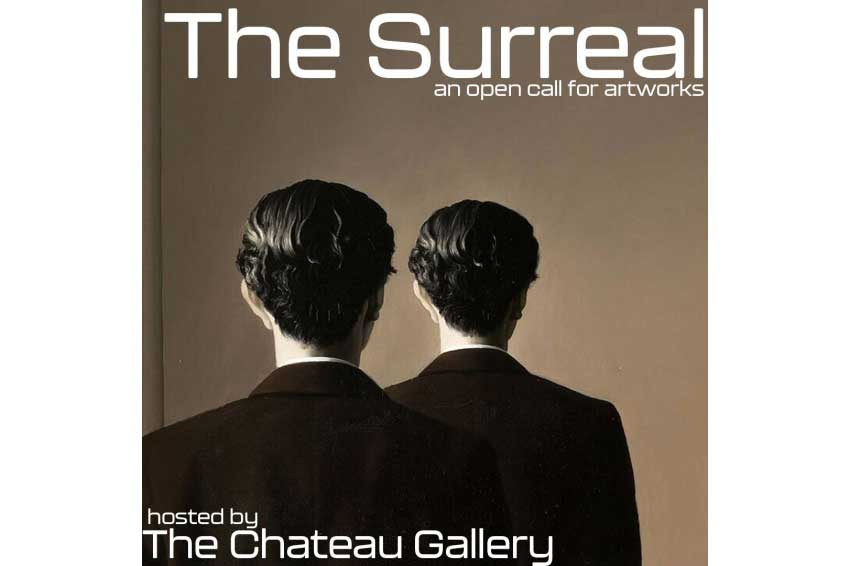 The Surreal
Call for entries for artists. We frequently imagine that the Surrealists worked to create profoundly weird and unconventional work as a matter of course. How does your work transform reality?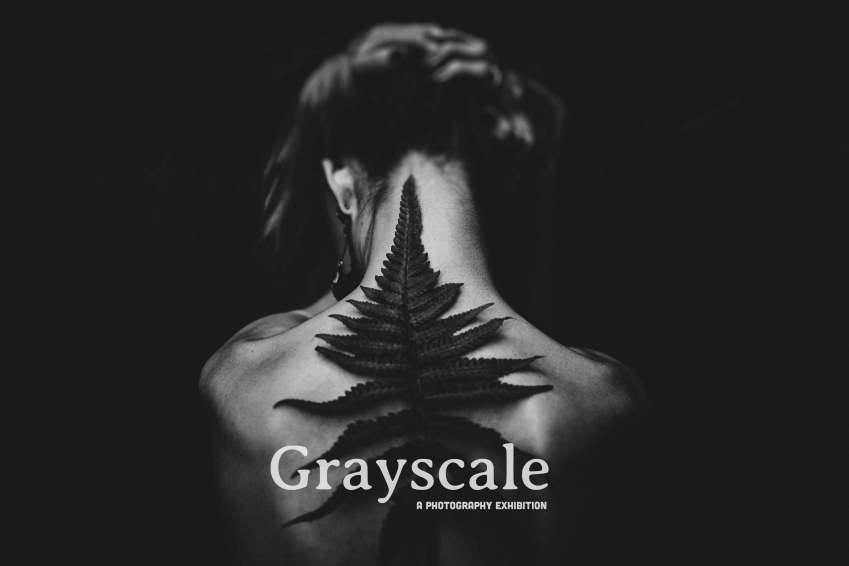 Grayscale Exhibition
Call for entry for photographers. Juried exhibition opportunity. From deep blacks, and nostalgic grays to brilliant whites the genre relies on lines, form, and shape to tell the story.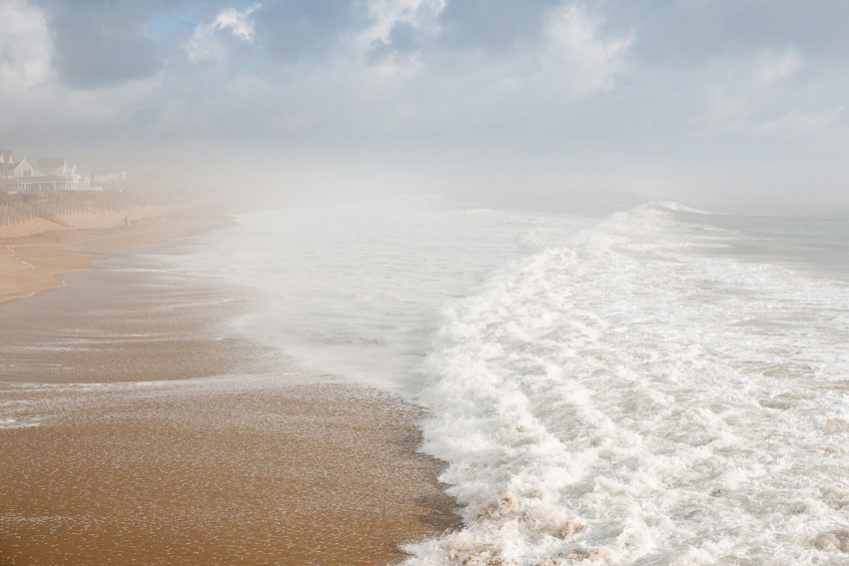 Ode To The Ocean 2022
Add to Favorites
CollexArts' new art call seeks artwork that celebrates the multiple facets of our ocean from shorelines to powerful ocean waves, underwater landscapes, quiet moments, storms and other elements that inspire artists.