Find the latest exhibition opportunities for photographers. Get your work displayed in a photography gallery. Be sure to check the entry deadline.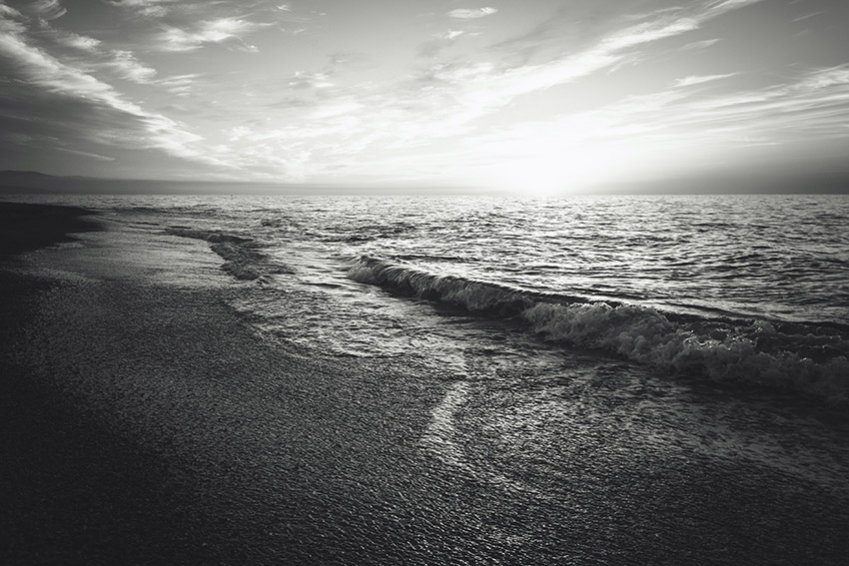 Grayscale: A Picture Show
Call for entries for a juried group photo show on black and white photography at the Black Box Gallery.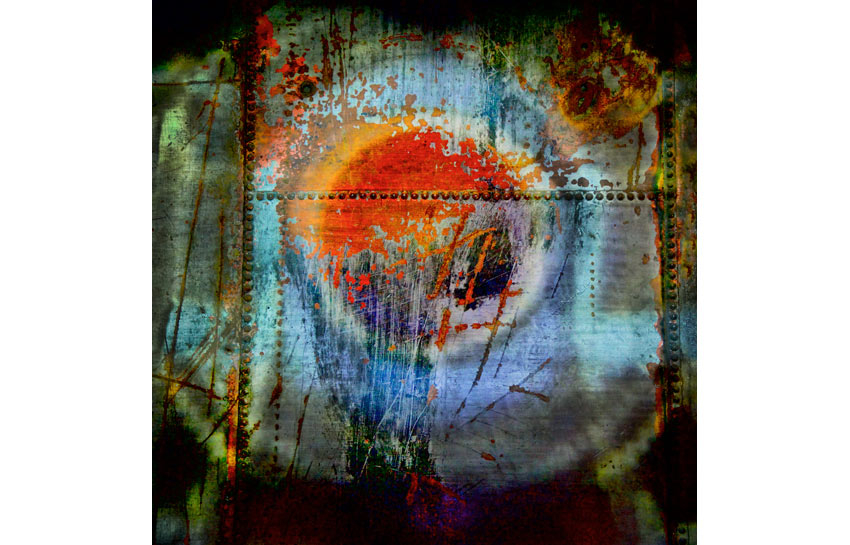 International Photography Exhibit
Add to Favorites
This call for entries is open to all photographers. Online jurying. If your work is accepted, and the in-person exhibit can move forward, artists agree to ship or hand-deliver printed works for the physical exhibition.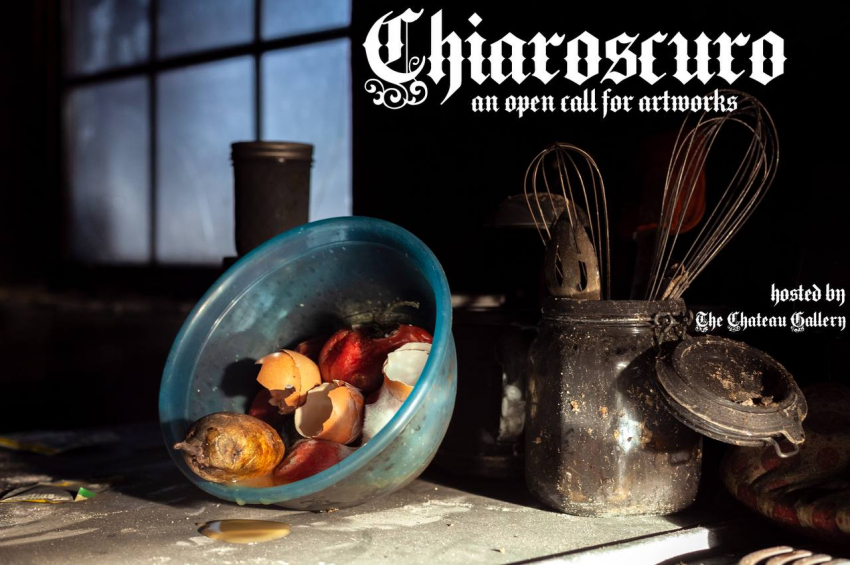 Chiaroscuro
Call for entries for photographers. Shadow, darkness, and space can have the power to communicate as much as light and color; however, we often overlook them in our exploration of the captured image.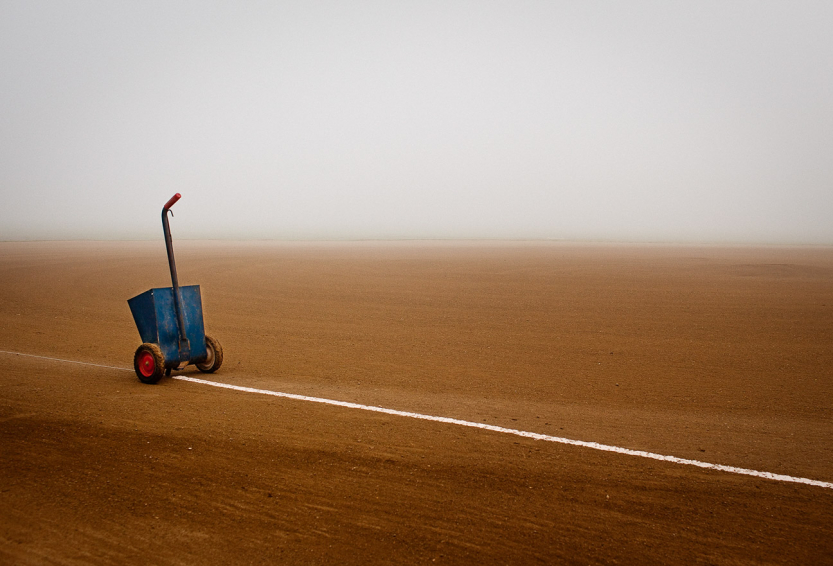 COLOR, Jeff Curto, juror
Add to Favorites
For this exhibit we seek photographic work that effectively uses color, whether to enhance the image in subtle ways, or to create a bold color statement that is the centerpiece of the image.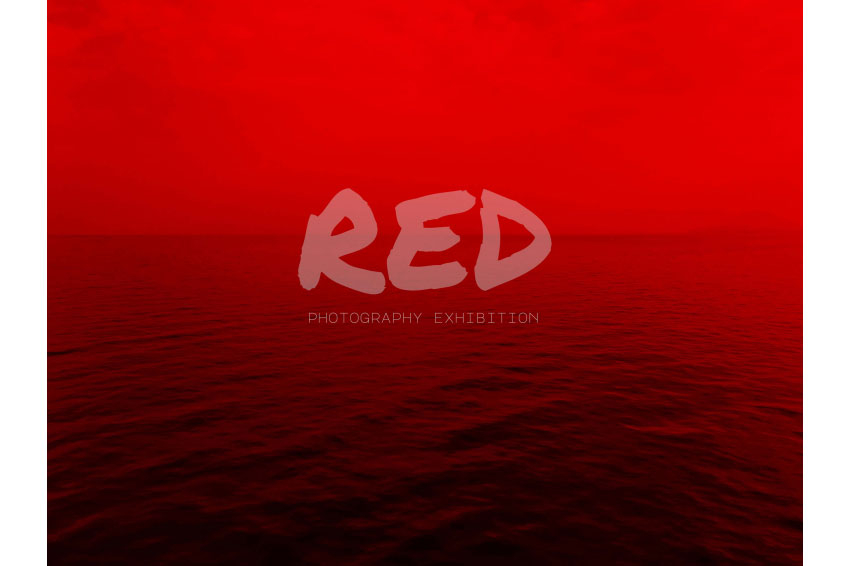 RED Photography Exhibition
Red attracts attention and provokes strong emotions like love and anger. It is the color of drama and passion. Red is used universally to signify danger, power and strength. We are excited to see your visions in red.
The Found Still Life
This is a call for entry for a juried exhibit during FotoFest 2022. Fifty photographs will be on exhibit at our gallery from September 24th through November 5th, 2022.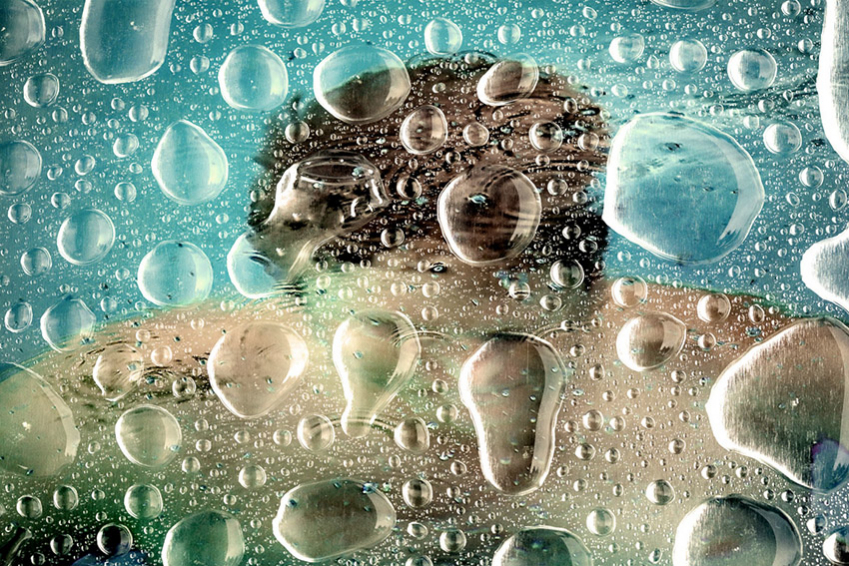 The Life of Water
Add to Favorites
PhotoPlace Gallery seeks images that capture the way water catches light, cuts through the earth, falls from the sky, changes form, and sustains or threatens life.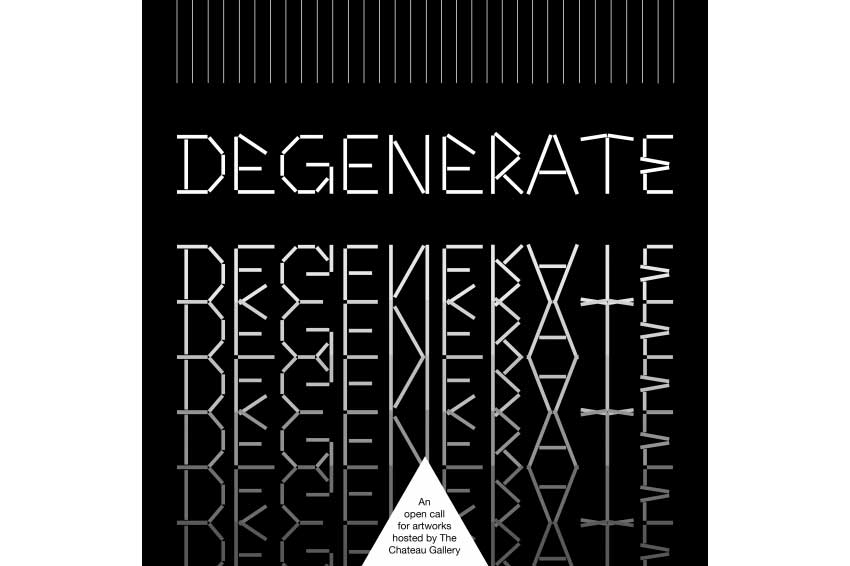 Degenerate
The Chateau Gallery is seeking submissions for a juried photography exhibit. What is your interpretation of "degenerate?" How does your artwork oppose the blasé mainstream narrative preferred by the state and status quo?