Find the latest exhibition opportunities for photographers. Get your work displayed in a photography gallery. Be sure to check the entry deadline.
THE SHADOW ASPECT
Call for Photographers. The Praxis Gallery is seeking the submission of photographic art that explores the conceptual, formal, and metaphoric implications of the shadow.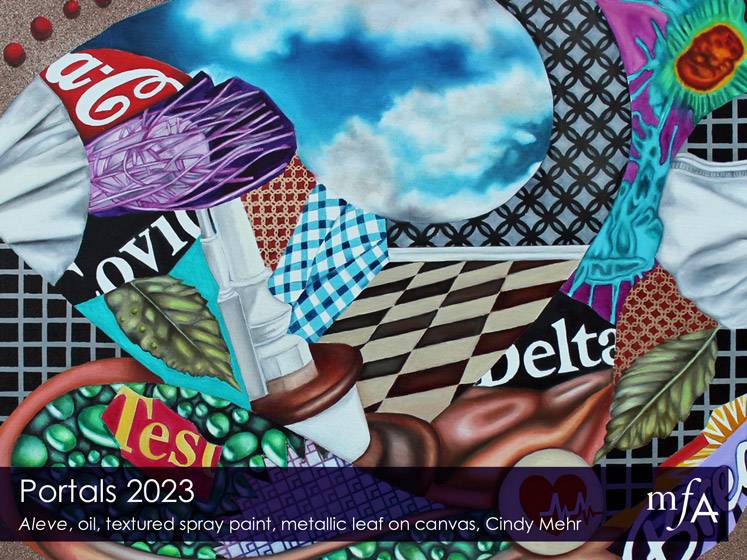 Portals 2023
Add to Favorites
MFA is seeking artists' interpretations of portals whether literal or metaphorical. Work selected by juror Melissa Oresky, Professor at Illinois State University, will be on display in MFA's online gallery from 6/15-7/31/23.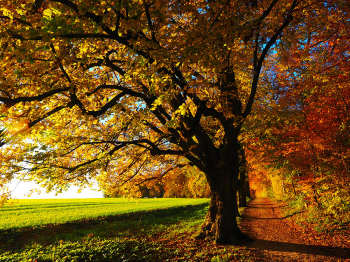 Hold Up Half the Sky: Photographs by Women
As part of its 2023 Women in Photography series, The Dallas Center for Photography is holding a Call for Entry entitled Hold Up Half the Sky: Photographs by Women juried by photographer, and educator Aline Smithson.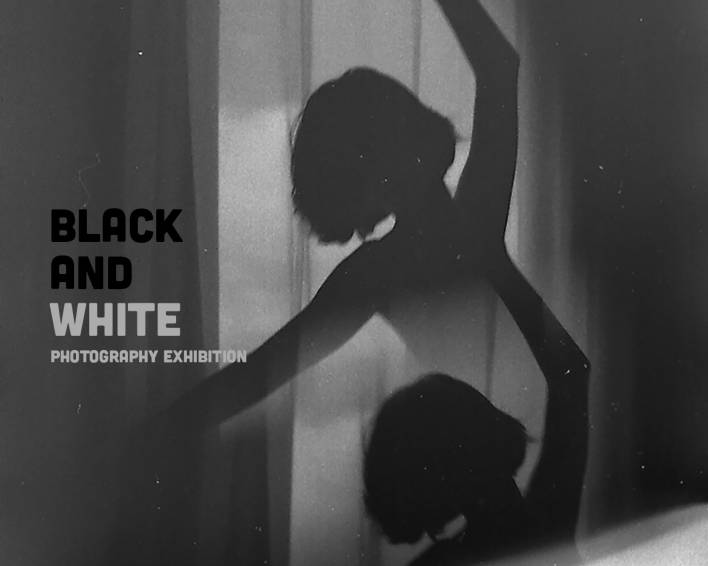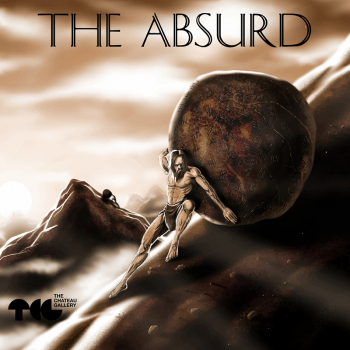 Call For Entries: The Absurd
Art call for artists. "If the world were clear, art would not exist." - Albert Camus. While the term commonly refers to a dry, ironic situation, The Absurd has a rich philosophical tradition.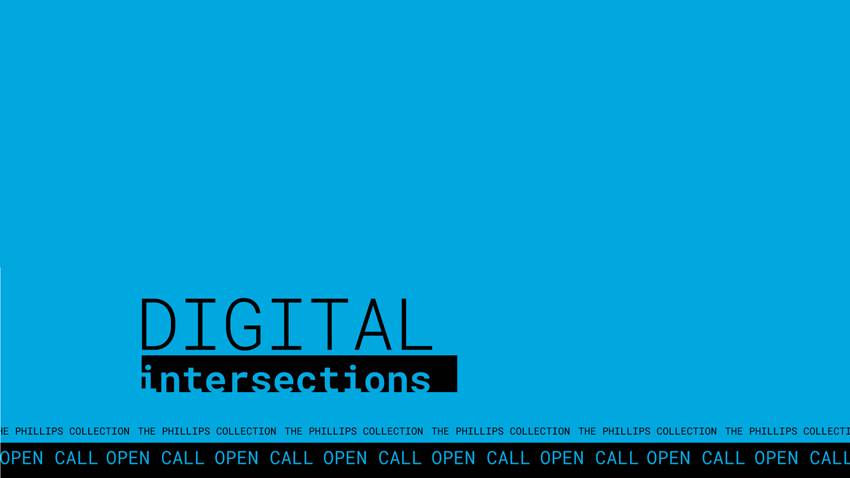 Digital Intersections Open Call
Add to Favorites
The Phillips Collection invites digital media artists living in or connected to neighborhoods in Wards 7 & 8 in Washington, DC, to submit multimedia work to be part of the Digital Intersections series.
Let there be Light
Call for Entries. It's about the light! Light and shadow have been a foundation of photography since the beginning. While illumination is important, darkness is equally compelling.