Find the latest exhibition opportunities for photographers. Get your work displayed in a photography gallery. Be sure to check the entry deadline.
Vision: Black and White
This is a call for entry for a juried group black and white photography show at the Black Box Gallery.
Finding Joy
Add to Favorites
Call to photographers. Finding things that bring us joy is particularly difficult in these dark days, and yet it remains so important. We often experience comfort when we find and share expressions of joy.
THEME | MAKING STRANGE
The Praxis Gallery is seeking the submission of photographic images that search for the iconic and ironic in the everyday world. How do you portray what we see as ordinary in new, imaginative and expressive ways?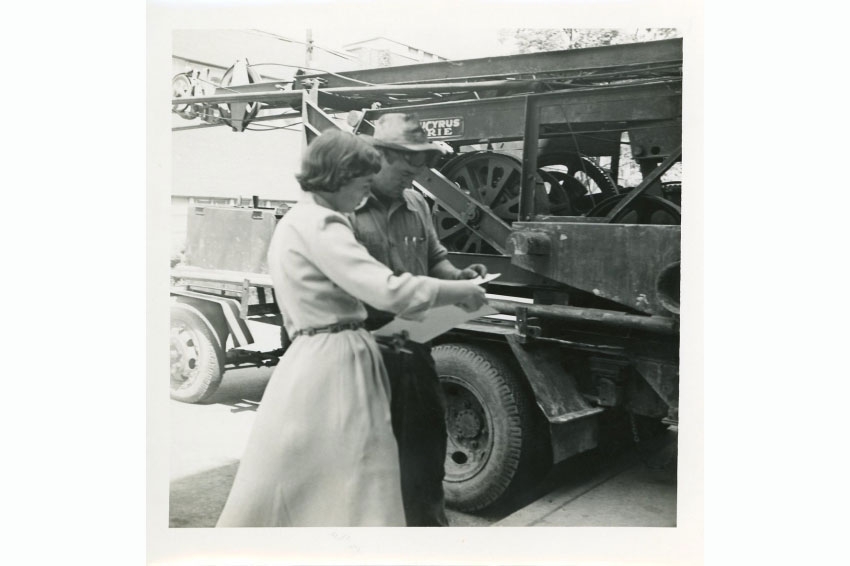 How Far Have We Come?
Call for entries for photographers. Help us celebrate 100 years of women voters with a juried photograph exhibition! Photographers are asked to examine the progress, for women and others who have been disenfranchised...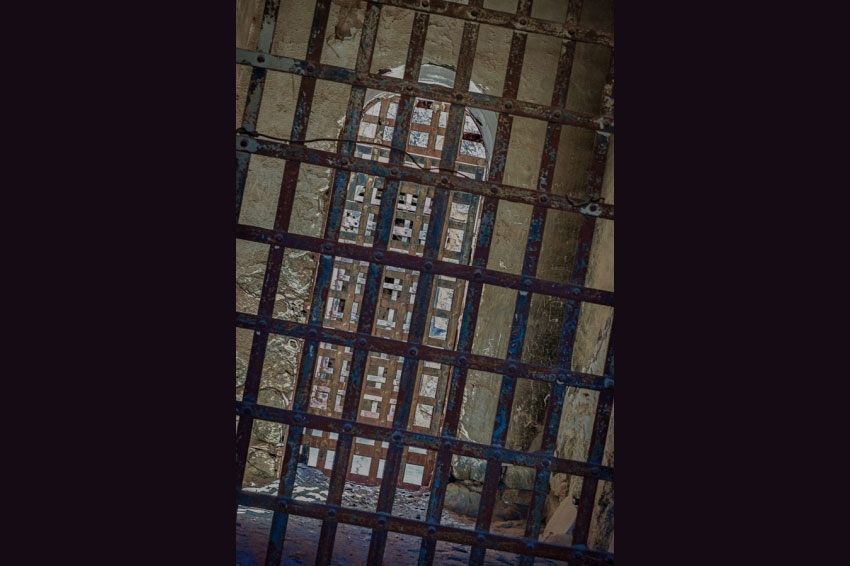 Social Injustice - Juried Exhibition Photography
Call for entries for artists. This exhibition will be featuring artwork that relates to the current and past social injustices in our world. Social Injustice: A situation when unfair practices are done in society.