Find the latest exhibition opportunities for photographers. Get your work displayed in a photography gallery. Be sure to check the entry deadline.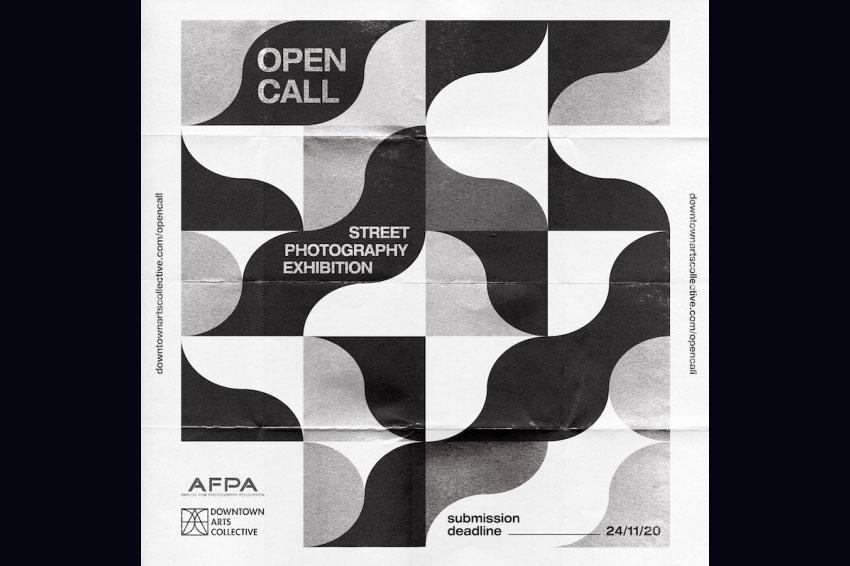 OPEN CALL: Street Photography Exhibition
The Downtown Arts Collective is currently accepting submissions for an exhibit that will explore emerging trends in street photography. Artists worldwide are invited to submit their work.
EMPTY PLACES : ABANDONED SPACES
The Praxis Gallery is seeking photographic works of art that explore the visual and social significance of abandoned spaces.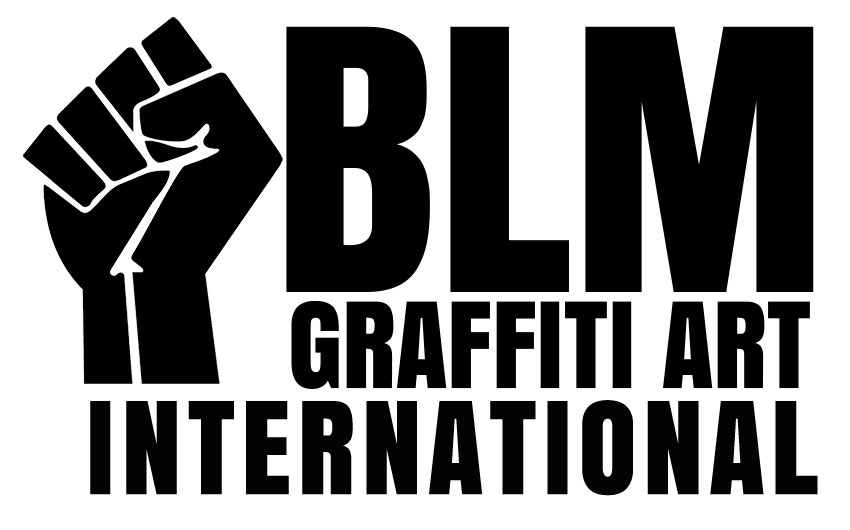 Shades of Black & White
Call to photographers from the The SE Center for Photography. The Center is looking for Shades of Black and White. During the first 100 years of photography monochrome was the only choice.
Botanical
Add to Favorites
Call for entries for photographers. For Botanical, we're interested in images created in the garden, landscape, or studio that capture the spirit and character of plants, as well as our intimate connection to the plant world.
ANTHOLOGIES | SIX ARTISTS • SIX STORIES
The Praxis Gallery is inaugurating a triennial, small group exhibition that will feature narrative based collections of photographic art that is limited to six artists with four images each.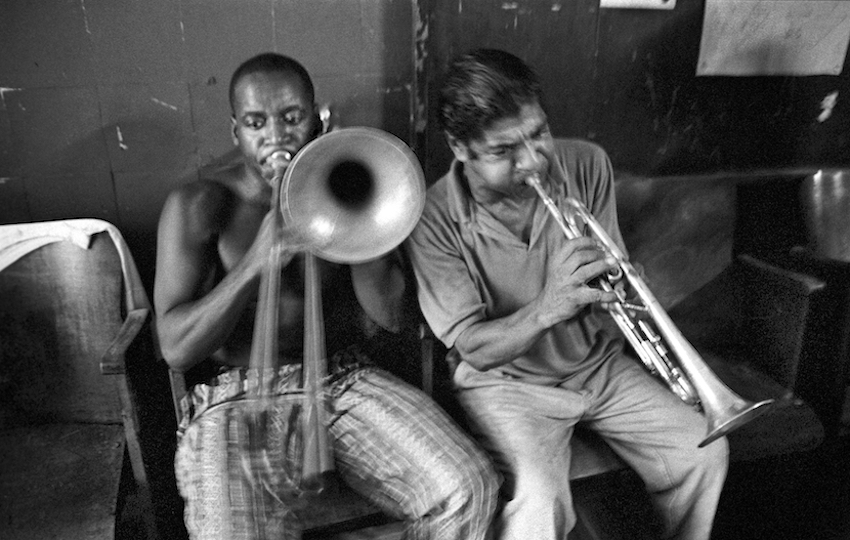 2020 INTERNATIONAL JURIED PHOTOGRAPHY EXHIBITION
The University of Southern Mississippi Museum of Art and the School of Performing and Visual Arts are pleased to announce the 2020: International Juried Photography Exhibition which will be juried by Betty Press.