Find the latest exhibition opportunities for photographers. Get your work displayed in a photography gallery. Be sure to check the entry deadline.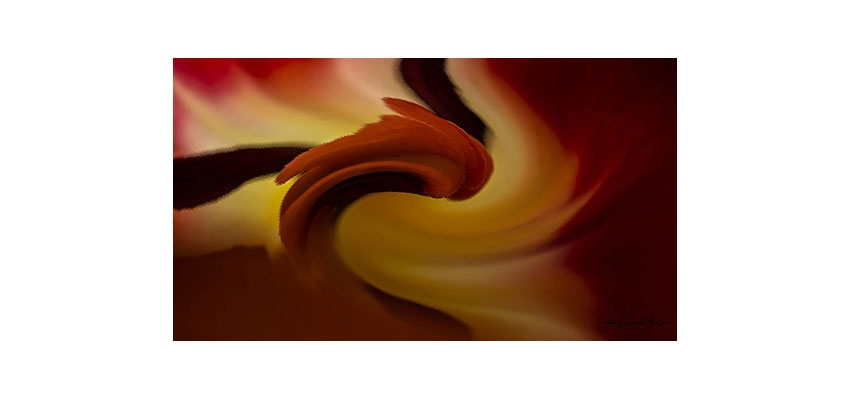 NYC4PA CALL FOR ENTRY - ABSTRACT IMAGING 2021
Call to photographers. Abstract art is art that makes no attempt to represent an accurate depiction of a visual reality, but instead use shapes, colors, forms to create the composition.
Quiet Landscape
Add to Favorites
Call to photographers for all genres of landscape: natural, industrial, urban, abstract.
Show us how you see the world. Embrace the minimal. All capture and processing methods are welcome.
Taking Pictures: 2021
Call for entries for photographers for a juried group photo show with an open theme at Black Box Gallery.
LETTERS, NUMBERS & SYMBOLS
Call for entry for the theme of: Letters, Numbers & Symbols | Dallas Crow
What's printed, written, scrawled, posted, illegible. Letters, words, glyphs, equations, signatures, graffiti, advertising, envelopes, etc.
Composed
Add to Favorites
Well-composed photographs possess essential elements: an interesting way of interpreting or seeing the subject, craftsmanship that enhances the work, strong organization of the elements within the frame, and a spark of life..