Find photography workshops run by talented individual photographers as well as photo workshops run by established photography organizations.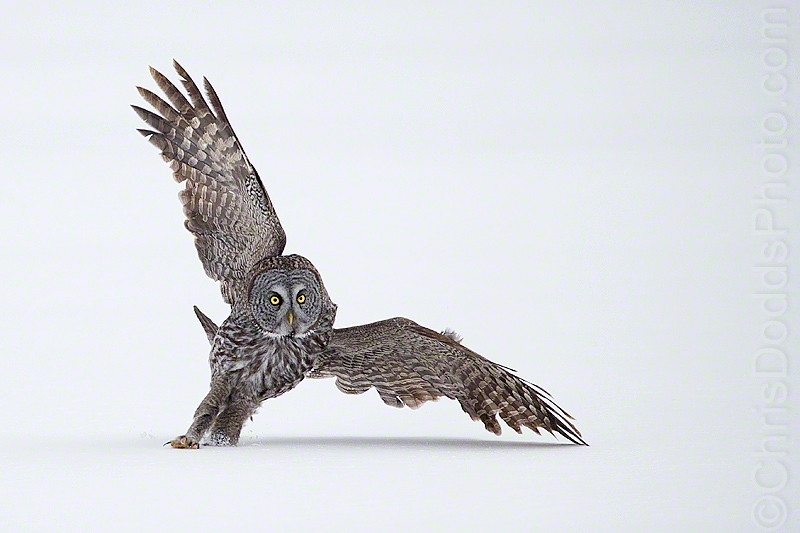 Winter Owl Workshops
Join Canadian Wildlife photographer Christopher Dodds for the ultimate semi-private, winter owl photography trip. Our target subjects include (but are not limited to) The Snowy Owl, Boreal Owl, Great Gray Owl, Northern ...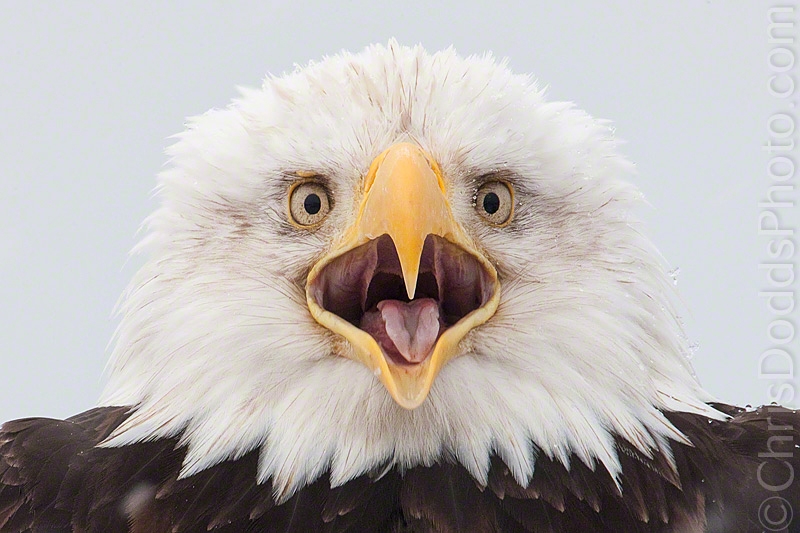 Bald Eagle Photo tour Workshop Safari
Join me, Christiopher Dodds in the Kachemak Bay. This is your chance to create a beautiful portfolio of Eagle photographs; dynamic portraits and dramatic flight shots.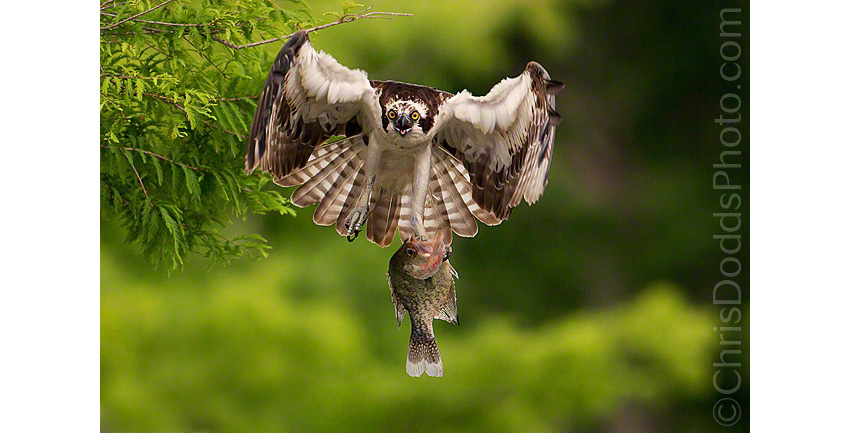 Ospreys of Lake Blue Cypress Ospreys Galore
Join Christopher Dodds, at one of THE most beautiful places in Florida for three action packed days of Osprey photography. Lake Blue Cypress in southern Osceola County is known for it's high Osprey density.