Find open exhibition opportunities for artists. Call for submissions to art fairs and festivals.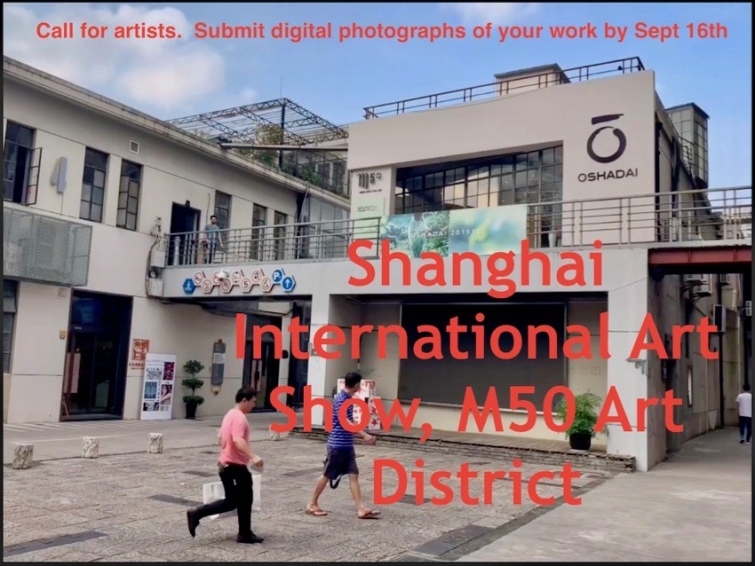 Competitions & contests
Shanghai China
Shanghai m50: International Art Call
Add to Favorites
We will showcase images of works by international artists from across the world. Artworks will be tokenized using new Blockchain Tech, making the exhibition interactive with viewers able to purchase work digitally.
50th Annual Gasparilla Festival of the Arts
Premier juried outdoor art festival for accomplished artists and rising stars vying for the $15,000 Raymond James Best of Show Award and an additional $59,500 in prize money. Festival dates are 2/29/2020 - 3/1/2020.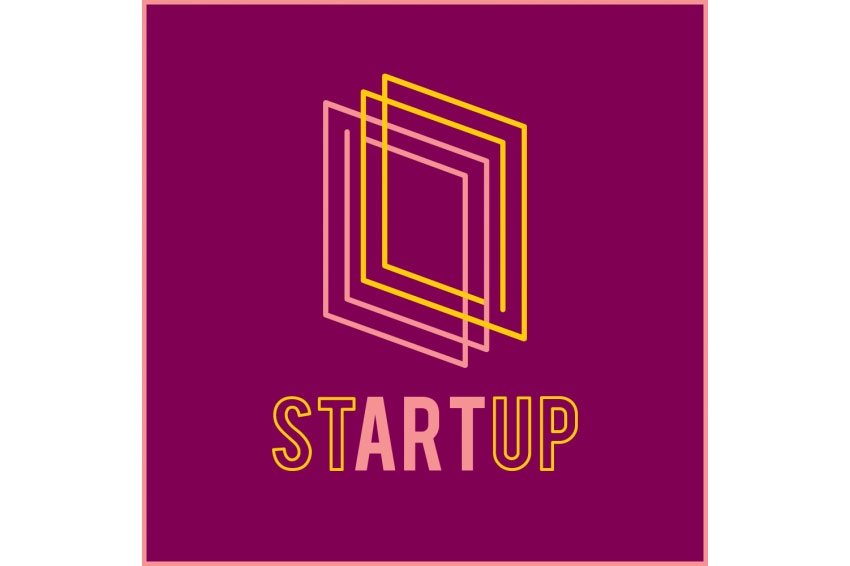 Los Angeles, CA United States
San Francisco United States
New York City, New York United States