Find open exhibition opportunities for artists. Call to artists for art fairs and festivals.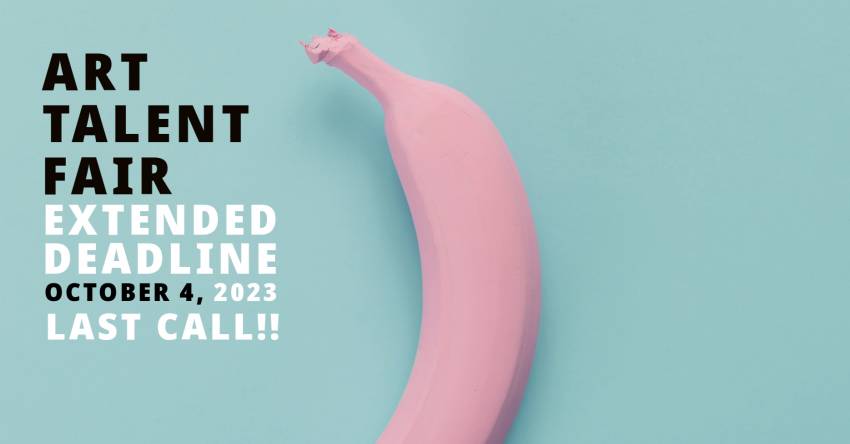 ART TALENT FAIR 2nd 2023
Add to Favorites
The "Art Talent Fair" prize is a contemporary art award that is dedicated to emerging artists. It offers the opportunity to exhibit your art in the "Arte Padova - art fair", from 10 to 13 November 2023.