Find open call exhibition opportunities for artists ahead of upcoming deadlines. Use this section of the C4E directory to discover new national and international call for submissions.
St. Augustine United States
West Rutland United States
Philadelphia United States
Laguna Beach, CA United States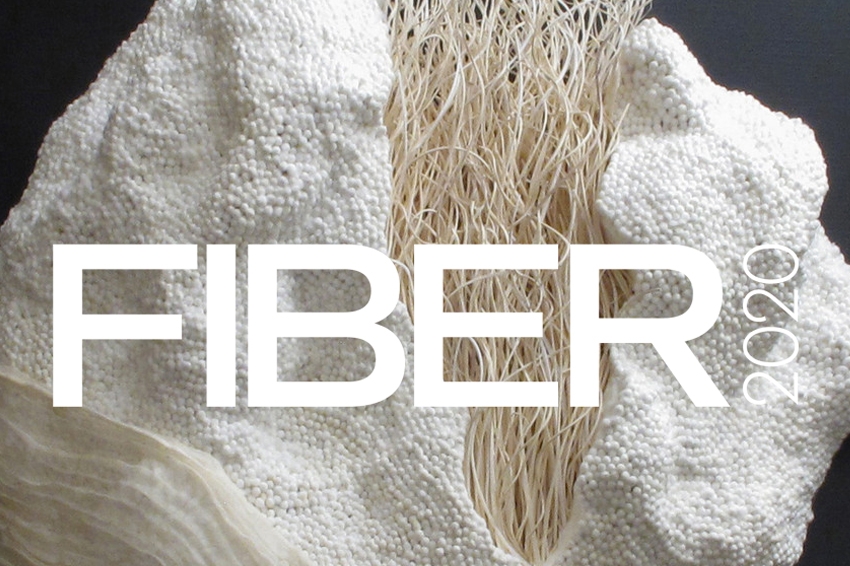 FIBER 2020
Add to Favorites
FIBER 2020 will exhibit the best of contemporary fiber art. Artists are to submit work that reflects the breadth of functional or non-functional works using fiber and/or fiber art techniques in traditional or innovative ways.