Find open call exhibition opportunities for artists ahead of upcoming deadlines. Use this section of the C4E directory to discover new national and international call for entries.
MYAKKA CITY, FL United States
ART TALENT FAIR 2022
Add to Favorites
The "Art Talent Fair" prize is a contemporary art award that is dedicated to emerging artists. It offers the opportunity to exhibit your art by taking part in the "Arte Padova - art fair", from 11th to 14th November 2022.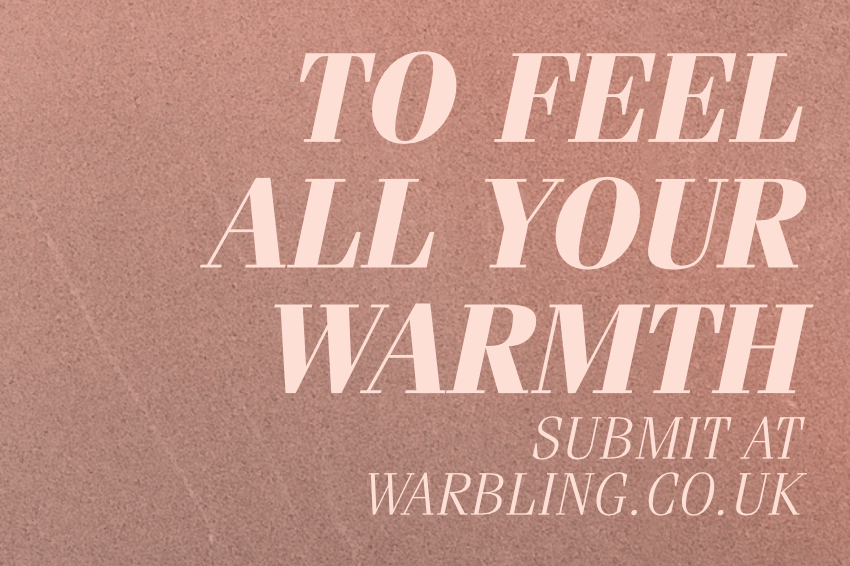 International Open Call for London Exhibition
Warbling is an artist-run project that organizes inclusive brick-and-mortar international exhibitions in London, UK. The current art call is for an exhibit to be titled To Feel All Your Warmth.