Find open call exhibition opportunities for artists ahead of upcoming deadlines. Use this section of the C4E directory to discover new national and international call for entries.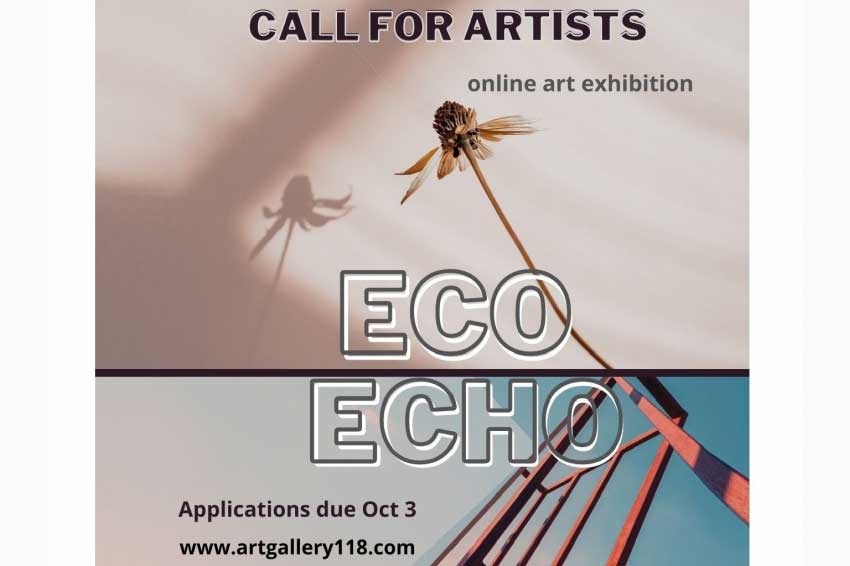 Eco Echo – online art exhibition
Applications are now open for our online exhibition "Eco Echo". We are looking for artworks centered on the theme of the environment and the natural world, nature's interconnected web and delicate balance.
Small Wonders 2021
Add to Favorites
Call to artists. It is the little things in life that matter most and the details in this show really matter! All original 2D or 3D work that is 11″ x 11″ x 11" and under (as presented) will be considered.