Find open call exhibition opportunities for artists ahead of upcoming deadlines. Use this section of the C4E directory to discover new national and international call for entries.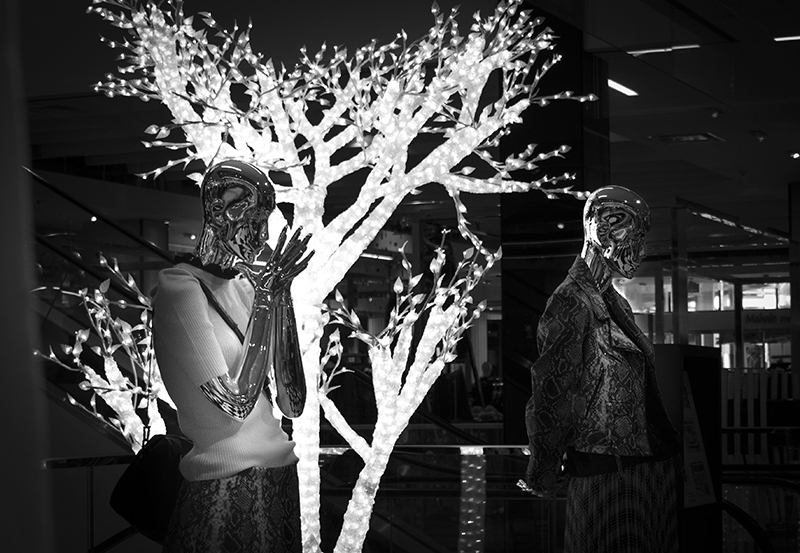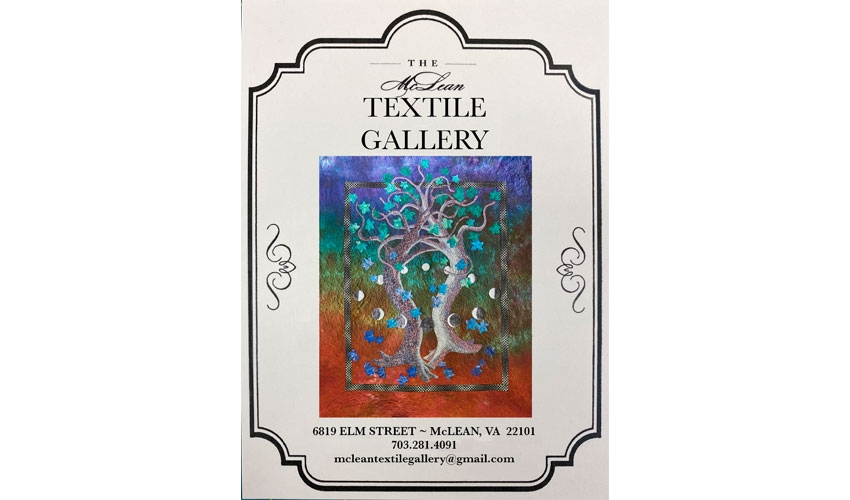 BBA Artist Prize 2021
Add to Favorites
BBA Artist Prize awards talented artists irrespective of their nationality, age, background, medium, career path or education and gives them a greater opportunity to be seen. Exhibition in Berlin end of April 2021. Enter now.