Find open call exhibition opportunities for artists ahead of upcoming deadlines. Use this section of the C4E directory to discover new national and international call for entries.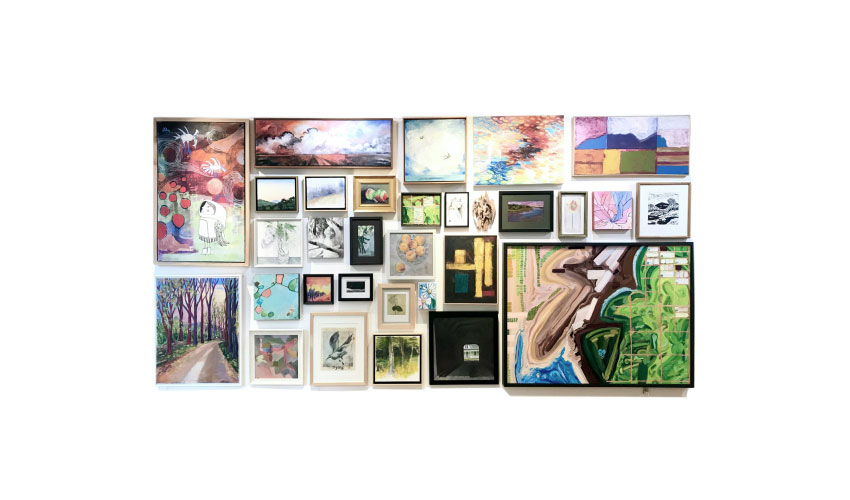 Vermont Salon
The Canal Street Art Gallery presents The Vermont Salon, which is a new open call exhibit that will be hung in the floor-to-ceiling Salon style.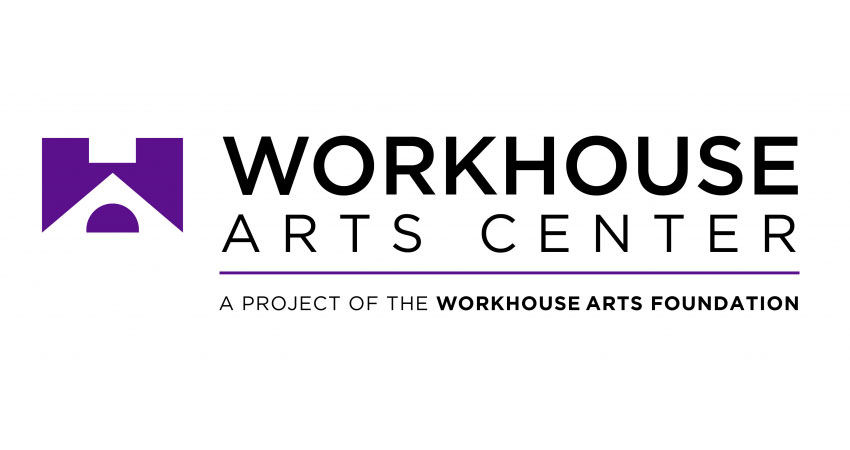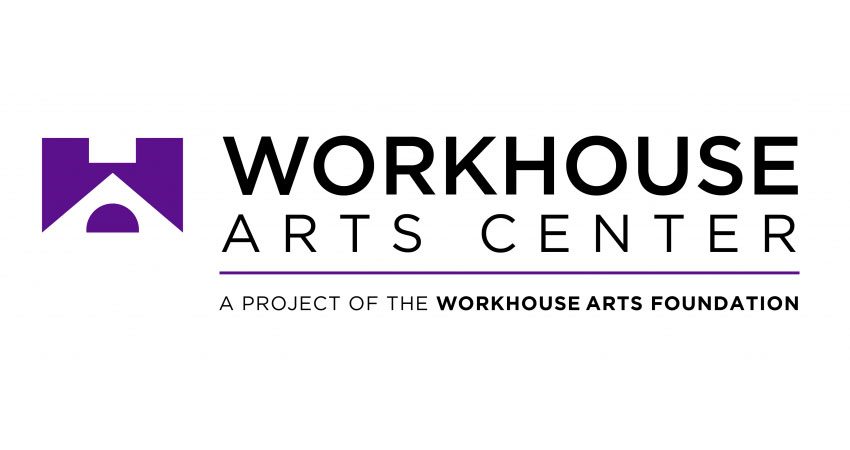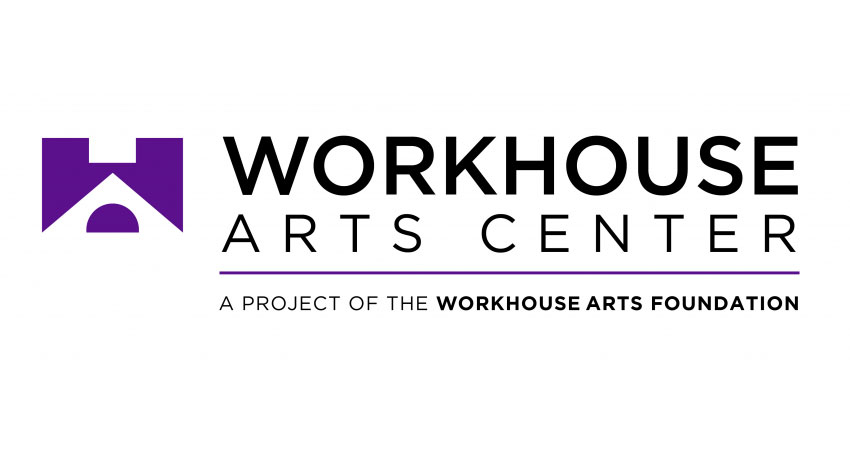 Strokes of Genius
The Maryland Federation of Art (MFA) is inviting artists who reside in any of the states or territories of the US, Canada, and Mexico to enter our 11th annual all-painting competition, Strokes of Genius.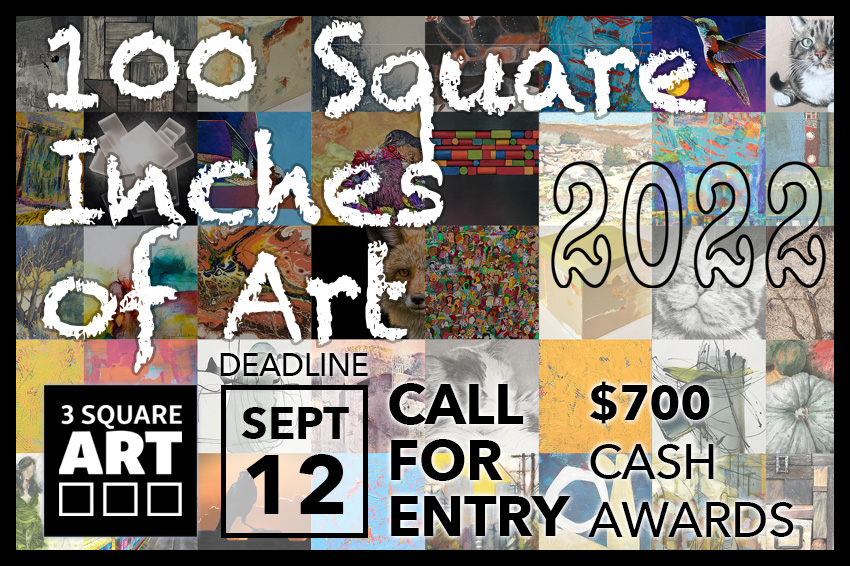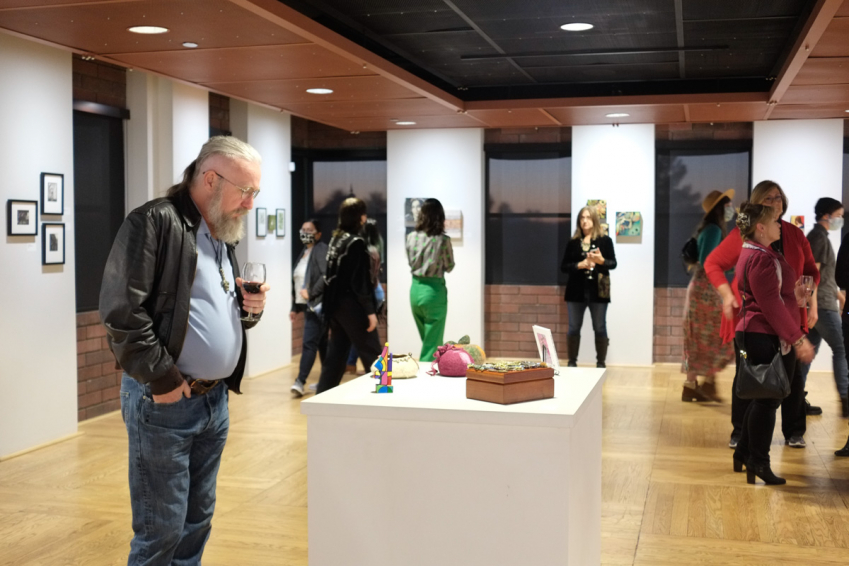 Call for Work — Little by Little
Art Intersection is now accepting submissions of small artworks no larger than twelve inches in any dimension, including three-dimensional works!