Find open call exhibition opportunities for artists ahead of upcoming deadlines. Use this section of the C4E directory to discover new national and international call for entries.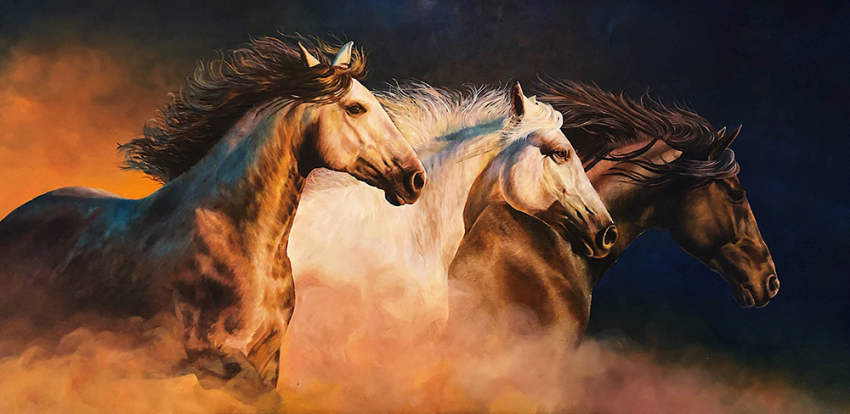 Light and Shadow 2021
Add to Favorites
Call for entries for MFA's 4th annual Light and Shadow exhibition. Works will be selected by juror Dr. Christopher C. Oliver, Assistant Curator of American Art at the Virginia Museum of Fine Arts.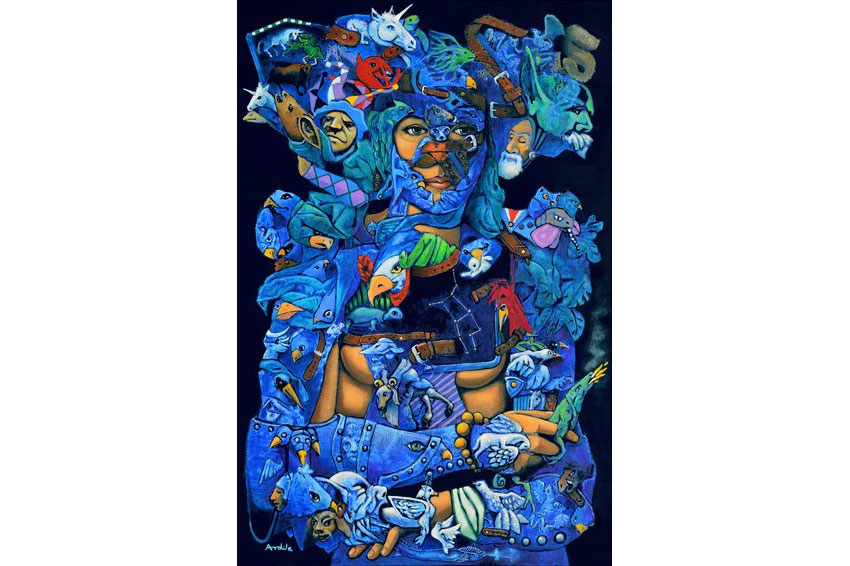 "BLUE" Call for Entry - Online Art Show
The art created today will be how this time period is viewed tomorrow. We seek to make a difference in the lives of artists as well as making a positive change in the world.
Against the Grain
Against the Grain is focused on work that in some ways runs counter to contemporary tendencies or fashions in recent visual art.

Call for Artists Petite Paintings Fundraiser
The Oxford Arts Alliance seeks artwork under 10 x 10 inches. Though the title is "Petite Paintings", small sculptures, photographs, ceramics, and prints of original artwork also qualify.