Find photo contests and other photography related opportunities such as photography competitions and juried exhibitions in the C4E fully searchable directory. Use the categories to fine tune your search results. Sign up as a photographer to receive submission tips and our newsletter.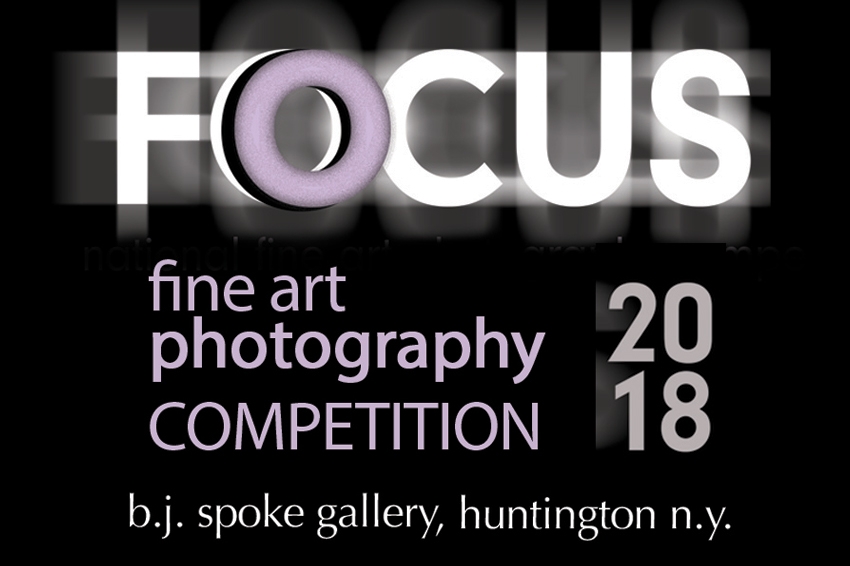 Buinho - Artistic Residency in Portugal
Add to Favorites
Call to artists for residency in Portugal offering private studios and accommodation in 2 different locations in historic town. In addition to traditional workshops, Buinho also offers the use of the fablab to its residents.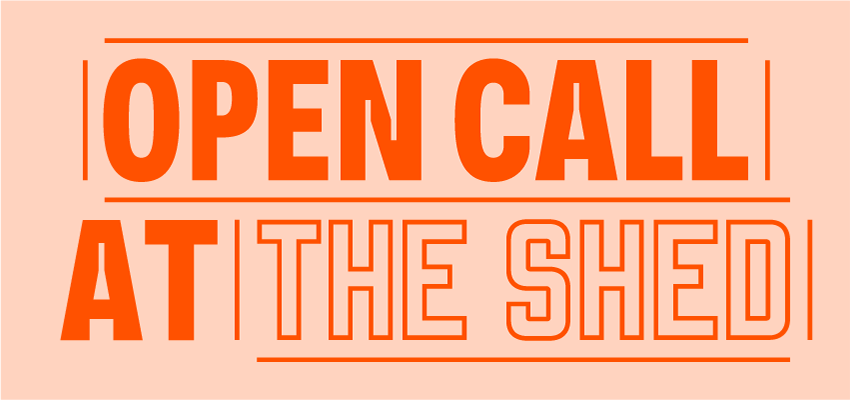 Open Call at The Shed
Add to Favorites
Open Call is a commissioning program for early-career artists who live or work in NYC to create and present new work. All artistic mediums (visual arts, including performing arts, film, literary arts, music, and design).
Black & White
Art call for photographers. In this exhibit, we are celebrating the beauty and powerful expressive quality of black and white photography. Subject is open. Any capture method or process, whether digital or analog, is welcome.
CALL FOR ENTRIES | THE ABSTRACT IMAGE
Art call from Praxis Gallery. Seeking photography that explores the world through an abstracted lens; utilizing elements of light, texture, color, shadow, line, and shape to express meaning outside of representational images.
Show Your World 2018
Add to Favorites
Art call for the 4th Annual Art Competition and Exhibition "SHOW YOUR WORLD". This call is open to artists around the globe. Artists of all career levels using various media are welcome. All entries accepted. See details.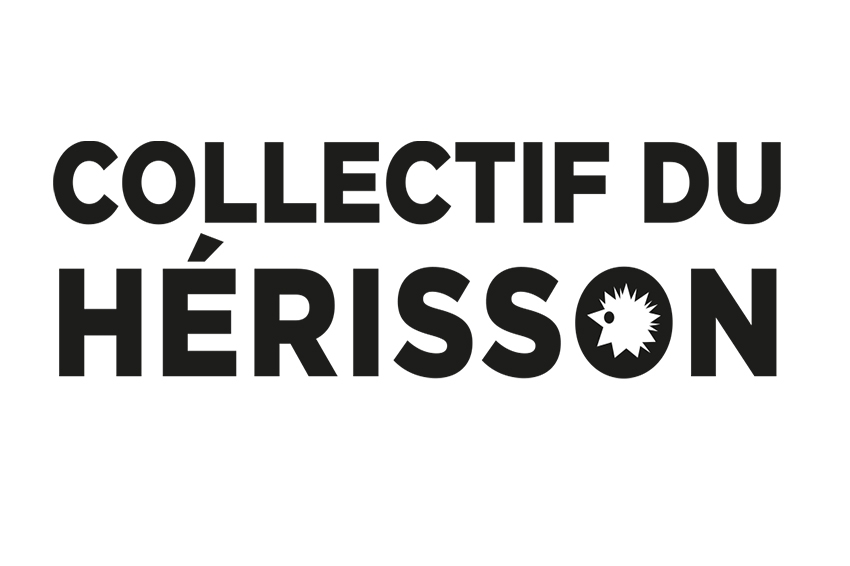 Juried exhibitions
Fort Collins United States