Find photo contests and other photography related opportunities such as photography competitions and juried exhibitions in the C4E fully searchable directory. Use the categories to fine tune your search results. Sign up as a photographer to receive submission tips and our newsletter.
CALL FOR ENTRIES | THEME | MAKING STRANGE
Art call from Praxis Gallery. Submit images that explore the ironic and iconic in the everyday world around us; portraying the people, places and things which have become ordinary to us in imaginative and new ways.
Celebrating Women, juried by Joyce Tenneson
Art call for photographers. Joyce Tenneson is curating this juried exhibition. She will select approximately 35 images for the gallery exhibit and 35 images for our Online Gallery Annex.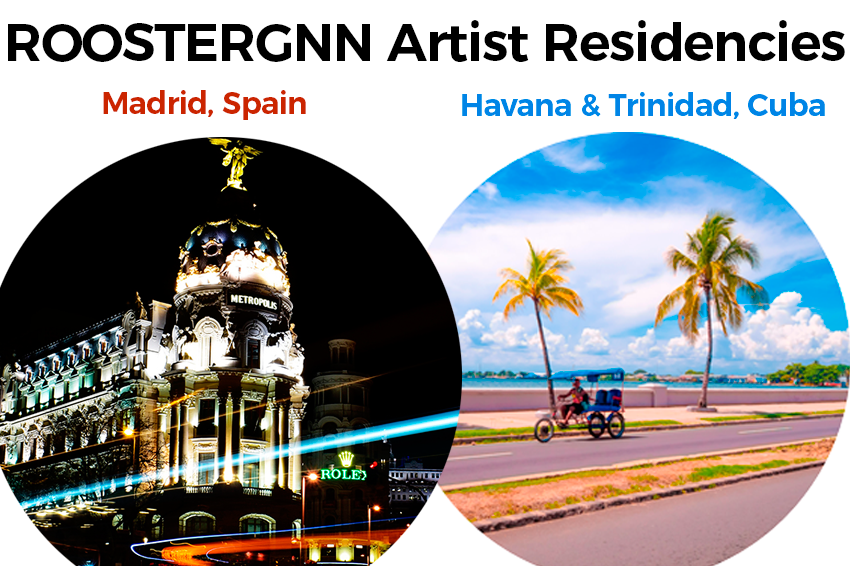 National Juried Photography Exhibit
Art call for photographers. This is the 13th Annual Juried Photography Exhibition
at Morpho Gallery in Chicago, IL. Deadline to enter is March 17th, 2018 with an opening reception on April 6th, 2018, 6pm - 10pm.
Show Your World 2018
Add to Favorites
Art call for the 4th Annual Art Competition and Exhibition "SHOW YOUR WORLD". This call is open to artists around the globe. Artists of all career levels using various media are welcome. All entries accepted. See details.