Find photo contests and other photography related opportunities such as photography competitions and juried exhibitions in the C4E fully searchable directory. Use the categories to fine tune your search results. Sign up as a photographer to receive submission tips and our newsletter.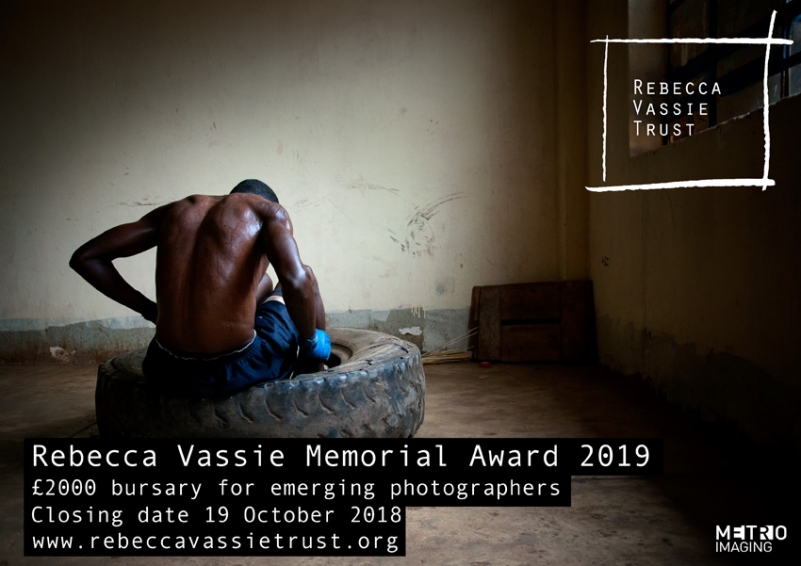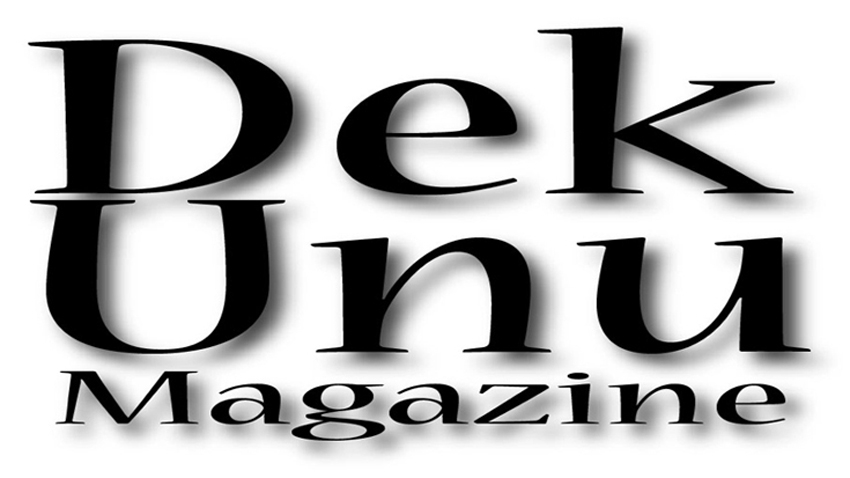 Call for Portfolios - Dek Unu Magazine
Dek Unu Magazine published fine photography in monthly solo presentations from adventurous and accomplished artists. All photo techniques and genres, straight to strange, are welcome. NO fee to submt.
THIS-ABILITY Photography Contest
Call to photographers. This award seeks to challenge the stereotyping of disabled persons by highlighting that each one of us is an individual. Through images we can celebrate our individuality.
Focal Point 2018 : Nationally Juried Exhibition
Computer software has forever expanded the ways for artists to capture and produce their work. MFA celebrates the artistic use of all digital media and similar platforms with this juried exhibition.
THEME | EMPTY PLACES : ABANDONED SPACES
Call to photographers from Praxis Gallery. The gallery seeks the submission of photographic art that explores the social and visual significance of abandoned space.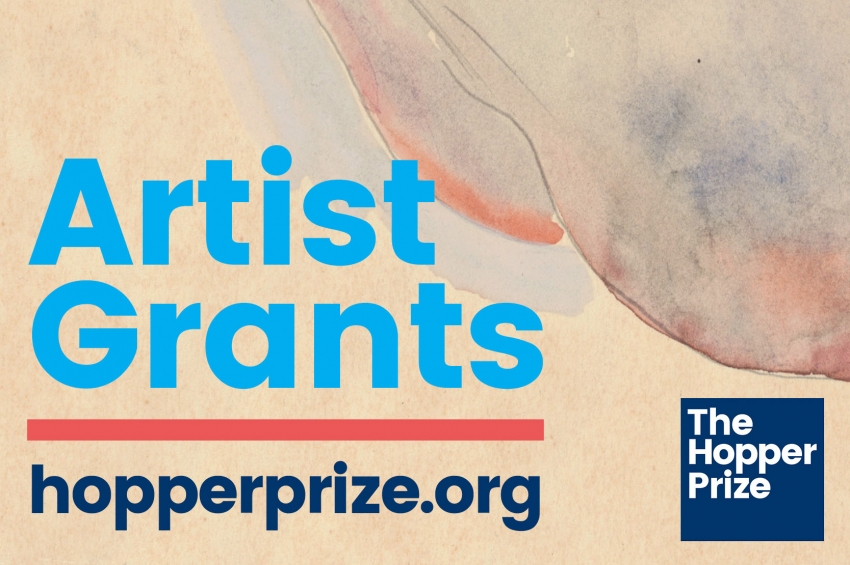 Funding opportunities
Philadelphia, United States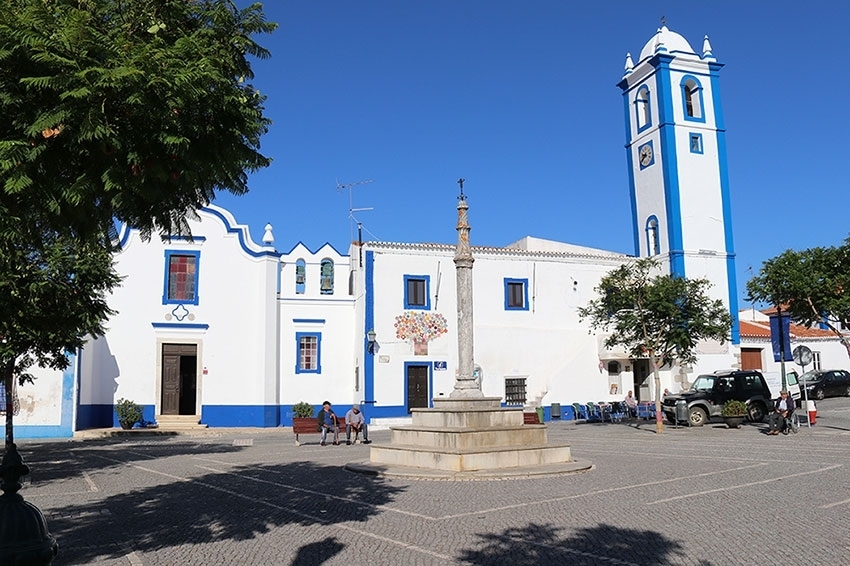 Self-Portrait
A self-portrait is a mirror. It reflects how we see and how the world sees us. Unlike a "selfie," which requires only the physical presence of the subject, a good self-portrait retains nuanced clues about the subject.
black/white
Call to Photographers working at all levels. Invitation to submit work that reflects the theme "black/white" to A Smith Gallery. Jennifer Schlesinger is the juror. She is an artist and owner/director of Obscura Gallery.