Find photo contests and other photography related opportunities such as photography competitions and juried exhibitions in the C4E fully searchable directory. Use the categories to fine tune your search results. Sign up as a photographer to receive submission tips and our newsletter.
FOTOFILMIC17 SPRING SHORTLIST CALL
Traveling exhibition: NEW YORK // PARIS // VANCOUVER // THESSALONIKIA Worldview of Emerging Material Practices in Contemporary Photography
FILM + ANALOG WORKS ONLY. 90 SHORTLISTED. 30 FINAL EXHIBITORS.
2ND SPRING SHORTLIST.
mon·o·chrome
Call for Art - mon·o·chrome
Las Laguna Gallery is accepting art that explores the values of one color. The term monochrome describes drawings, paintings, design, or photographs rendered in one color or values of one color.
PhotoX 2017 PHOTOGRAPHY
This call for entries is open to all genres and styles of photography. There is a £2000 Cash Prizes for winners and two curated exhibitions in London.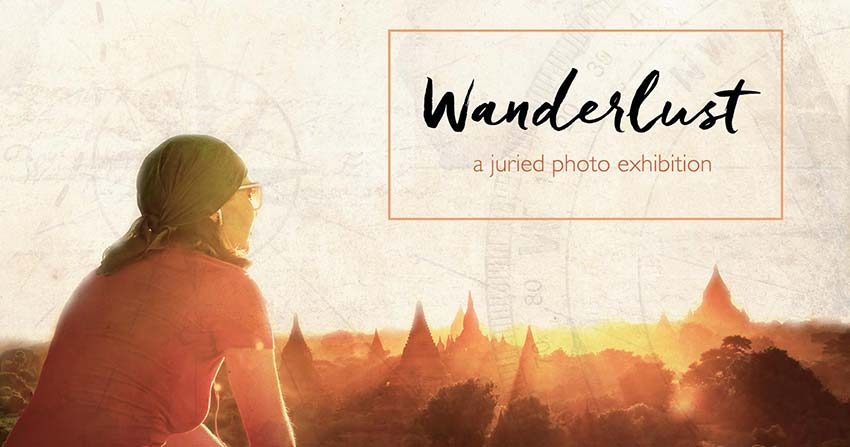 Wanderlust - a photo exhibition with $1,100 in prizes
Art Call for photographers. Submit up to 3 images that relate to the theme of Wanderlust. The theme can be interpreted as whatever most resonates with you. Accepted entries will be displayed during a monthlong group exhibit.
summertime
Art call for Photographers. Photographers of all levels are welcome to submit work reflecting the theme "summertime": vacation, ice cream, hot dogs, heat, swimming, picnic, beach, fiesta, holiday, respite, etc.
Call For Work
C4E News: Call for Work for Shots Magazine issue #136. Subject matter is open. Opportunity to get published open to all photographers world wide.
Fine Art 2017 by Blank Wall Gallery
Art Call - Juried Photo Exhibition. All categories of Fine art accepted (Landscape, Portrait, Abstract, Nude, and more). Submissions are free.